People: Channel 4 appoints Head of Digital Content Unit; President role for law firm's Executive Director; New partner hired;and more
Channel 4 today has appointed Matt Risley, currently MTV's Digital Director, to the new role of Head of Digital Content Unit (DCU) to be based at the broadcaster's National HQ in Leeds, which launches this October.
Reporting to Zaid Al-Qassab, Chief Marketing Officer at Channel 4, Risley will lead the DCU's creative and operational strategy. The unit will be Channel 4's new in-house digital agency, commissioning and producing digital content for social and digital platforms, as part of the broadcaster's digital acceleration strategy.
The DCU will ensure Channel 4 engages and influences young audiences in the places they are increasingly spending more time – with content that is either tailored or specifically created to maximise reach and viewing across key social media channels.
Risley will work closely with Channel 4's new Head of Digital Commissioning (to be appointed), other departments across Channel 4 including marketing, commercial and consumer insight – and with independent producers to support new digital talent and Channel 4's investment in young-focused content and audiences.
At MTV, Risley heads up editorial, production and social strategy for Viacom's international digital studio in London, and the creation of youth-focused content across TV, movies, lifestyle, music and entertainment for MTV's social platforms. Responsible for driving growth and revenues, Risley additionally oversees the digital production and strategy for MTV's linear shows and development of online communities. Previously he was MTV's International Entertainment Editor and before that held online editor and producer roles at Total Film and Sky Atlantic/Sky 1 Online.
Zaid Al-Qassab, Chief Marketing Officer said: "Matt has a proven track record in delivering successful and award-winning social digital content for young audiences and possesses a strong commercial acumen. His outstanding strategic and creative leadership will be critical as we build the DCU into a best-in-class internal digital agency."
Risley said: "I'm hugely excited to join Channel 4 at such a transformative time. It's a brand full of incredible shows and digital properties, and I can't wait to help build a creative team focused on engaging, entertaining and educating young audiences online."
He will join Channel 4 in December.
:::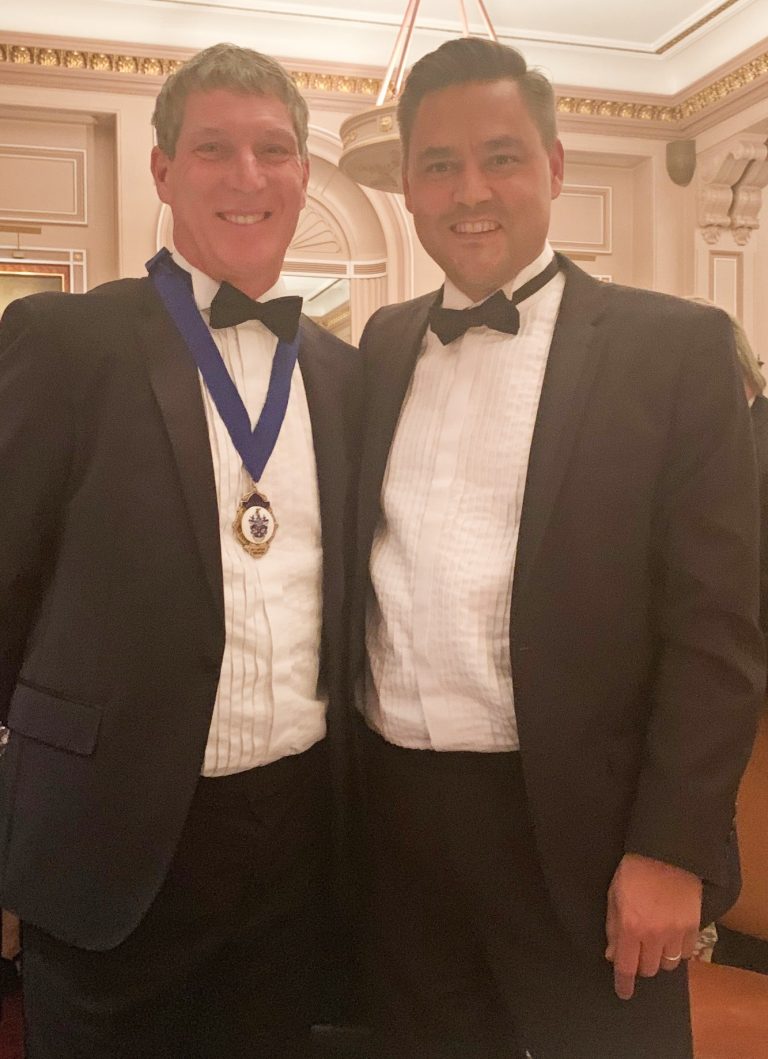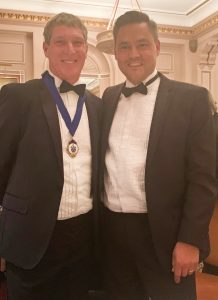 Executive Director at Banner Jones Solicitors, Stephen Gordon, has recently been appointed as President of The Notaries Society, the representative society for the 775 Notaries practising in England and Wales.
Founded in 1882, The Notaries Society plays a major part in the lives of Notaries offering training, continuing professional development as well as international representation. Notaries represent the oldest and smallest branch of the legal profession in England and Wales and so the work of the Society is crucial in ensuring their interests are best represented.
Gordon, who heads up the Business Legal Services team at Banner Jones Solicitors, has been a qualified Notary Public dealing with international matters for both private and commercial clients for over 25 years, and is now the only remaining Notary Public in Chesterfield.
Having been appointed as Vice President in 2017, Gordon was elected to the Presidents role on 19 September. He will run the society and continue its work on the development of professional standards.
Gordon said: "I'm extremely proud to have been appointed as President of the Society and am delighted to further my involvement in supporting the work of fellow Notary Publics across England and Wales.
:::
Addleshaw Goddard has appointed Rebecca Kitson as a partner in its Employment, Incentives & Immigration Group.
Kitson will be based in Leeds as part of a team that spans the UK, Europe, the Middle-East and Asia. She joins from Eversheds Sutherland.
Kitson is already a well-established figure in the Leeds market and her new role will see her utilise her extensive skills and experience to further develop Addleshaw Goddard's practice in the region and beyond.
Michael Leftley, Head of Employment, Incentives & Immigration at Addleshaw Goddard, said: "Our Employment business in Leeds has doubled in size over the last 12 months. Rebecca's demonstrable leadership and business development skills, coupled with her commitment to client service make her perfectly placed to continue this current trajectory of growth and I am delighted to welcome her to the team."
Simon Kamstra, Head of Addleshaw Goddard's Leeds office, added: "We have grown as an office dramatically in the last year and Rebecca will be our 43rd partner, in a total office strength of 560. We now have one of the best Employment practices of its kind in the Yorkshire market, delivering high complexity work for household names across the region and the UK, and I am positive that Rebecca's skills and personality will make her a key addition.
:::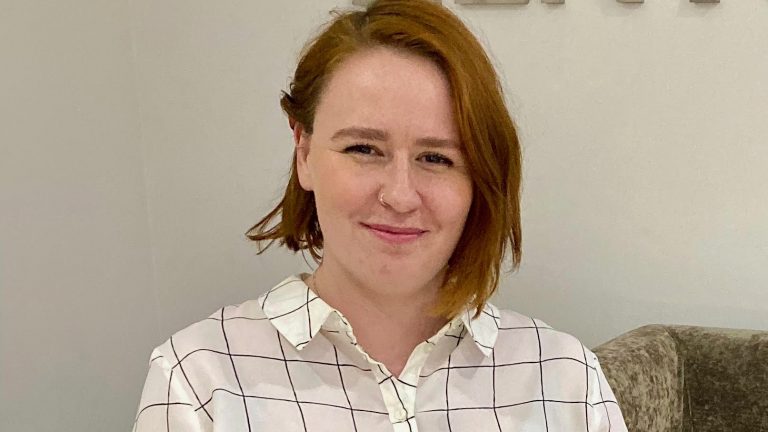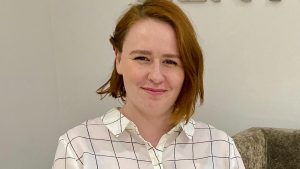 Hentons has appointed Amy Allatson to the new role of HR manager. She will lead the department as the firm continues to expand in Yorkshire and across the UK.
The accountancy and advisory firm has seen significant expansion in recent years and now employs 120 staff across five offices from Leeds to London. Allatson will support the recruitment and retention of staff to support continued growth. She is also developing the firm's graduate and apprentice schemes.
Allatson said: "Hentons is a fast-growing company, with great people that brings some exciting challenges as it continues to expand while maintaining the partner-led culture that has driven its growth. The partners are open to exploring new ways of working to ensure that Hentons attracts and retain the best talent the sector has to offer and nurture the next generation."
She joins the firm from Cambridge Assessment, part of the University of Cambridge. She is rolling out a series of workplace benefits that include travel to work provision, enhanced benefits, and flexible working.
Peter Watson, managing director at Hentons, said: "Attracting and retaining the best talent is a priority for us and is fundamental to providing our clients with great service and to support our continued growth. Amy brings a wealth of experience and fresh ideas that will help take Hentons to the next step of its development."