Garbutt and Elliott staging Yorkshire Food and Drink Business Awards

X

Register for free to receive latest news stories direct to your inbox
Register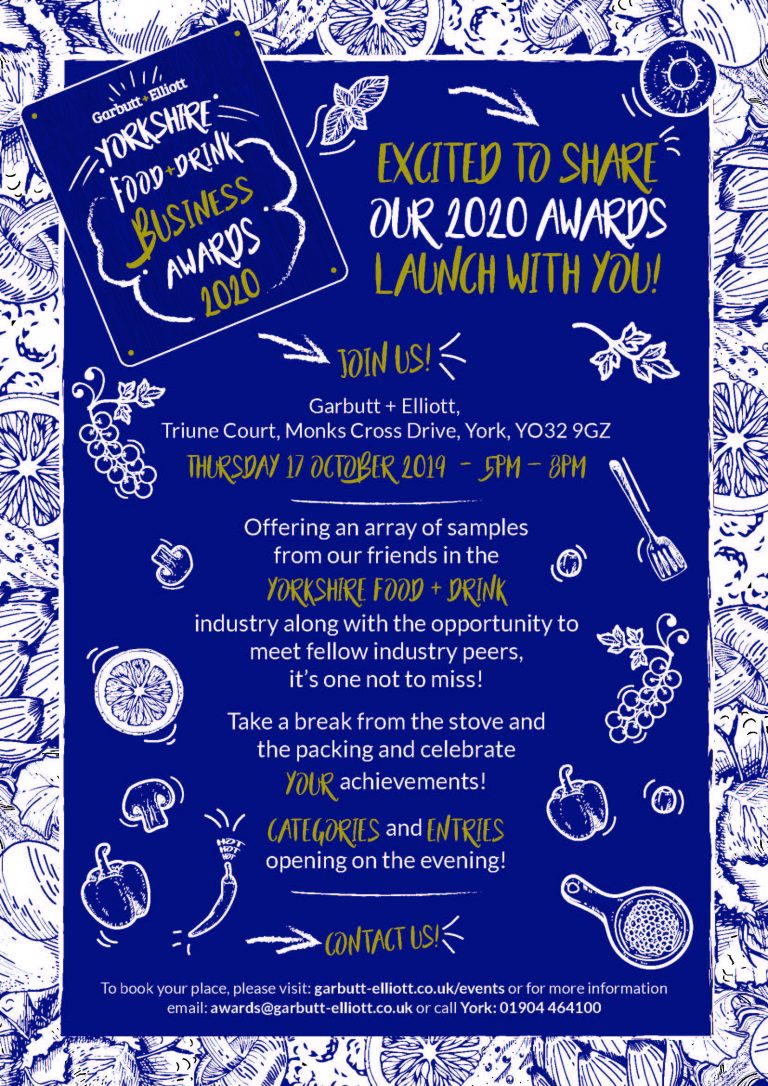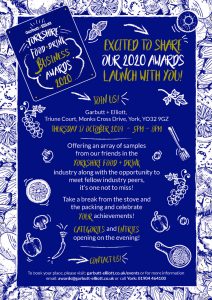 Having recently played host to a Business Desk round table discussing Yorkshire's food and drink industry, we are delighted to announce the launch of our 3rd annual Garbutt + Elliott Food + Drink Business Awards, launching on October 17th.
The awards were set up to celebrate and profile the movement of the food and drink industry in Yorkshire. They highlight the county's growing position within the national and international marketplace and play a huge role in recognising entrepreneurs and businesses from across Yorkshire who have been part of creating the county's great food industry.
Yorkshire and the Humber employs the highest number of people in the UK food and drink industry, latest figures from the food and drink have this number at 62,615. We are also home to some of the world's best-known food companies as well as the UK's highest concentration of small businesses with fewer than 50 employees. Infact, figures show we have more than 1,100 food and drink producers in the region with a combined turnover in excess of £8bn.
The regional food and drink sector is continuing to grow, both in size and recognition and Garbutt + Elliott are committed to being part of the movement positioning Yorkshire's plethora of businesses at the front of the game.
Alongside the awards themselves Garbutt + Elliott are setting up a new and exciting food and drink business networking group.  This aims to be a platform to support the Yorkshire food and drink industry and to encourage the leading and rising pioneers of the sector.  The idea of the business hub is to inspire and grow food and drink businesses, be them big, medium or artisan, offering a series of events and information throughout the year.
Whist fiercely competitive the regional food and drink sector is also, by nature, closely knit and supportive.  The hope is to bring together large and small businesses to foster partnerships and share ideas.
The awards will open for entry on October 18th, going live across all social media and the Garbutt  + Elliott website, closing in the new year before our annual ceremony, being held at York Race Course, in April 2020.
To register for more information about our awards and the food and drink business network group please visit http://www.garbutt-elliott.co.uk/food-awards or call 01904 464100. You can also email awards@garbutt-elliott.co.uk.