'There has never been a better time to start a business,' says specialist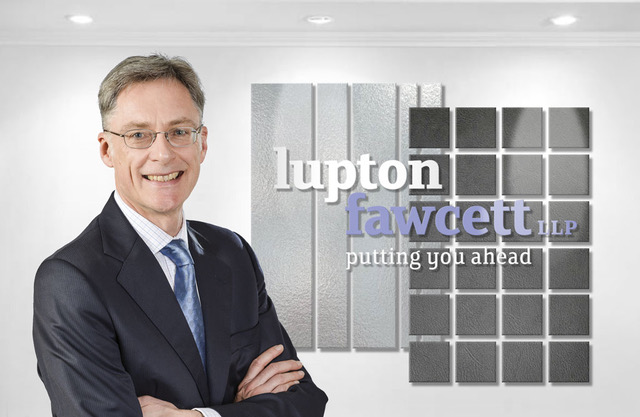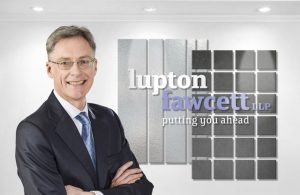 By Jonathan Oxley, Managing Partner and Start-Up/Scale-Up specialist at Lupton Fawcett
There has never been a better time to start a new business. Technology has put at our disposal not only great tools for use in our businesses but the means of easily communicating our marketing messages to a huge target audience.
By way of example, almost all of us will know people who have started off trading a product in small way from home and who are now doing so in a significantly bigger way from commercial premises with a growing numbers of employees.
To make that successful transition from start up to scale up businesses need to get a number of key things right. One of those things is thinking about who can help you on the journey. You need the right people with the right skills and the right motivation. It's also important that those people can get on or at least work with each other, so their skills and their personalities need to be to a sufficient extent complementary. One of the more common causes of business failure is the key individuals falling out with each other.
I am currently working with a successful scale up business. One of the reasons for their success is that from the very start they sought out partners who could provide them with the right guidance on what they could see they were going to need, including in respect technological, legal, IP, regulatory and funding matters.
They made sure there were credible people with the right experience and who were motivated by being part of a success story rather than looking to make a quick buck. They found ways of making these key advisors and specialists part of the team.
Not every business is going to need such a broad range of external input, but every business should identify from the outset the skills it will need along the way and identify the people to provide them. As with everything else in life the quality of the company you keep is what makes the difference between success and failure.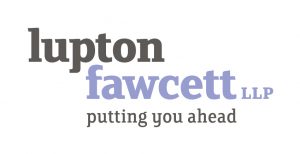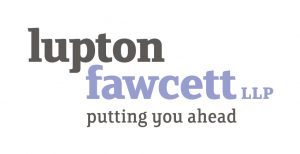 One of the things that having the right people to talk to will give you is objective advice. Most entrepreneurs are in a permanent state of being "passionate " about their idea, product or service. Which is great. Not much is going to succeed without a believer who drives the business. However, objective counsel might just save you a lot of heartache. The single biggest reason for new businesses failing is that there is no market need for the product or service. In other words its great but no-one wants to buy it. Having someone who knows your market tell you that at the outset might just be the best advice of all.
For further help or advice, please contact Jonathan Oxley, Managing Partner and Start-Up/Scale-Up specialist on 01013 2802000 or jonathan.oxley@luptonfawcett.law