Commercial property's 'Amazon factor' continues to develop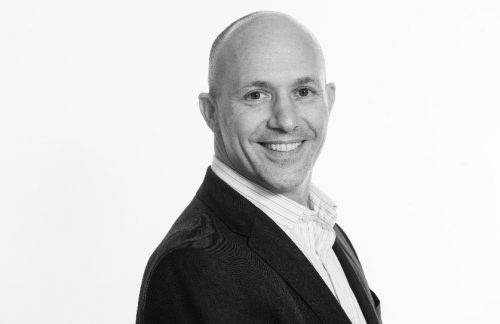 Yorkshire's commercial property market remains robust despite the uncertainty of Brexit, says Rupert Visick.
Demand for properties is good. However Visick, managing director at industrial property specialist Gent Visick, warns that scarcity of sites continues to be a challenge for the region moving forward.
He says: "There is a continual struggle for land with scarcity of supply driving prices up." Visick, who believes local authorities need to open up more land, says that the continual needs of the logistics sector are having an impact.
He says: "The Amazon factor is sucking up big chunks of space. Inevitably there is going to be a knock-on effect."
"There are local companies that are looking to expand but can't necessarily find sites to do so."
'Last mile' fulfilment is also becoming part of the mix as online retailers and logistics operations look to fill the gaps in their growing networks, Visick adds.
It means properties on the edge of cities and car parking sites are now being viewed as potential last mile logistics hubs – places where lorries can be unloaded and their cargo transferred into vans for final distribution.
Meanwhile, developers are looking at innovative ways to deliver office and warehousing space in Yorkshire.
Nano Park is the final phase of Newhall Business Park in Bradford. Developers have built small hybrid units, with warehousing space below and offices above, which have been welcomed by businesses.
Edward Marshall, a director of The Nano Park Company, says: "We believed that there was a real need for units of this size in Bradford – and we were right.
"We are in the age of the entrepreneur with more and more small and start-up companies looking for self-contained space of their own.
The developer is now planning to roll out the Nano Park concept across Yorkshire with specific sites earmarked in Leeds, Halifax, Wakefield and Skipton.
It says its model is "based on flexible, affordable and attractive business space in locations where companies want to be."