CEG rises to the challenge with £350m city centre scheme
Leeds needs more office space and it needs it quickly. An influx of businesses into the city including Channel 4 and a host of associated media companies has added to the pressure.
Paul Richardson, investment manager at property company CEG says that effectively there is less than six months' supply of Grade A office accommodation.
And he adds that pre-lets are "the only real option" for businesses looking to take a substantial amount of space in the next two or three years.
CEG is rising to the challenge within the new £350m Temple – a new district within the city centre that forms a key part of the South Bank Regeneration Area of Leeds.
It includes the 8.69-acre sites around Water Lane and Globe Road which CEG secured planning permission for last year, as well as the historic Grade 1 listed Temple Mill, which was acquired in early 2018.
The first phase includes a 38,000 sq ft speculative development incorporating office space with ground floor break out space, retail and leisure.
As second office building, which also has detailed planning permission, would deliver 138,168 sq ft, also with ground floor retail and leisure.
CEG also has outline planning permission for further development of up to 1.1million sq ft of offices, shops, cafes, restaurants, bars, a hotel and up to 750 new homes.
As well as offering corporate and headquarter space, CEG will also deliver its studio concept, offering all-inclusive flexible, fully furnished and comms-ready workspaces for small and medium sized businesses.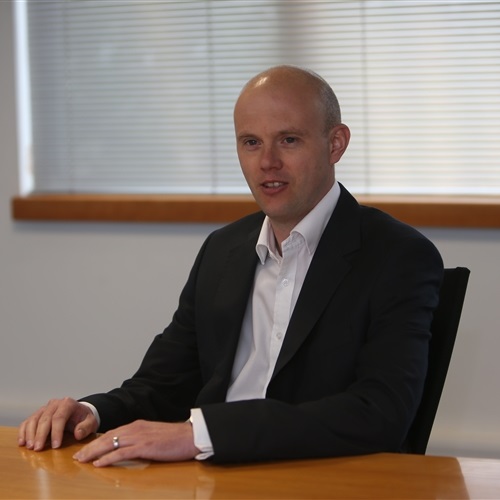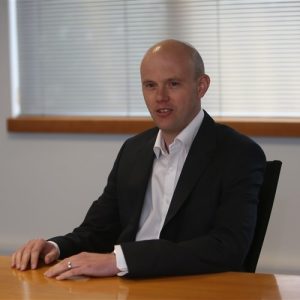 Richardson says delivering office space as soon as possible was an integral part of its planning, allowing it to put a "significant amount of infrastructure" in and around the building.
He adds that the city needs to find more ways of delivering office space quickly to meet the challenge caused by its growing success at attracting new businesses.
Temple sits next to Leeds trains station. David Hodgson, head of strategic development at CEG, which is also behind the Kirkstall Forge project, says: "The reason we bought into Temple was the transport infrastructure.
"We have had experience of how transformative a train station can be at Kirkstall forge and the knock on effect on property values and occupier businesses.
"Occupiers and developers are focusing more and more of their efforts on well-connected opportunities and places where they can create high-quality environments. That's reflected in most Yorkshire towns and cities."
The transformation of Boar Lane in the heart of Leeds into a creative office, leisure and retail space was completed in September.
Accenture Digital was the first company to take up residence, as a launch partner, following the £6.5m renovation.
The 57,000 sq ft development opposite the city's railway station is the only new Grade A office space to come on to the Leeds market this year.
As a workspace the property provides single desks for entrepreneurs, studios for small teams and full floors for large global companies, all under one roof with a programme of cultural events and free electric bicycles for tenants to get around the city.
George Haddo, co-founder and director of owner Kinrise, says: "Our aim is to turn iconic but un-loved buildings into creative work and community space. It means that the city's heritage lives on for the future and real cultural capital remains in the centre rather than being pushed further out of cities."
Eamon Fox, partner and head of office agency at Knight Frank in Leeds, says: "This project is a game changer and the radical redevelopment of 34 Boar Lane is another excellent example of the strength and buoyancy of the Leeds office and investment market. Last year all sorts of records were broken in this sector and this year has been exceptional, too.
"The outlook is very bright. With investors' money ready and waiting, 2019 is proving to be another exciting and successful year for the Leeds office market."