Book a place for Yorkshire's Big Business Quiz
A BBQ in March? Well yes, when it is Yorkshire's Big Business Quiz!
It is guaranteed to raise temperatures when we put Yorkshire businesses to the test. The event is set to be the biggest business quiz around!
Who is the brainiest business in Yorkshire? Which firm has the cleverest team in their ranks? Who knows everything?
It's time to swot up and let's find out on March 4 at our special Big Business Quiz event at Trinity Kitchen, Leeds.
The event will take place from 6pm to 10pm. To book a place, visit https://www.thebusinessdesk.com/yorkshire/events/big-business-quiz
TheBusinessDesk.com has teamed up with COPA Group to put Yorkshire's business community to the test.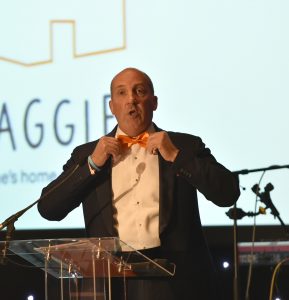 Quiz master David Parkin, of COPA Group and founder of TheBusinessDesk, will be putting our teams of contestants through their paces over a series of entertaining rounds.
On the evening we will be looking for only three sponsors to support the night and take part in the test of knowledge on anything and everything.
TheBusinessDesk is supporting Maggie's Yorkshire, a charity offering free practical, emotional and social support for people with cancer and their family and friends.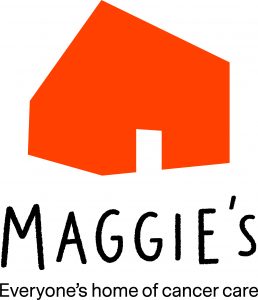 Built in the grounds of St James's University Hospital, Leeds, Maggie's Yorkshire is an iconic building and welcoming place with professional staff on hand to offer the support people need.
We expect the event to be attended by more than 180 of Yorkshire's finest brains where guests will be treated to the delights of street food at Trinity Kitchen and alcoholic and non-alcoholic drinks.