People: Industry body role for lawyer; New hire at brewery specialist; and more
X

Register for free to receive latest news stories direct to your inbox
Register
Private client lawyer Amanda Simmonds has been elected as a director of the Board of STEP with effect from 1 January 2020.
It is the first time that any one from the Yorkshire region has held this role.
Simmonds is a senior associate solicitor with Yorkshire law firm Lupton Fawcett where she heads the firm's Business Families team.
She provides legal advice on all aspects of private client work including wills, trusts and estates; Lasting Powers of Attorney; Court of Protection; and personal tax planning advice particularly to families who hold interests in family run businesses.
STEP is the worldwide body for professionals helping families plan for their futures and is regarded as the gold standard for anyone undertaking private client advice. STEP members are lawyers, accountants, financial advisors and other professionals.
Simmonds has been a member of the STEP Yorkshire Branch Committee for 12 years and for more than three years has been one of 10 UK practitioners on STEP's International Council, where she has sat on the Professional Standards Committee.
She has been elected a STEP board director for an initial term of two years. The Board is responsible for the strategic direction of STEP.
She said: "I've been a member of STEP for many years and am very pleased to take on my new role of director.
"I look forward to contributing to the future shape and development of this highly respected, global and multi-disciplinary professional body."
Hugh Thompson, head of private client at Lupton Fawcett, said: "We congratulate Amanda on her achievement. Many members of our private client team are members of STEP, recognising its commitment to promote high professional standards among trust and estate practitioners."
:::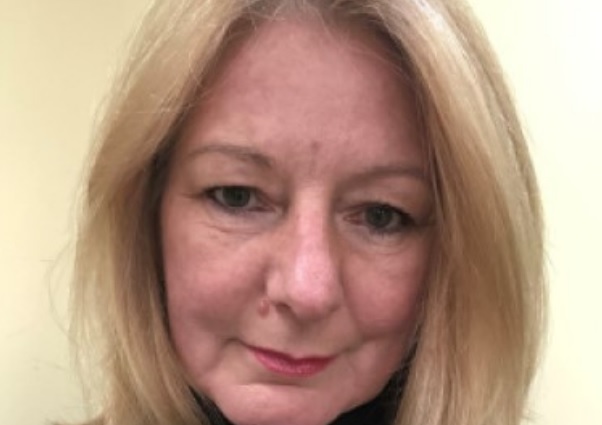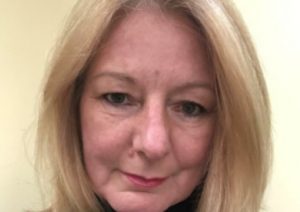 Leeds-based Panthera Biopartners, an independent SMO (Site Management Organisation) which recently launched its first UK clinical research site, has strengthened its management team with the appointment of Jane Restorick as Chief Commercial Officer.
Restorick brings with her more than 30 years' experience in clinical research, most recently as chief operating officer and chief patient officer at Synexus Clinical Research.
During her 17 years at Synexus, she worked across a wide spectrum of clinical research operations, including feasibility, programme management, patient engagement, and global site operations.
Since leaving Synexus in 2018, she has been a consultant to the pharmaceutical industry with her own company, Arion Consulting Services.
Dr Ian Smith, co-founder of Panthera Biopartners and founder of Synexus, said: "I am thrilled that Jane has joined the Panthera team, and to be working with her again.
"Jane's experience in clinical research operations is going to be hugely valuable for Panthera as we continue to grow and expand."
Panthera Biopartners was founded by Dr Smith, founder of Synexus, and Professor John Lyon, previously a global executive at Covance.
Panthera opened its first clinical trials site in Preston, Lancashire, in November 2019, and will be initiating its first trials on behalf of CROs and pharma companies, in the coming months.
Preston is the first of a number of planned sites in the UK and overseas.
Panthera will initially recruit patients and run clinical trials in therapy areas which are traditionally managed in primary care including cardiac disease, allergies, migraine, osteoarthritis, osteoporosis, diabetes etc.
In 2020 the company is looking to expand into trials for NASH (fatty liver disease) in primary care, and Oncology and Neurology in secondary care.
:::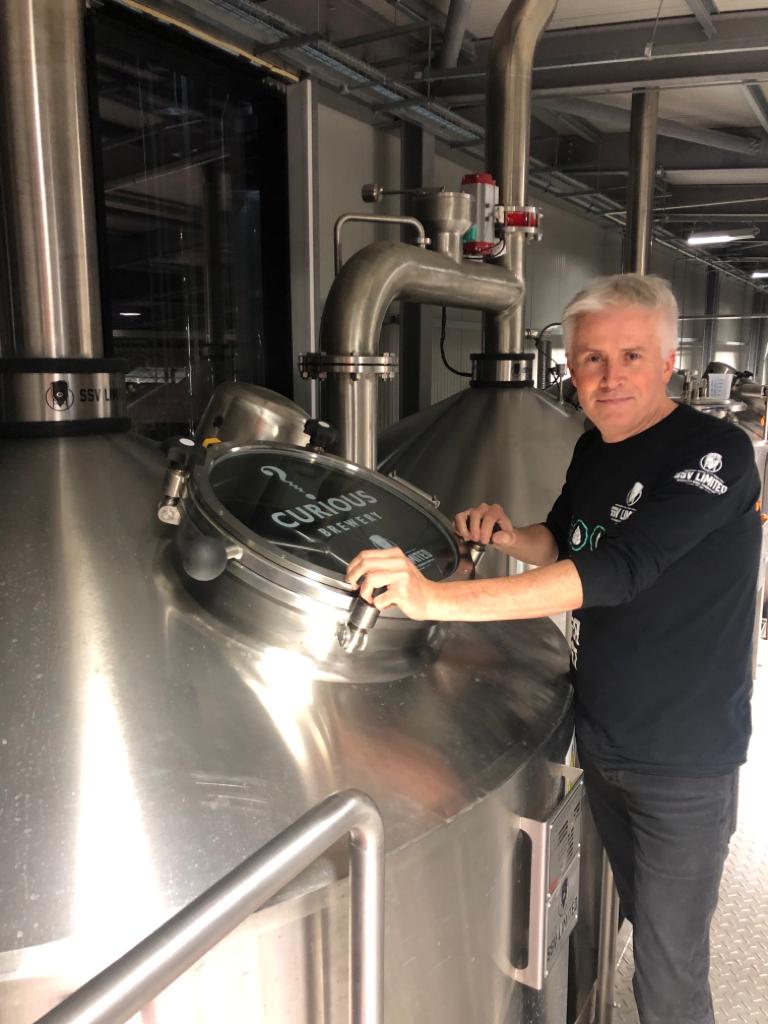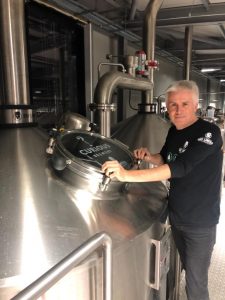 Leeds-based brewery specialist SSV Limited has added senior process engineer, Mark Roberts, to its growing project team.
Robetrs, formerly of Musk Process Services, has over 25 years experience in the brewing industry and comes with wealth of engineering knowledge.
He is looking forward to working with SSV's growing client base, adding: "With the evolution of craft beer over recent years, SSV Limited have been at the forefront of this sustained growth.
"I have joined SSV Limited to strengthen the projects and process engineering teams, and I am looking forward to working with some old and new colleagues at an exciting time for the company."
In just over five years SSV has grown into one of the leading suppliers to the brewing industry.
With over 20 SSV brew-blocs now installed in the UK, many more are already in production for 2020.
Managing director and founder at SSV, Sam Lawson, said: "It will be a pleasure to work with Mark again.
"Moving into 2020 we are looking to further strengthen our offering and provide a full turn key brewing solution.
"Mark brings a wealth of experience in delivering brewing and distilling projects further expanding our ability offer a comprehensive end-to-end solution taking more projects turn key.
"This will allow SSV to not only deliver our industry leading brew-bloc brewing platform as part of a fully turnkey project, but also cater to the ever growing demand in cold block expansion projects.
"These are moving ever more from the supply of only tanks to full projects with ingress, installation, platforms, hard piping, and services integration as well."
:::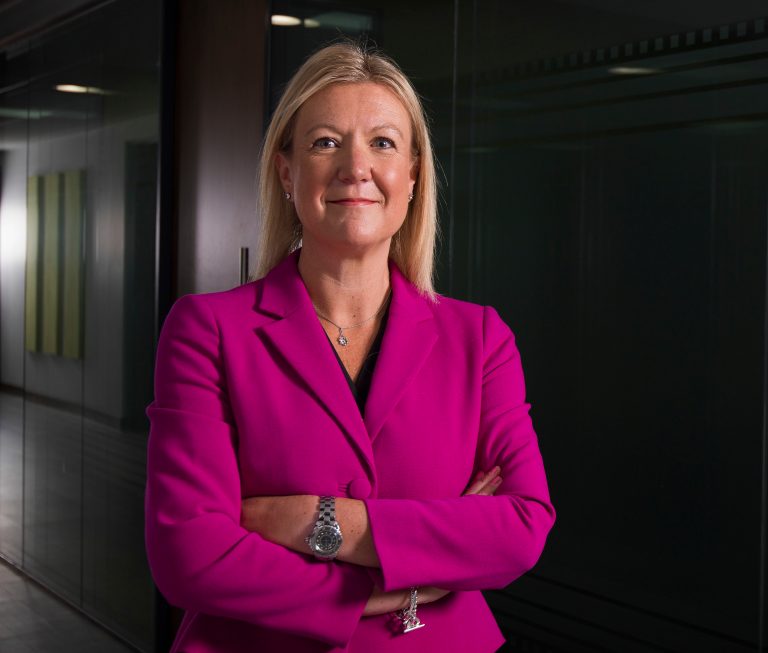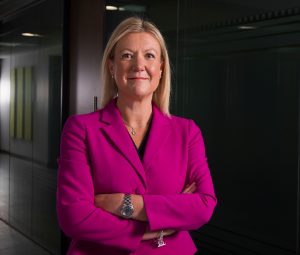 Law firm Rollits has appointed property lawyer Lynne Webster to its existing team of property law experts.
Prior to joining Rollits, Webster established her regional reputation working in the Leeds legal marketplace and brings with her over 20 years' experience in the commercial property sector.
She will use her expertise to advise clients on property investment and property development matters including site assembly, development agreements, option agreements, overage, conditional purchase contracts, Landlord and Tenant and estate management.
As a result her appointment, Rollits – which has offices in Hull and York – now has a team of nine qualified property solicitors in Yorkshire, with over 180  years' experience between them.
Mark Dixon, head of Rollits' property department, said: "To recruit someone of Lynne's calibre is a real coup for Rollits and will certainly strengthen our credentials in the field of property law.
"Lynne has a first-rate reputation regionally and her appointment will further strengthen our excellent service offer to our clients and contribute to further growth in this area of our business."
Webster, who grew up in Driffield, East Yorkshire, graduated from Manchester University with a law degree in 1993.
She started her career as a trainee solicitor in London but moved back to her Yorkshire roots in 2000 when she joined Ison Harrison Solicitors Leeds and embarked upon her legal career specialising in property law.
She said: "Joining the property team at Rollits is a fantastic opportunity for me. The firm has an outstanding reputation and a great client base, which I am looking forward to developing further.
"I'm excited to bring my regional property knowledge and insight into this mix too and build upon my philosophy of working with clients, not 'for' them to achieve their goals as quickly and simply as possible."