People: Banker to launch debt advisory operation; Solicitor hired for private client department; and more
One of the North's best known bankers has joined Dow Schofield Watts to launch a debt advisory arm.
Phil Tarimo will lead the new service, DSW Debt Advisory, which is aimed at medium-sized companies seeking debt funding of £20m or above. It will initially operate from the firm's Northern offices but the aim is to roll it out nationally.
Tarimo, who was the North of England regional managing director for corporate & structured finance at Royal Bank of Scotland, also helped to found Deloitte's debt advisory business in 2005 which was the first of its type outside London.
He went on to Clydesdale and Yorkshire Bank where he became UK head of working capital solutions and a member of its leadership team. Most recently he was an executive Board member at AIM-listed DF Capital.
DSW Debt Advisory will help companies and private equity firms raise funds to support acquisitions, growth or simply to refinance to increase liquidity. Tarimo will work closely with Dow Schofield Watts' corporate finance team who provide advice on raising equity funding.
He said: "Having worked in large corporate environments, I am looking forward to dealing with businesses on a more personal, one-to-one basis. We know many companies are currently looking to refinance to give themselves additional headroom in view of the uncertainties they face in a post-Brexit environment.
"Given the bewildering array of different funders and products in the market, most businesses will be unaware of the full range of options open to them. Our aim is not just to manage the fundraising process but to add real value by helping them to find the most appropriate sources, negotiate the best deal and get ahead of their funding requirements."
James Dow, founding partner of Dow Schofield Watts, said: "It is great to be able to welcome someone of Phil's calibre on board. He is the only specialist of his type within the North who has both operational board-level experience in banks and across the full range of banking products."
:::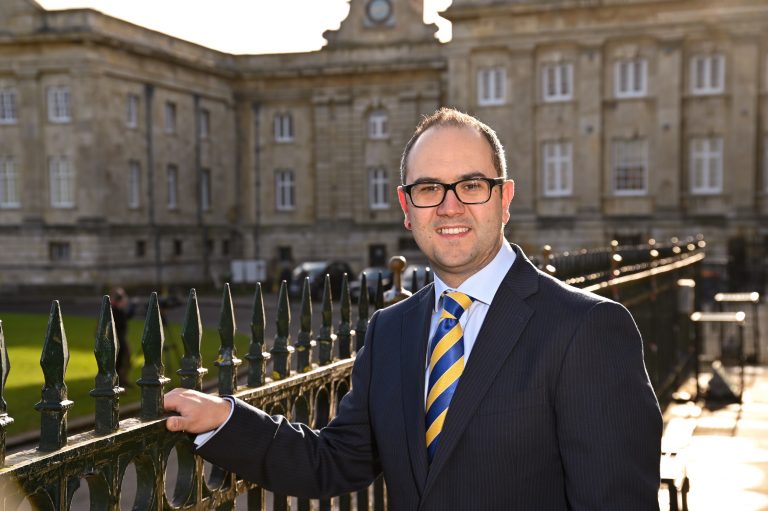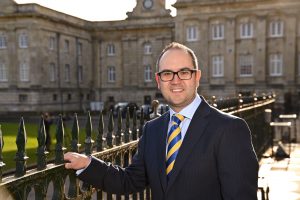 Yorkshire law firm Lupton Fawcett has appointed Ed Taylor to its private client department.
An associate solicitor, Taylor has specialised in private client work for more than 10 years. He graduated from the College of Law, York, and joins Lupton Fawcett's York office from Raworths in Harrogate.
He advises clients on estate and trust administration, will writing with estate planning and powers of attorney. He is a member of the Society of Trust and Estate Practitioners and Solicitors for the Elderly.
Hugh Thompson, partner and head of private client at Lupton Fawcett, said: "We are very pleased to welcome Ed to our private client team. His considerable knowledge and experience will enhance the professional and personal services we provide to our clients."
:::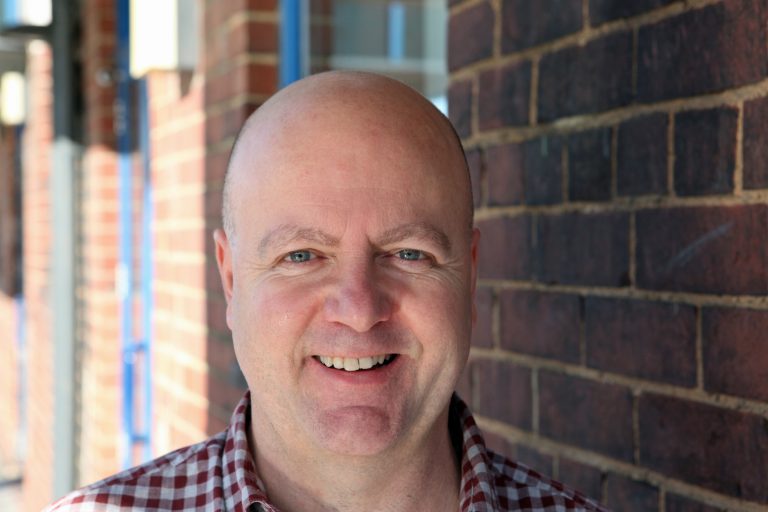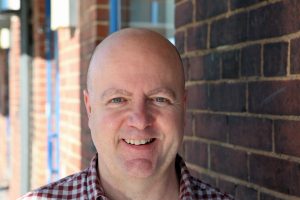 Channel 4 has appointed Hugo Heppell, formerly head of investments at Screen Yorkshire, to its Indie Growth Fund team.
His appointment as senior portfolio manager to Channel 4's Indie Growth Fund completes staffing of the team which has re-located from London to the broadcaster's national HQ in Leeds.
Caroline Murphy, head of the Indie Growth Fund, said: "Hugo has a wealth of experience and we're delighted he'll be joining us from Screen Yorkshire. His appointment is the final piece in the jigsaw for the growth fund team and couldn't be better timed as we're looking forward to a busy year."
Reporting to Murphy, Heppell will manage the fund's interests in a portfolio of companies Channel 4 has invested in and joins Indie Growth Fund colleagues Caroline Percy, Senior Portfolio Manager, and Rhianne Deans, the fund's team co-ordinator.
During his 16-year tenure at Screen Yorkshire, Heppell helped establish the Yorkshire Content Fund as a significant investor in acclaimed film and TV drama such as Peaky Blinders, National Treasure and most recently Official Secrets.
He said: "From This Is England to Ackley Bridge via Red Riding, it has always been a pleasure working with Channel 4, and I'm excited to join the Indie Growth Fund.
"It has been a privilege to have worked for Screen Yorkshire, finding great projects and helping the region to grow to the point that Channel 4 chose to base its National HQ in Leeds. I'm really looking forward to working with the indie sector across the UK in new ways, especially at a time of such dynamic change for our industry."
:::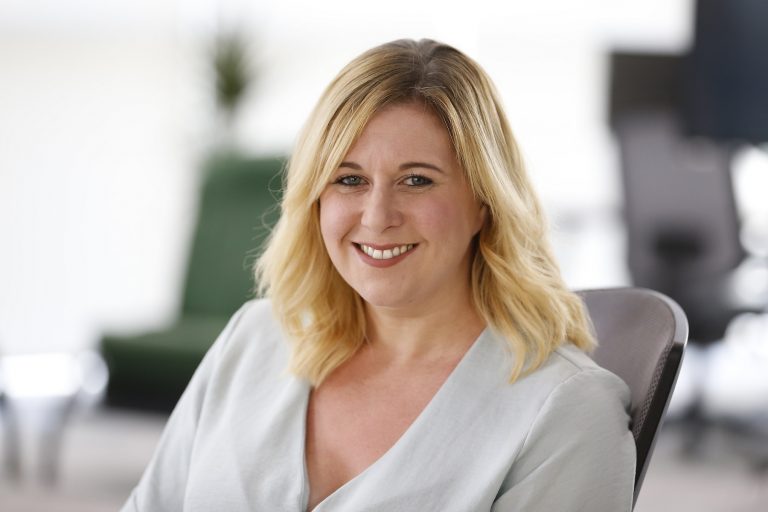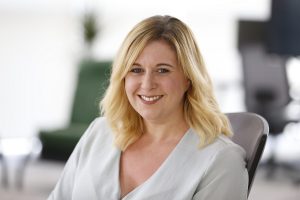 Kate Swinscoe, former marketing manager of automotive FinTech, DealTrak, has been promoted to the role of Group head of marketing for the wider AutoProtect Group (APG).
Following DealTrak's addition to APG's existing portfolio of motor assets in December 2019, this newly created position will see her oversee the marketing and brand strategy for AutoProtect, DealTrak, i-Comply and Shine!
Having joined Leeds-headquartered DealTrak in March 2019, Swinscoe will now split her time between APG's platform hub in Yorkshire and the APG HQ in Essex – overseeing a five-strong team tasked with delivering PR, advertising, digital, website, event and campaign functions.
She said: "I'm thrilled to have been given such a fantastic opportunity to lead the marketing function at AutoProtect Group.
"The brand brings together best-of-breed products and services in technology, insurance and damage repair for the automotive market, and I can't wait to develop a strategy which will take our proposition to market – and really drive it forward."
Matthew Briggs, CEO at APG, added: "Kate brings over 15 years' worth of marketing experience to APG at what is undoubtedly a very exciting time for the Group. She has already proven herself to be an invaluable asset to the DealTrak team over the past 10 months.
"I'm confident she will spearhead a cohesive brand and marketing strategy which supports both short and long-term corporate goals, and continue to drive new business enquiries and cross-sell opportunities to support sales conversion."
Swinscoe's promotion is the fifth management appointment in as many months, with Matthew Briggs named as CEO of APG, Martin Hill moving from the position of MD at DealTrak to a Group-wide role of director of strategic partnerships, Gary Burton joining DealTrak as head of delivery and Tara Williams returning to the Group as managing director of i-Comply online as well as APG's chief risk and compliance officer.
To further bolster expertise at the company, DealTrak is also looking to appoint a number of developers within the coming weeks.