People: Insolvency and business recovery solicitor hired; New recruit at real estate and investment company; and more
Experienced insolvency and business recovery solicitor, Mara Gosling, has joined LCF Law's Insolvency and Corporate Recovery team as an associate solicitor in the firm's Leeds city centre office.
She is advising insolvency practitioners, businesses and financial institutions, as well as individuals and company directors, on all aspects of insolvency, business recovery and bankruptcy.
She previously spent eight years at Keebles, where she trained and qualified, before working at two other specialist Leeds based law firms.
Gosling said: "This move gave me an opportunity to join a well-established Yorkshire based firm that works for all types of clients across every area of insolvency and business recovery. LCF Law's insolvency partner, Jo Barnes is also well-recognised within the industry, which added to the role's appeal.
"In addition, the company has a strong reputation throughout the industry and is on an expansion drive, which all combined to make this an exciting career move for me."
Simon Stell, managing partner at LCF Law, said: "Mara has a strong track record and plenty of experience, so we're delighted to welcome her into our busy disputes team in Leeds.
"The department has grown significantly over the last two years, after seeing a sustained uplift in demand for our services, and there's no doubt Mara's appointment will further enhance the level of service and expertise that we offer our clients."
This month, LCF Law, which provides a full range of corporate and personal legal services, will expand its Leeds city centre office into 6,000 sq ft of newly refurbished space at 33 Park Place.
The new premises will accommodate 60 of LCF Law's team, with lawyers and support staff moving from the firm's existing Leeds city centre office on Sovereign Street.
:::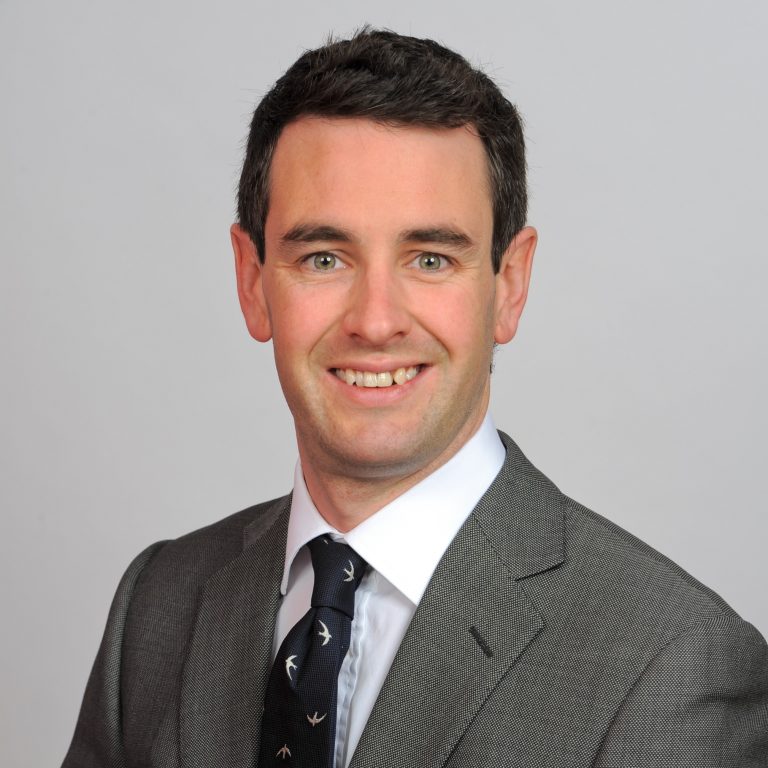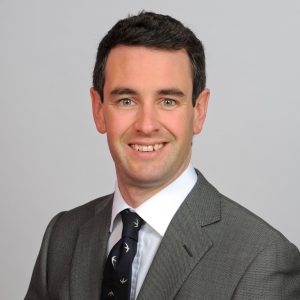 Scarborough International Properties (SIPL), a UK real estate development and investment company, has appointed Adam Varley as project and investment executive.
Reporting to chief executive, Simon McCabe, Varley will be based at SIPL's Leeds office at Thorpe Park and work on its Northern Powerhouse projects including Thorpe Park, Leeds, Sheffield Digital Campus and The Sheffield Olympic Legacy Park.
Varley is a chartered surveyor with over 18 years' experience in the property industry predominantly in the north of England.
Prior to joining Scarborough, he was director and head of office advisory at Lambert Smith Hampton's Leeds office responsible for office acquisitions and disposals across Yorkshire. He provided professional property advice to a wide range of local and national businesses on their office relocation strategies, as well as successfully letting and selling office buildings for investors and developers within the public, private and third sectors.
He qualified as a chartered surveyor in 2008, having gained a Diploma in Surveying at The College of Estate Management.
Simon McCabe, chief executive of Scarborough, said: "With an intimate knowledge of the Yorkshire market, Adam will be invaluable in generating both occupier and investor interest in our major schemes in the county."
:::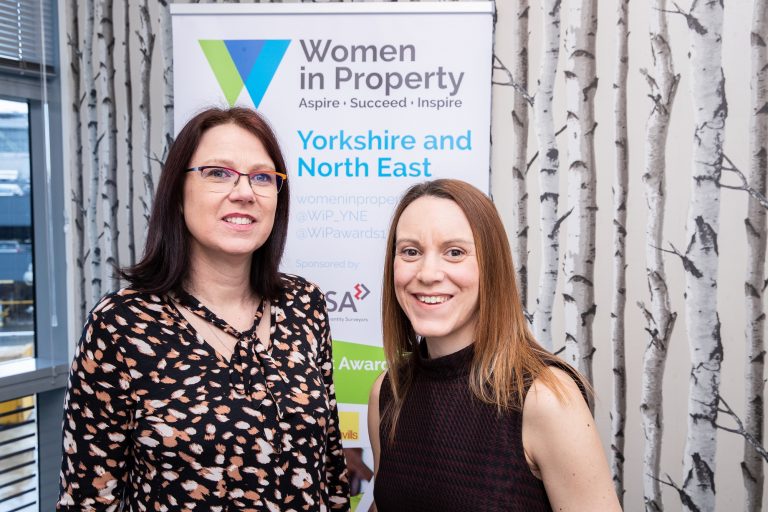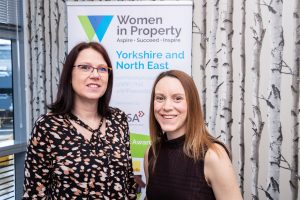 Yorkshire business women Monica Green and Sarah Wills will take the National and Yorkshire & North East chairmen roles respectively in the Yorkshire Women in Property group.
Communications specialist Green, co-owner of York-based The Partners Group, takes the helm of the national property networking and lobbying organisation, while Wills, Associate Planner at DLP Planning in Sheffield, becomes branch chairman. Both will be in post until 2021.
Green, a former Yorkshire & North East branch chairman, has been a member of Women in Property for eight years and has been active on the regional committee.
Wills is also a long-standing member of the organisation and well-known locally in her capacity as a private sector planner working with regional and local developers to deliver mixed-use town centre and residential schemes throughout the north of England.
The pair will help grow the work Women in Property has been doing across the country, addressing workplace issues including flexible working patterns, mentoring women at all stages in their career, supporting women returners and mental wellbeing.
Green said: "As well as my professional property and construction industry specialism, as a director of a successful business I understand the issues facing employers and employees alike.
"Business – and in particular the property industry – still has a lot of work to do to challenge stereotypes, celebrate diversity, champion role models and achieve a more balanced workplace."
Wills added: "Through Women in Property we are able to use our influence to help businesses make cultural change, which is good for everyone.
"This could include anything from running events that focus on wellness, to training women to confidently have their say during panel discussions, to expanding industry know-how through workshops and site visits.  Women in Property gives women in the industry a voice and the power to influence this change."
Lydia Sadler, director from DLP Planning, said, "As a company, we recognise the importance of gender equality and that this needs to be promoted throughout our industry. Associations such as Women in Property are essential in raising the profile of the success women are achieving and supporting all in respect of an equal environment to make the most of opportunities and further their careers.
"DLP Planning is pleased to have been able to support Sarah in the important work she has been involved in with Women in Property over the last three years and we are delighted she now has the opportunity to offer support and encouragement to fellow professionals and further influence change as Yorkshire and NE Branch chairman."
:::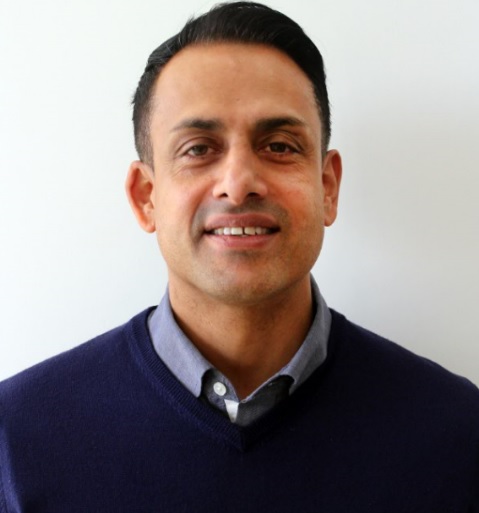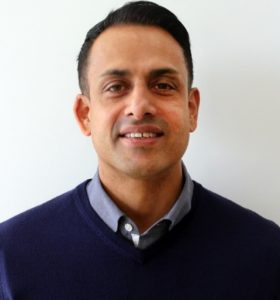 Leeds-based Airedale International, an air conditioning manufacturer and solutions provider, has appointed export manager Asim Ansari to the board of influential trade association Eurovent Middle East.
The appointment was proposed and ratified at Eurovent's recent AGM in Dubai.
Ansari, who has worked for Airedale for nearly 30 years, has a wealth of knowledge in the export field and currently heads Airedale's dedicated export sales team, responsible for successfully exporting Airedale products made in Leeds to over 60 countries worldwide.
One region of particular focus for Airedale in recent years has been the Middle East and since the opening of its sales office in Dubai in 2014, the firm has seen a wealth of opportunities for growth, particularly in data centres, which Eurovent Middle East continue to support.
Ansari explained: "At Airedale we have recognised that certain geographical areas operate not only in different climate conditions, but also with different legislation. This area of understanding legislation is where Eurovent ME is really able to add value.
"I am delighted to be appointed to the board but with this comes a responsibility that I take very seriously. A partnership with Eurovent Middle East gives manufacturers a platform to further their success whilst assisting them in meeting regulatory challenges of the region and I intend to work with my fellow board members to be able to deliver the support required whilst lobbying for change where necessary."