Awards launched to celebrate Yorkshire businesses that are doing it better
Yorkshire is blessed with organisations and individuals which use their skills and reach to have an impact in their communities. Whether it is badged as corporate social responsibility, inclusive growth, or old-fashioned doing the right thing, there is a lot of fantastic and often unseen work that deserves to be showcased.
That's why we have created the Better Yorkshire Awards.
The Better Yorkshire Awards are being launched to recognise the very best involvement by businesses and organisations in charitable and social improvement endeavours.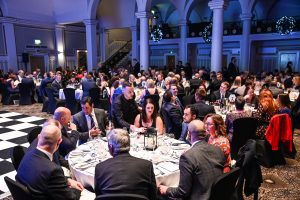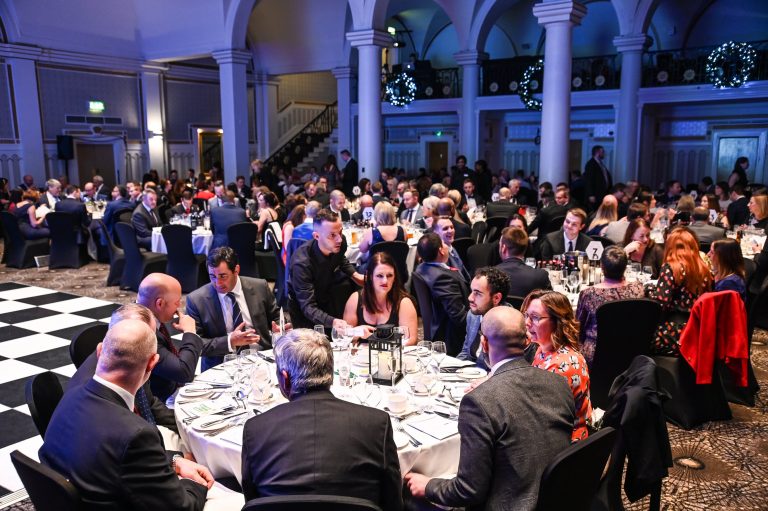 Entries are now open and the deadline is Friday, March 27. There are 11 award categories, ranging from Workplace Wellbeing to Generational Change, recognising the initiatives and partnerships which are making a real difference.
The Better Yorkshire Awards are a partnership between TheBusinessDesk.com and Leeds Community Foundation, highlighting the values that our organisations think are important in creating an caring and inclusive business community.
Alex Turner, joint managing director of TheBusinessDesk.com, said: "There appears to be a genuine shift in business culture driven by factors as diverse as Greta Thunberg's youth-led movement to the World Economic Forum's Davos summit being focused on stakeholder capitalism.
"Both views are about talking a longer-term, more inclusive view of the role of business and putting greater emphasis on how they can use their work to improve the lives of those they come into contact with.
"We believe Yorkshire has some fantastic organisations and leaders who have been driving this agenda, and through innovation, partnerships and hard work are delivering real change across the region. The Better Yorkshire Awards will highlight and celebrate the very best of those."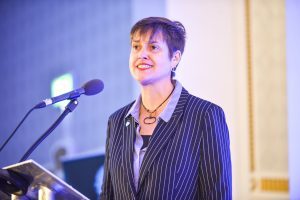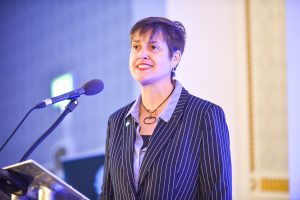 Kate Hainsworth, chief executive of Leeds Community Foundation, said: "The Foundation is the largest independent charitable broker creating opportunities for all – brokering between businesses, individuals, public sector and community sector.
"We see the impact of clear understanding and genuine respect for doing the right thing, in terms of long term social gains.
"No longer a bolt-on, or a 'nice to have', inclusion and diversity are the building blocks for our future society whether that is as businesses, public bodies or as communities working to access opportunities for those furthest from them.
"We all have a key part to play, and these awards recognise that collaboration and integration will put Yorkshire ahead in terms of thriving businesses, thriving communities and better lives.
"As a fund raiser and grant maker that cares deeply about our local community, we are delighted to do what we can to see that happen."
The Better Yorkshire Awards will be held at the Queens Hotel, Leeds, on Thursday, June 3, 2020.
---
Better Yorkshire Awards 2020 – award categories
Workplace Wellbeing
Environment
Community and Public Sector Collaboration
Community and Private Sector Collaboration
Technology for Good
Social Enterprise
Small Business (up to 50 employees)
Medium Business (51-250 employees)
Large Business (251+ employees)
Generational Change
Better Yorkshire Leader
To read more about the criteria for the award categories:

To enter the awards, click on the enter now button to download the entry form:

The entry deadline is Friday, March 27, 2020. If you have any questions about entries or the awards please email events@thebusinessdesk.com or call 0113 394 4543.