Deal completed to acquire healthcare software provider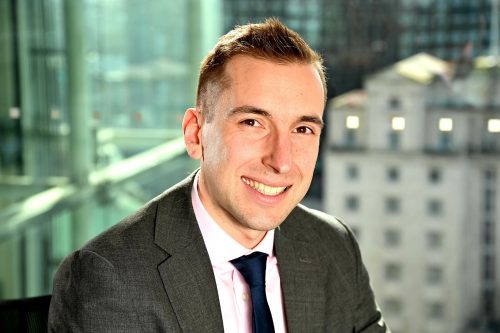 EMIS Group, a Leeds-based specialist in connected healthcare software and systems, has acquired Pinnacle Health Partnership and Pinnacle Systems Management, which together trade as Pinnacle Healthcare.
Pinnacle Healthcare provides software to healthcare service providers such as pharmacists, opticians and GPs, allowing them to claim payment for services they provide from commissioners such as Clinical Commissioning Groups and Local Health Authorities.
The acquisition will enable AIM listed EMIS Group to provide new services more quickly to its pharmacy customers.
By joining up the technology from the acquired businesses with its existing systems, it will make it easier for pharmacies to deliver a wider range of patient services – including referrals from NHS 111 and from GP practices.
Business advisory firm, Deloitte, provided corporate finance advice, which focused on supporting the EMIS Group team to complete the acquisition as quickly as possible as well as tax structuring and tax due diligence.
The transaction was led by Jonny Sharp, with Dan Renton and Cameron Phillips; tax advice was provided by Karen Landells and Sarah Clarke.
DAC Beachcroft's corporate team provided legal advice to EMIS Group on the acquisition and legal due diligence, where it was supported by its market leading healthcare IT practice.
Corporate partner Paul Ellaby and corporate legal director Andrew Clare led a team of lawyers primarily from the firm's Leeds and Manchester offices.
Sharp, assistant director at Deloitte in Yorkshire, said: "We are delighted to have advised EMIS Group plc on its acquisition of Pinnacle Healthcare.
"Our team supported on multiple aspects of the deal, enabling EMIS to complete the acquisition in a short time frame. The deal demonstrates the strength of our regional team and ability to respond quickly to our clients' needs."
Andrew Clare, legal director at DAC Beachcroft, said: "It was a pleasure to work with Laurie Murphy, senior legal counsel, and the business team at EMIS Group.
"The acquisition allowed us to showcase the expertise of our specialist departments in a wholly integrated approach to getting the deal across the line in a challenging time frame."
Shanel Raichura, clinical director at EMIS Enterprise, said: "I would like to thank both Jonny and Andrew and their respective teams for their hard work and advice.
"We had a tight timeline to work with and the contribution from both Deloitte and DAC Beachcroft was invaluable."