Brand new enterprise park to give local businesses a boost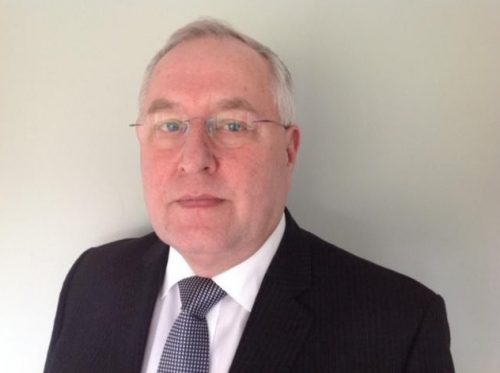 Accumulate Capital has announced the launch of Doncaster Enterprise Park, a new commercial development for local small and medium-sized businesses.
The business park will consist of 79 high-quality, Grade A starter units. These units, or industrial pods, will be designed to accommodate start-up and investment companies.
Once finished, the 90,050 sq ft enterprise park will be able to accommodate 344 people. The project currently has a gross development value of £12m.
The site is three miles from Doncaster town centre and within reach of five of the UK's major motorways, Doncaster Sheffield Airport, the Humber Ports and Doncaster Railway Station.
Accumulate Capital, an investment and property development firm, will be financing and constructing this commercial development. The company expects the construction phase of Doncaster SME Park to create over 200 new job opportunities.
The project has been launched with the backing of Doncaster Metropolitan Borough Council. Members of the council cabinet including the Mayor of Doncaster, Ros Jones, will be hosting an investors tour of the site once travel and social distancing restrictions are lifted.
Construction is scheduled to begin in April 2020 and is due to be completed in May 2021.
Richard Craker, head of commercial projects at Accumulate Capital, said: "It is more important than ever that we support SMEs across the north of England, who are too often overlooked by government and investors.
"Doncaster Enterprise Park reflects Accumulate Capital's commitment to supporting the regional regeneration of Britain. This new development ensures local businesses are able to access modern facilities built to the highest standard – it will provide a real boost to the local economy.
"Demand for commercial property is on the rise and this is leading to an increase in the number of new projects that are funded by property development finance.
"Accumulate Capital will continue to identify new property development opportunities in rising regional hubs over the course of the year, providing the facilities needed for local economies to thrive."
Councillor Bill Mordue, cabinet member, added: "Doncaster Council is delighted to be backing the construction of Doncaster Enterprise Park. It also comes at an important time for the town – our local economy is growing, which is why projects like this are in high demand."
"Doncaster is fast becoming a major enterprise, logistics and innovation hub and we are proud to be supporting Accumulate Capital's development as part of the region's regeneration."