Urgent assistance appeal from bar and restaurant owners
A call for help signed by restaurant and bar owners in Leeds has warned the nation's social fabric could never be the same again without action to support their businesses.
They have signed a joint letter of support for the Hospitality Union's #NationalTimeOut initiative, following the Government's warning that social distancing will be required for the rest of this calendar year to suppress COVID-19 in the UK.
These businesses say that without a "Time Out" from rental payment demands, the measures taken by the Government to help them so far will not have been worthwhile.
In the letter, they warn: "Presently hospitality businesses across the UK are in free fall.
"As explained in the Hospitality Union's proposal, we require a breathing space from rental payments until we can become operational entities once again.
"The proposal from the Hospitality Union provides a framework to do that whilst not ignoring the fact that we do not exist in isolation and we understand that our landlords have covenants which they must satisfy as indeed their lenders require to balance their books.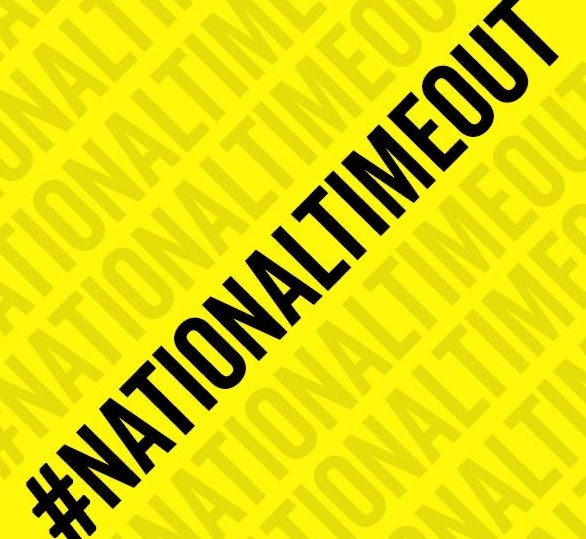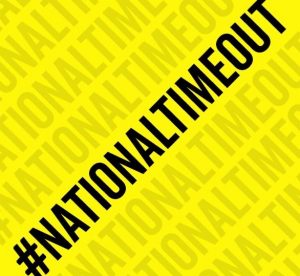 "Government intervention is required here to protect all these levels, without it everything could collapse like a house of cards.
"On the whole, we are not huge national or international companies but in Leeds alone we employ thousands of people.
"We are limited companies, partnerships and family firms nurtured sometimes over decades or generations with love at the cost of blood, sweat and considerable tears in the quest to build our dreams.
"Those dreams now hang in ragged tatters. Torn by the storm which is Covid 19.
"We blame no one for it but we had no way to prepare for it or mitigate against it. Even those of us who had infectious disease insurance are having their claims stone walled by insurers.
"Without assistance we simply cannot survive on our own. As people who have fought and grafted for years to build our businesses, begging for help does not come easily. Yet here we are on bended knee.
"We ask you to adopt the #NationalTimeOut framework urgently so lenders can support landlords who can in turn support operators."
A petition in support of this appeal is available at http://chng.it/YXkhY4sYSB
The petition and letter come on the same day as Business Secretary Alok Sharma announced new measures to "ensure businesses are kept afloat" by introducing laws protecting commercial tenants from aggressive rent collection including a ban on landlords using statutory demands and winding up orders to claim rent which is unpaid as a result of the current crisis.
The laws also allows commercial tenants to delay full payments, unless they owe more than three months of rent.