New multi-million pound high speed production line launched
Huddersfield-based pharmaceutical manufacturer, Thornton & Ross (T&R) has unveiled its new multi-million-pound, high-speed production line.
It will increase capacity for making the disinfectant brand, Zoflora.
This cements the first major investment – a seven figure sum – from the firm's parent company STADA and is the first facility to launch as part of Thornton & Ross' Centre of Excellence.
With the old facility producing sixty million bottles of Zoflora each year, the new technologically advanced 600 sq m bottling and filling line has increased output by 100% to 18,000 bottles an hour, which will enable the opening of new distribution outlets.
Vice president of UK Operations at Thornton & Ross, Mark Kirkup, said: "The new high-tech line means T&R is now in a privileged position to satisfy the considerable increase in demand for Zoflora, which has been driven further by Covid-19 in recent months.
"It simply would not have been possible to cater to this increased demand prior the substantial investment from STADA.
"Getting the facility up and running so quickly was crucial, and made possible by our build partners, Haden Freeman and Hawkins Construction.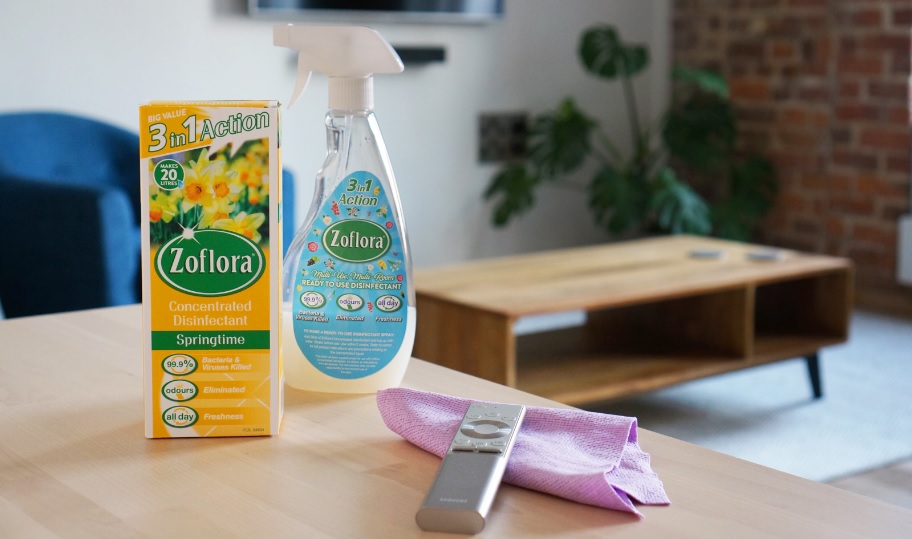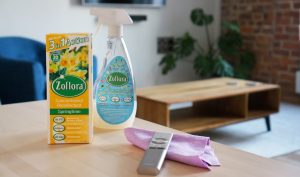 "At a time when other companies may look to rein in investment in innovation and new product development, T&R is pushing ahead to be a partner-of-choice for those looking to license new ideas, technologies and products across the over-the-counter, CHC and generics sectors, as well as packaging and other features."
Recent acquisitions, including 21 former GSK brands over the past 12 months, have given Thornton & Ross and its parent company a greater critical mass in Europe's CHC market.
Roger Scarlett-Smith, executive vice president of Thornton & Ross, said: "STADA's largest UK investment to date demonstrates its commitment to the Huddersfield site being a Centre of Excellence.
"As T&R's 100th year in business approaches, we're building on that long heritage and combining it with new ideas to refresh well-established brands such as Covonia®, as well as to create market-leading franchises like Hedrin® through patented technologies.
"The launch of the new Zoflora line forms an integral part of T&R's plans to expand, including the creation of 40 new permanent positions across the company."
Thornton & Ross now employs over 500 people across 27 departments including manufacturing, packing, order processing, quality control and maintenance.