City Briefs: Xeros and OptiBiotix
Rotherham-headquartered cleaning company Xeros Technology Group has completed the sale of its four US-based Marken specialist cleaning sites.
The completion of the £175,000 deal had been delayed due to the COVID-19 pandemic. 
A spokesman for Xeros said: "Significantly this now completes the company's migration to an intellectual property rich, asset light, pure-play licensing business model.
"The final cash consideration for the disposed businesses amounted to £175,000 – £90,000 less than previously expected – with some renegotiation necessary, though as part of such renegotiation Xeros elected to remove rights to certain items of proprietary software from the scope of the deal."
In 2018, the Marken US sites generated combined revenue of £858,000 and an operating loss of £1,933,000.
The Marken business reported net assets of £1,897,000 at the end of 2018.
:::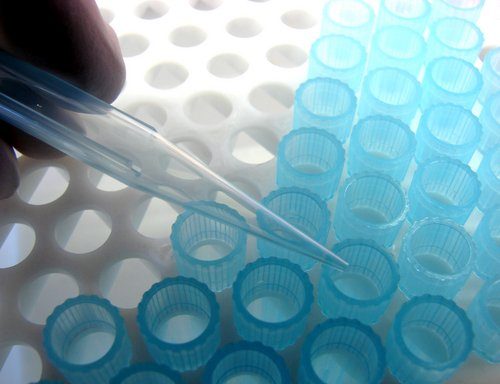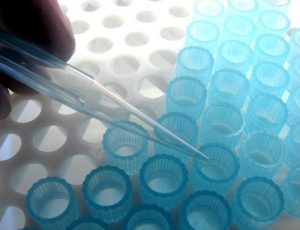 OptiBiotix Health says its wholly-owned subsidiary, ProBiotix Health, has signed a non-exclusive distribution agreement with Cambridge Commodities (CCL) for the distribution of LPLDL® and CholBiome®x3 in the UK.
OptiBiotix, a York-based life sciences firm, explains the agreement grants CCL a licence to distribute ProBiotix's speciality ingredient LPLDL®, as well as the finished dietary supplement CholBiome®x3 for cholesterol and blood pressure reduction.
CCL is a supplier of nutritional ingredients to major UK retailers, and supplement companies. It has 10 sales offices which cover the UK, Europe, USA and South Africa with a multi-million pound annual turnover.
LPLDL® and CholBiome®x3 have been developed to help cut LDL-cholesterol, as well as blood pressure levels in order to reduce the risk of cardiovascular disease.
Both products will be purchased from ProBiotix and distributed by CCL in UK.  The agreement is based on minimum order quantities.
Mikkel Hvid-Hansen, commercial director of ProBiotix Health, said: "We are pleased to announce the signing of the distribution agreement with CCL.
"We chose them due to their leading market position and expertise in commercialising value added speciality ingredients like LPLDL® and CholBiome®x3 to major UK retailers and supplement companies.
"This agreement is another step in our low cost approach to growing revenues by building manufacturing, formulation/application and distribution partnerships which provide revenues across the whole value chain in multiple industry sectors."