People: BHP; Grey Matter; CBRE; and more
Accountancy firm BHP has expanded its audit department with the appointment of Chris Neale as audit partner.
He joins after nearly 14 years with big four firm, PwC, most recently as director, where he provided audit and other assurance services to major public and privately-owned businesses across Yorkshire and the Midlands.
His experience covers a host of industries across family and owner-managed, private equity backed and both Alternative Investment Market (AIM) and main market listed businesses.
He has also supported companies through a number of transactions, including Initial Public Offering (IPOs) in the UK and internationally.
Neale, who will be primarily based in the Leeds office, said: "I am absolutely delighted to have joined BHP as audit partner and cannot wait to get stuck in.
"It's an ambitious and growing firm whose values are very much aligned with my own.
"The passion and energy of the leadership team and their strong track record of delivering change and developing an excellent working culture is what attracted me to the firm.
"The firm has secured award wins because of this and I am excited to have the opportunity to play my own part in contributing to these successes in the future."
Paul Winwood, head of audit at BHP, added: "We are thrilled to welcome someone with Chris' experience, energy and ambition to BHP in order to grow and develop the audit department further. He is a great asset to our team."
:::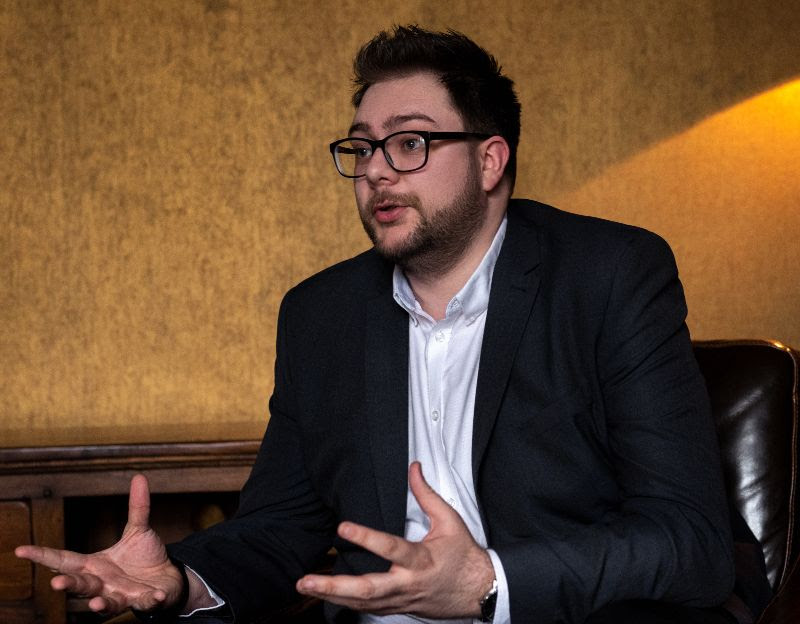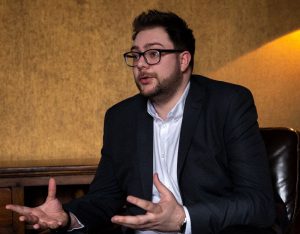 Grey Matter has promoted a key member of its management team to client services director as the agency portfolio continues to expand.
Brendan Hampsey, who has worked at the Sheffield-based company since 2011, has stepped into the new role during a milestone year for Grey Matter, as it celebrates 30 years of business.
Hampsey began his career as a web developer at the creative agency, before expanding his skillset as a digital marketing executive, delivering pay-per-click advertising, social media strategy and search engine optimisation to clients.
In 2014 he took on further responsibilities as project and operations manager, becoming the main point of contact for all Grey Matter clients and managing projects across all creative and digital services.
As demand for the agency's digital services has grown, Hampsey has used his technical know-how combined with client liaison and project management skills, to secure and deliver a raft of creative and complex digital projects, locally and throughout the UK.
He said: "As we continue to grow the digital side of the business, I am delighted to be stepping up to the role of client services director.
"Meeting with new clients to explore the problems they want to solve has always been a part of my role that I love.
"With my background in development and digital marketing, I can advise on technical issues, as well as having a handle on the bigger picture, including time frames and budgets."
The firm's creative director, Andrew Marsden, said: "In the current climate the digital side of our business is even more important.
"Throughout 2020 we will be investing in people and innovation to ensure we can meet the growing demands.
"As technology evolves and where attracting new business and communicating online continues to dominate strategies – we will be at the forefront in digital marketing, and our clients will be there with us.
"We're all delighted to have Brendan on board in his new role."
:::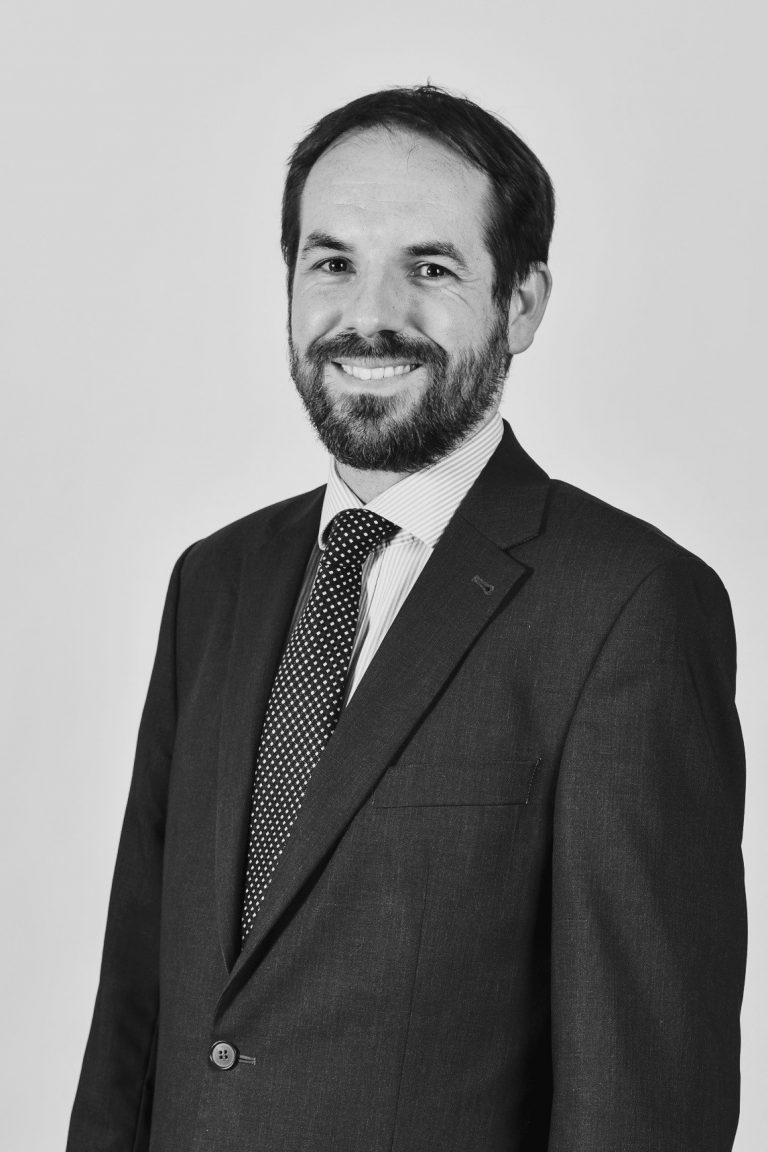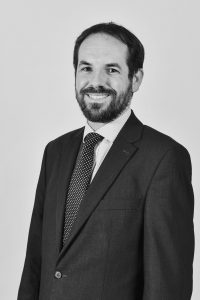 CBRE in Leeds has further strengthened its Valuation team with the appointment of Simon Harrop as associate director.
Harrop joins from Bruton Knowles where he was an associate in the Valuation and Development and Planning Faculties.
Prior to that he worked in the Valuation team at CBRE in Dubai, within the strategic advisory team on projects throughout the Middle East.
He worked on some of the region's most significant real estate assets, representing many of the area's banks, key developments and investors in the Middle East.
Bringing more than 15 years of real estate experience as a Chartered Surveyor to CBRE, he will work on a range of regular and one off commercial projects.
Danny Latimer, also an associate director in the team, will now primarily focus on residential advice, working alongside director Olivia McClea, who joined in November 2019.
Michael Porter, senior director and head of the Leeds Valuation team, said: "We are delighted to welcome Simon back into the CBRE family.
"Simon has a wealth of experience in valuing a wide range of property types, including undertaking complex development appraisals for development assets.
"His knowledge and capabilities will add further strength to the team and also enable us to offer an enhanced residential service which is building very quickly since Olivia's appointment."
:::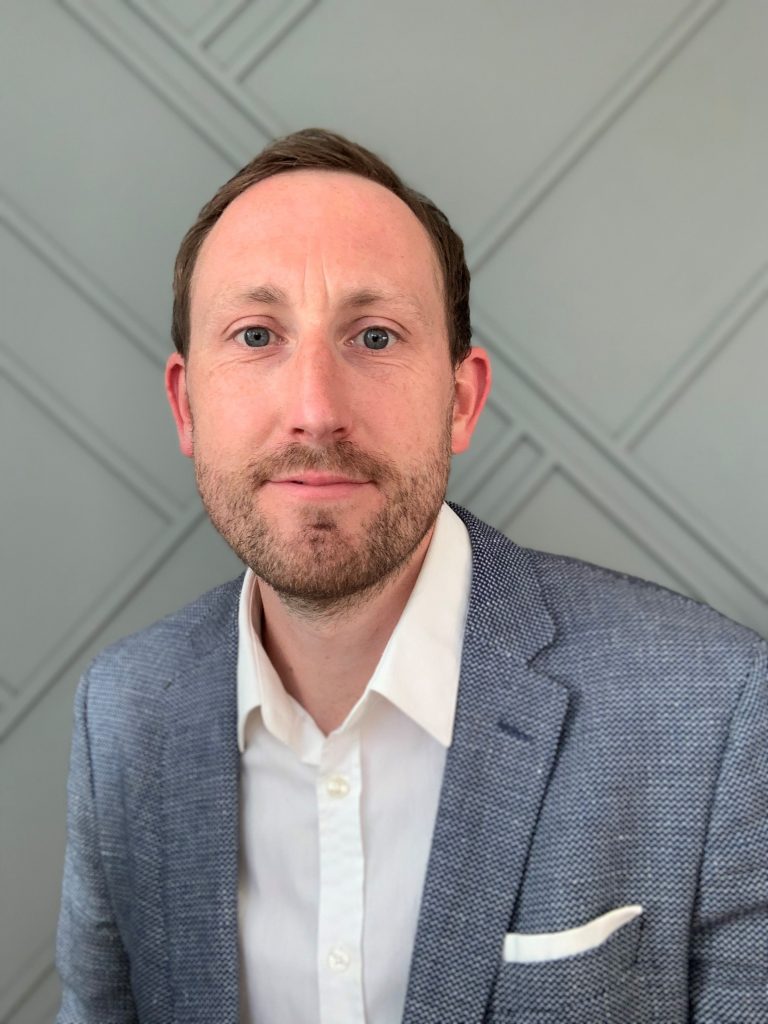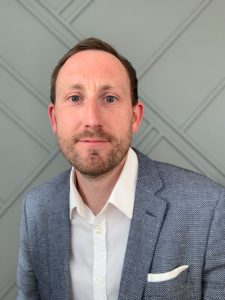 Leeds-based marketing automation firm Force24 has signalled further growth potential during a difficult climate with the recruitment of a highly experienced data marketing professional.
Gareth Horton brings 20 years of B2B data insights expertise, having supported a range of SMEs and large corporate brands with the drive and analytical skills to convert customers.
His leadership background includes achieving significant return on investment for clients, managing a team of analysts, and informing clients on how to be more data centric through innovative digital campaigns.
Joining Force24 as a solutions consultant, Horton is keen to help the organisation grow and identify further critical new business opportunities.
Despite the pandemic, Force24 still forecasts a 130% increase in staff numbers to become a 130-strong workforce by the end of 2021.
Horton said: "I'm extremely proud and excited to be a part of Force24. It's a company I've known for a number of years and one that I feel is at the forefront of UK marketing automation."
Speaking about joining a new firm during the pandemic, he added: "It's a difficult time for everyone, however, I've been really impressed with how the team has maintained a strong company culture.
"They've achieved this through regularly communicating on business matters and pulling together to maintain camaraderie through the toughest of climates."
Since the beginning of the health crisis, Force24 has donated 180 man-hours of free consultancy expertise to advise, support and upskill marketers.
The company also provides training for life on its GDPR-compliant, UK-built and managed platform, as standard.
Horton said there would be an even greater demand from businesses plugging in marketing automation so they can maintain a high-level of quality, productivity and efficiency.
He said: "The pandemic has instantly altered the ways in which we communicate, work, travel, exercise and socialise. Any plans – pre-Covid-19 – have been thrown up into the air.
"But we're witnessing a shift in mindset from many organisations and I truly believe that businesses are understanding more about how they must evolve and innovate. Marketers have to be ready – now."