Companies appointed to alliance for university building programme
Sheffield Hallam University has appointed three partner suppliers to form the Hallam Alliance, a new construction industry procurement and delivery model which aims to inspire change in the industry.
The alliance, the first of its kind in the UK for a university building programme, comprises the university and BDP-Arup (design-led consultancy), BAM (construction) and CBRE (Facilities Management).
The first project for the alliance will be the delivery of phase one of the university's campus plan – with work due to start this month on renovations to the atrium of the university's Owen Building.
Partners will work together through all stages of design, construction and operation to deliver best long-term value. MACE and Fulcrum are providing Scheme and Programme Management services.
Daniel Ladbury, director of estates and facilities at Sheffield Hallam University, said: "The university has ambitious goals for its campus developments.
"To support this, the Hallam Alliance approach will not only enable the transformation of our estate, it will also transform how we deliver and manage our estate and our vision to drive industry change whilst driving efficiency and best practice.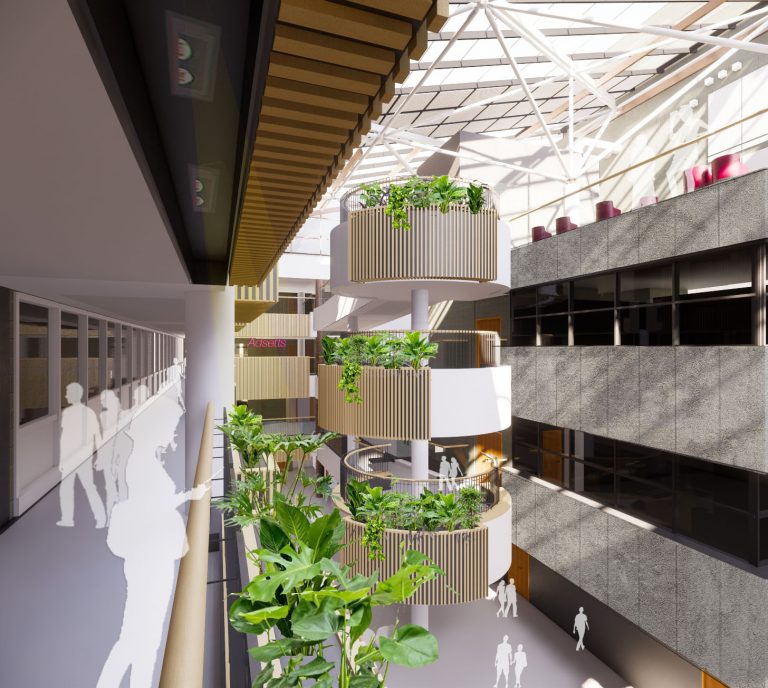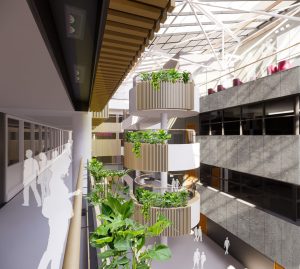 "The Hallam Alliance provides a unique opportunity to bring academia, professional services and industry together to solve the current and future challenges currently facing universities, the commercial sector and the construction industry."
Sheffield Hallam University's campus plan sets out a 20-year development framework.
The first phase could see £220m invested over the next five years. It will focus on the university's city centre estate and create a new gateway to the city.
It will see the creation of a state-of-the art campus featuring new buildings and green spaces between Sheffield Station and Arundel Gate.
And it includes new buildings with teaching facilities and staff workplaces for the Sheffield Business School (SBS) and Social Sciences, which will be surrounded by inviting outdoor spaces.
Sue Emms, architect principal at BDP, said: "This project has the ability to transform how the university operates and, as pioneers of new ways of procuring buildings, transform the way the construction industry operates.
"It will support skills, employability and the regeneration of the Sheffield City Region. As a Sheffield-based design business, these are all outcomes that we are extremely passionate about."
Paul Cleminson, construction director at BAM, said: "This approach will make it easier to deliver the high quality, affordable and sustainable buildings we all want.
"That's why The Hallam Alliance will be a beacon for improvement for the region and the entire industry.
"This new type of framework means clients, designers, construction contractors and FM providers all have the same goals and objectives, with benefits such as transparent open book costs approach, and improved risk management.
"The alliance will also prioritise using the local supply chain, which will boost businesses in the Sheffield City Region and help grow the local economy."
Daniel Vaughan, director at CBRE, said: "Having FM services involved from the outset provides the opportunity for operational and user needs to shape design and construction helping to ensure smoother handover of buildings, improved quality and performance and the reduction of in-use costs and user issues, creating the best possible user experience."