People: Grant Thornton, IoD, and more
Leading advisory firm has appointmed Dan Dickinson as a partner in its tax practice.
Dickinson who is from Scarborough has extensive experience of working both with SMEs and large multi-nationals on cross-border activity.
He is the latest senior addition to Grant Thornton's expanding tax team, which is led in the North by partner Rachel Engwell and has seen continued investment at all levels over the last 18 months.
Commenting on his new role, Dickinson said: "I've spent my career supporting businesses to achieve their strategic goals as they operate and invest cross-border. I'm proud to be from Yorkshire and keen to work with businesses in the North of England to capitalise on the opportunities that international markets present. So Grant Thornton's strong focus on the regions combined with excellent international networks was very appealing to me. It's no secret the UK needs to level-up and I believe there is a great deal of untapped potential for businesses from Yorkshire and the North to do so.
"The impact of COVID-19 is complex and still largely unknown in the medium to long term, but I have been pleased to see our region respond so positively. Globalisation is here to stay and there are both opportunities and challenges for traditional industries and 21st century technology sectors."
Rachel Engwell added: "It's a pleasure to welcome Dan to our team. He is a quality operator who joins with a superb reputation for developing cross-border relationships. His strong international tax experience and broad network is a great asset to our growing team and our expanding client base. He shares our values and our ambition to partner with dynamic businesses to make the most of the prospects and manage the pitfalls that being global presents."
:::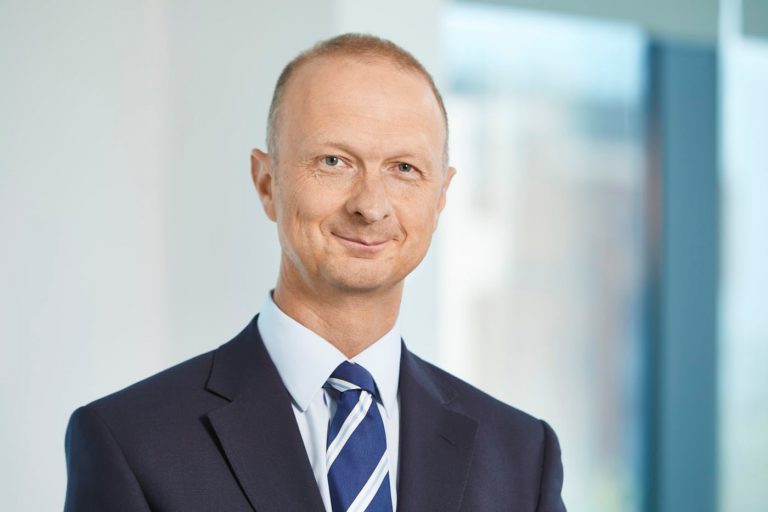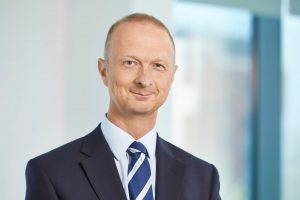 The Institute of Directors (IoD) has appointed Jim Wright as policy voice ambassador for South Yorkshire.
Wright a partner at law firm Knights with more than 20 years' experience as a solicitor, will head the IoD's Policy Voice programme in the region, which enables directors to influence government ministers and policy makers.
Keith Jackson, IoD chair for South Yorkshire, commented: "Policy Voice is a fantastic platform that has helped to deliver positive change for directors. Jim has been an important member of our branch team for several years and I'm delighted that he has taken on this important role. He is the ideal person to promote and enhance Policy Voice in South Yorkshire."
:::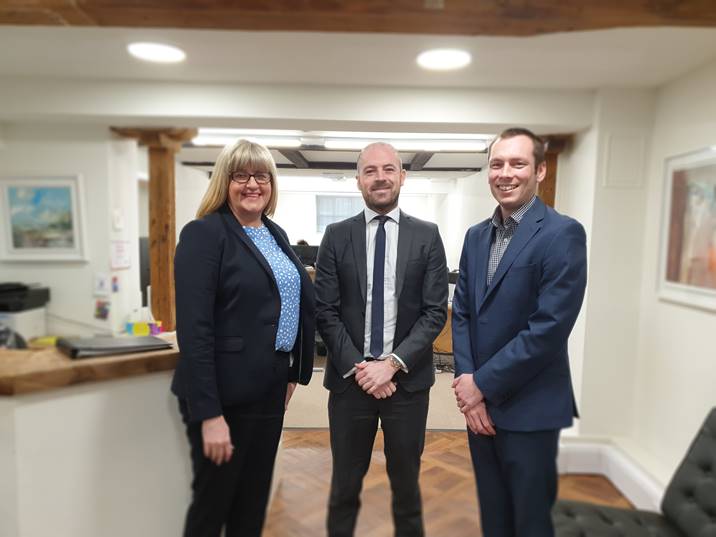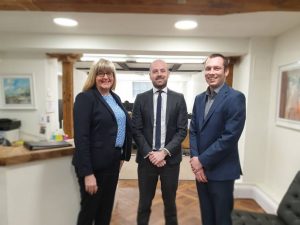 South Yorkshire based Chartered Accountants Sutton McGrath Hartley has appointed two new directors to the group as part of its latest growth phase.
Following the merger with Rotherham-based Haywood & Co in Spring 2019, Sharon Webb has been promoted to director having been with the firm for 15 years.
Alongside Webb, Mark Bardwell, a senior manager in the firm's head office in Sheffield has also been appointed a director having played an active role in the development of the firm since 2007.
Jonathon Dickens, Partner at SMH said: "Having gone through a significant growth phase over recent years, and with this looking set to continue into the new decade, it is important that we have the right infrastructure in place to take us forward.
"We have offered Sharon and Mark their Directorships because of their commitment and drive to making sure SMH clients are serviced in the best possible manner, and their focus on staff development – all key traits of a successful business that align with our vision for the future."
The new directorships at SMH became active as of 1st July 2020.