Yorkshire to take advantage of £6.5m boost for SME manufacturers
Small to medium-sized manufacturers across Yorkshire are being urged to take their share of a £6.5m funding boost to help them recover from the pandemic and address barriers to growth.
The Manufacturing Growth Programme, which is funded by ERDF and delivered by Oxford Innovation Services, has been extended until December 2022.
It will give a further 2,800 companies access to industry experts and grants to tackle immediate business issues and support improvement plans.
This will safeguard/create 3,500 new jobs and takes the total package of support the initiative is able to deliver to £18.3m across 17 regions, with businesses in the Sheffield City Region able to apply for the first time.
Firms are given access to a dedicated local Manufacturing Growth Manager, who will use GROWTHmapper – an in-depth business diagnostic tool – to develop an individual action plan and support business projects, ranging from environmental improvements, leadership and management and marketing to people and skills, quality and supply chain development.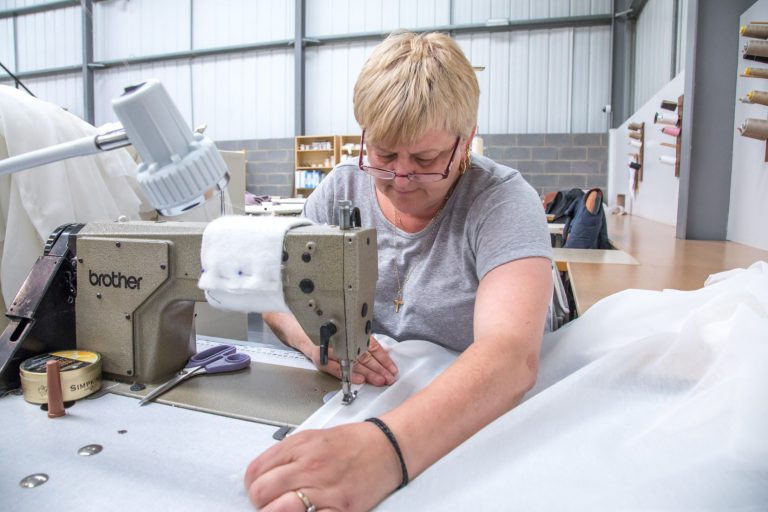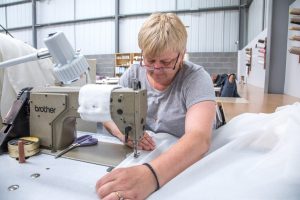 Martin Coats, managing director of the Manufacturing Growth Programme, said: "All the media attention is on the headline manufacturers and how they are coping in the wake of Covid-19.
"It's our job to look at how the smaller manufacturers supporting these big businesses are performing and what we can do to help them.
"Our track record in delivering on-the-ground expert support was pivotal in us securing an additional £6.5m of funding that is ring-fenced for ensuring SME manufacturers can overcome barriers to growth and return to doing what they do best – making things."
The Manufacturing Growth Programme is a dedicated business support programme for SME manufacturers in Yorkshire, delivering £1.2m of grants since its launch in October 2016.
This has been used to assist more than 850 companies, creating nearly 800 local jobs and safeguarding hundreds more.
Coats added: "While the number of projects we have supported has been maintained since the start of the crisis, demand has shifted from the larger SMEs towards micro businesses.
"This has also led to a change in the type of assistance. There is more demand for shorter-term marketing and product development projects and less for productivity and capacity building projects.
"As the economy recovers, it will be important to shift this pattern back, ensuring that support reaches larger SME manufacturers as well and delivers projects that rebuild capacity. The MGP is more important than ever in achieving this."
Huddersfield-based Visual Systems Healthcare, a specialist in custom designed visual communication solutions for the NHS and private hospitals across the country, was able to take advantage of the Manufacturing Growth Programme.
It has upgraded its production facility introduced a new solution which has already led to a 20% increase in its workforce.
Chris Hunter, managing director, said: "Working with MGP has proven invaluable to the resilience and sustainability of our manufacturing operation, especially during these challenging times.
"Without this assistance, we would have been unable to fulfil the urgent time driven orders received from the Nightingale hospitals during April."
For further information, visit www.manufacturinggrowthprogramme.co.uk or follow @mfggrowthp on Twitter or Manufacturing Growth Programme on LinkedIn.