Weekender: Gin school and distillery bar re-opens to the public
Hotham's Leeds Gin School and Distillery opened in March this year, hot on the heels of the business's Hull venue.
But the Coronavirus pandemic then forced it to close temporarily.
However, the gin school and bar are now back. They are based in the space formerly occupied by The Cat's Pyjamas on Eastgate, opposite Victoria Gate Shopping Centre.
The gin school re-opened on 18 July, when pre-booked guests were greeted with a signature Hotham's G&T before embarking on a journey through the distillation process.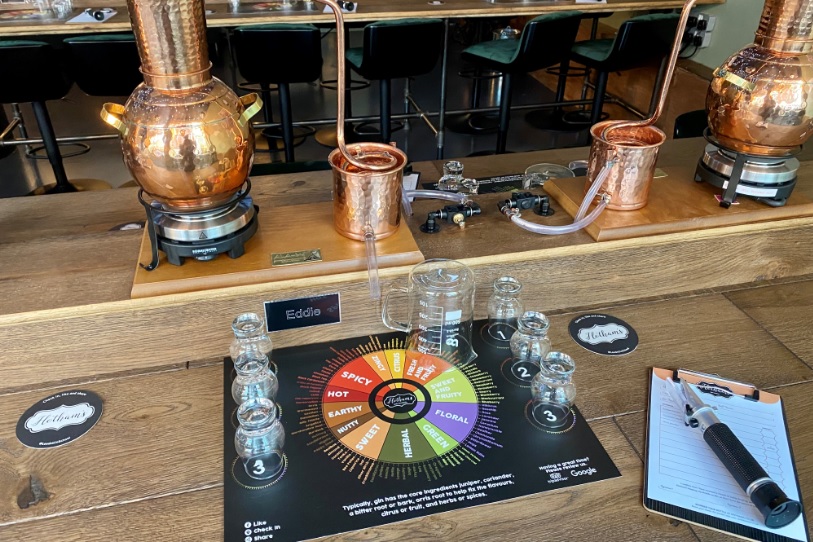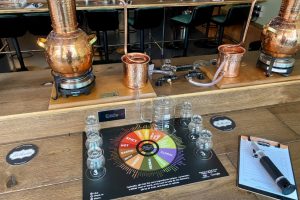 As well as in-depth insight into the botanicals used to create the spirit, students can put their newfound knowledge to the test by crafting their very own litre bottle of artisan gin.
The open plan design and generous size of Hotham's allows room for social distancing, whilst extra precaution has been taken to ensure the venue is kept clean at all times.
Hotham's has this month celebrated its second birthday, having launched its Hull Gin School back in July 2018.
Commenting shortly before the Hotham's Leeds re-opening, co-founders Emma Kinton and Simon Pownall, said: "Lockdown has been a tough time for everyone, however, we're excited to pick things up where we left off.
"Hotham's Distillery Bar and Leeds Gin School looks amazing and is all geared up to offer visitors a memorable experience that's fun, informative and above all, safe.
"Customers can also drop in just for drinks now, and we've handpicked an unrivalled selection of Yorkshire beers, ciders and locally-produced spirits to please even the most discerning taste palate.
"We can't wait to welcome the people of Leeds back."