Builder recruited for £5m school project
Morgan Sindall Construction has been hired to build extra facilities at a Leeds secondary school.
Horsforth School has appointed the company to develop plans to build a two-storey teaching block to accommodate 300 new students.
Opened in 1972, the school educates around 1,400 students aged between 11 and 18.
The project, worth around £5m, will also incorporate a new school entrance on the south of the site together with the construction of sports facilities. Work on site is expected to begin in early 2021.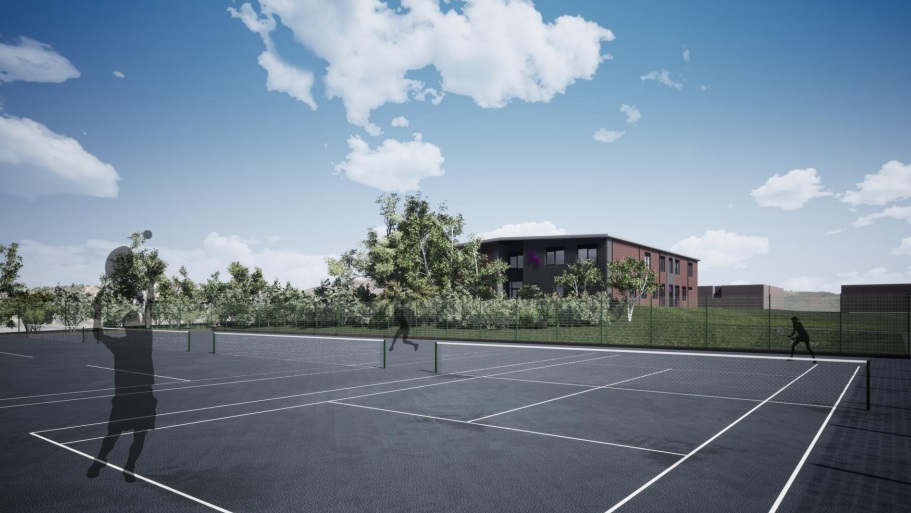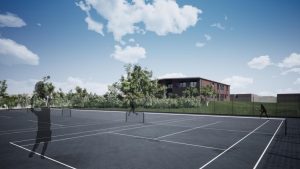 Andy Hall, manging director for Morgan Sindall Construction in the North East and Yorkshire, said: "We're very pleased to be working with Horsforth School on building this facility.
"Once on site, we intend to deliver a range of programmes that will illustrate the many different elements that go into designing, constructing and managing a building such as this.
"We hope the insights we share will spark the students' curiosity about the construction industry, and perhaps inform their subject choices once they are studying in their new facility.
"Additionally, we will also work with our regional supply chain on the delivery of the project and develop apprenticeship opportunities for local people.
"We look forward to getting started and delivering an excellent learning facility while also helping to provide an educational and economic boost to the area."
Councillor Jonathon Pryor, Leeds City Council's executive board member for learning, skills and employment said: "We want to ensure that all children in Leeds continue to have access to the best possible education, with a strong focus on meeting the increasing demand for secondary school places across the city.
"The expansion of Horsforth secondary school will move us closer to achieving our ambition of offering every child a place at one of their preferred schools, and I look forward to seeing it progress."