People: Torque Law; RFM Group; and more
York-based Employment Law firm, Torque Law, has expanded to become an eight strong team.
Its latest appointment follows steady growth of the business during 2020 which accelerated during the pandemic as companies and business leaders grappled with the complexities of employment and the law.
Torque Law was founded four years ago by Tiggy Clifford and Emma Whiting and now has five specialist employment solicitors with over 75 years' combined employment law experience.
Tom Watkins, a former Partner at a leading Leeds-based law firm, recently joined the team as a consultant solicitor and brings with him 20 years of employment law experience.
With particular expertise in the education sector, his client base includes a number of independent schools across England.
Watkins said: "When I was considering my next step it was important that the firm I chose held the same values as me and my clients.
"I was aware of Torque Law's reputation in the market, but it was their commitment to providing the best possible client experience which was the clincher for me".
The firm specialises in supporting business owners and HR departments of medium and large businesses in Yorkshire and across the UK with all their employment law issues, with a particular focus on the more reputational and complex issues.
Its client list includes Ellis Patents,  York Theatre, Yorwaste, York College, British American Tobacco plc, Autohorn Fleet Services and Johnsons of Whixley Ltd.
Clifford, Partner at Torque Law, said: "Building a team has always been part of the plan and we are mindful that our brand very much depends on our values being shared by those who work for the business.
"We're conscious that to grow the team, it has to be with the right people, especially following the coronavirus pandemic, and Tom has already proven to be a great fit.
"We look forward to seeing where the next few months take us and to continuing to provide excellent, straight forward advice for our clients."
Whiting, Partner at Torque Law, added: "Over the years I have seen a lot of talented people leave the legal profession for numerous reasons and then find it impossible to return.
"We wanted to break this trend by welcoming those who may not have a conventional CV but still possess the skills to do the job."
:::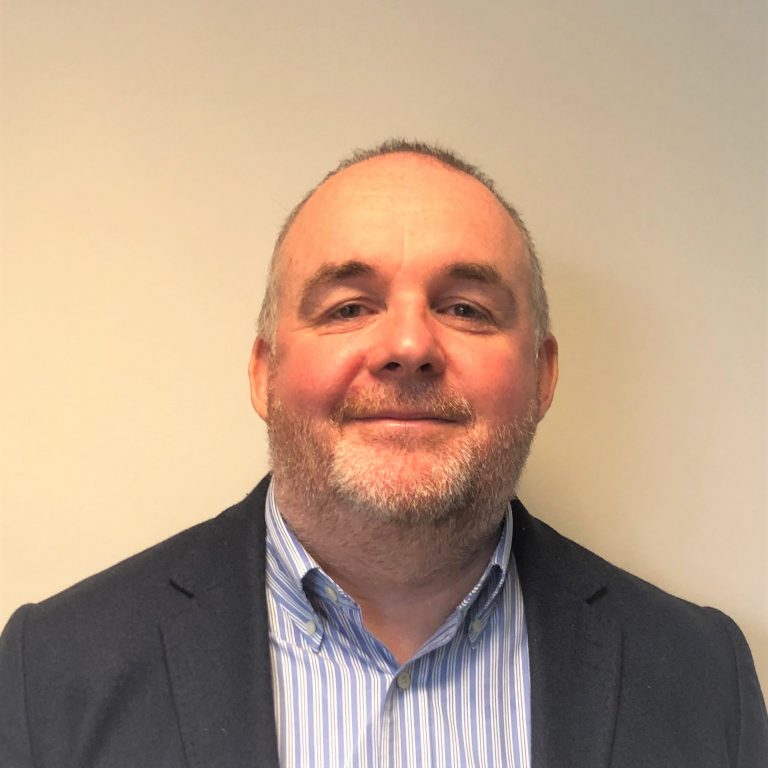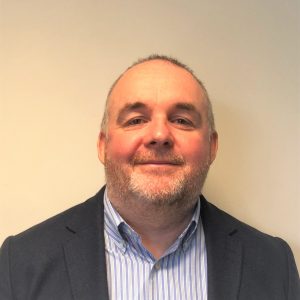 Leeds-based RFM Group, a growing property group specialising in construction, facilities management and maintenance, has welcome Paul Mulhearn into its senior management team to lead its construction division.
He will be looking to further expand the already growing customer base, specifically on construction projects in commercial, retail, education, healthcare and residential sectors.
Mulhearn was previously the operations director for PBS Group Ltd for 12 years, where he oversaw operational and commercial teams managing projects from pre-construction through to completion.
Additionally, he also oversaw and implemented a management team that achieved ISO 9001, 14001 & 18001 accreditations. Before PBS, he held senior roles at Mears Ltd and Enterprise PLC.
Ian Flanagan RFM Group CEO, said: "RFM Group's growth in the last few years has been rapid which has been driven in part by our existing construction division.
"As we look to further develop our client offering, bringing in Paul to realise our vision as a fully connected property company is the obvious next step in our evolution."
Mulhearn said: "The team's expertise backed up by the technology that RFM employ is inspiring. The company's ethos and vision make me confident that we are well positioned for further growth."
His appointment follows RFM's acquisition of the Leeds-based Hevertech brand and recent business wins with the Yorkshire Ambulance Service; further increasing RFM's share of the healthcare, commercial, retail and education construction and facilities management market.
:::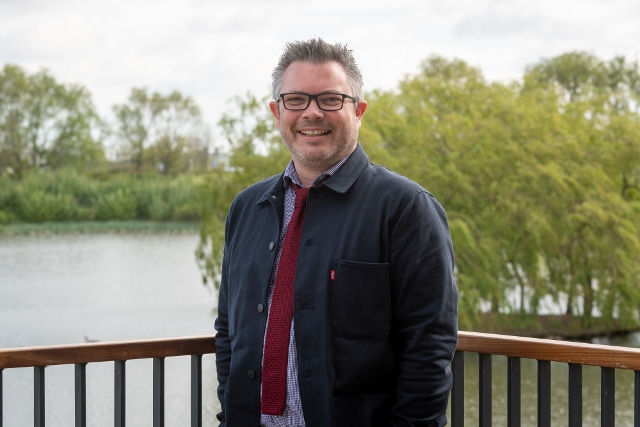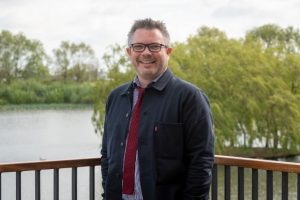 Architects practice Stephen George + Partners (SGP) has confirmed the promotion of Matt Beaumont to Associate.
Based at its Leeds office, Beaumont focuses primarily on SGP's growing portfolio of complex transportation projects.
He joined SGP's transportation team in 2017 with over five years' experience in the sector and has developed a strong track record for delivering award-winning infrastructure schemes.
Most recently, he has worked on the Nexus Rail Training Centre in South Shields and Broadmarsh MSCP and Bus Station, with major transport clients including Network Rail and Transport for Greater Manchester.
He said: "Working at SGP is a great experience – a big, active and ambitious practice with the passion and camaraderie of a small one.
"The variety and scope of our work in the region is growing steadily and I can see my career developing at SGP for many years to come."
He has been extensively involved in SGP's in-house Revit/BIM group, and has been at the forefront of applying Revit and BIM techniques at the Leeds office.
Geoff Ward, partner at SGP's Leeds office, said: "Matt's promotion is a key step in the continuing growth of our Leeds office and our transport sector team, which has secured over £100m worth of infrastructure projects in just three years.
"With the recent Government announcements regarding projects in the public sector, including transportation and healthcare, we feel SGP is perfectly placed to win even more work in the region and beyond."