Agency round-up: Ascensor; Engage; and more
X

Register for free to receive latest news stories direct to your inbox
Register
Leeds-based website and digital marketing agency Ascensor is continuing its expansion with the recruitment of eight new members of staff.
 Andrew Firth, of Ascensor, said: "We support businesses of all sizes with their website and digital marketing requirements.
"Our new roles reflect new client wins following our recent relocation to Leeds. We are seeing a growing demand for our services, particularly Ecommerce and progressive web app development.
"This latest recruitment provides additional client services and development capacity, and establishes a dedicated testing team for the provision of testing as a service as well as meeting our growing system testing needs."
By growing its testing resources, Ascensor says it will free up its development team to meet client demand for increasingly integrated solutions. This recruitment also strengthens the agency's service delivery team, key to supporting the needs of live clients.
Firth added: "I am pleased to welcome our new colleagues to Ascensor, who will add to our existing talented team. This latest round of recruitment will support our plan to reach our turnover target of two million pounds in 2020."
Joining Ascensor are digital test lead Sukhi Bansal, with Jack McCready and Ryan McGovern taking up roles as front-end developers.
Andy Nichols has been appointed as service delivery manager, and Rob Dunn joins the team as production manager.
David Bentley joins as client success executive working with Lucy Bolland, client success manager.
Jesper Ahlbom fills the new role of junior business development manager, with Paddy Crier completing the recruitment campaign as data analyst.
Recruitment is still in progress for additional roles including back-end developers.  The recruitment activity will bring the total headcount to 32 staff.
:::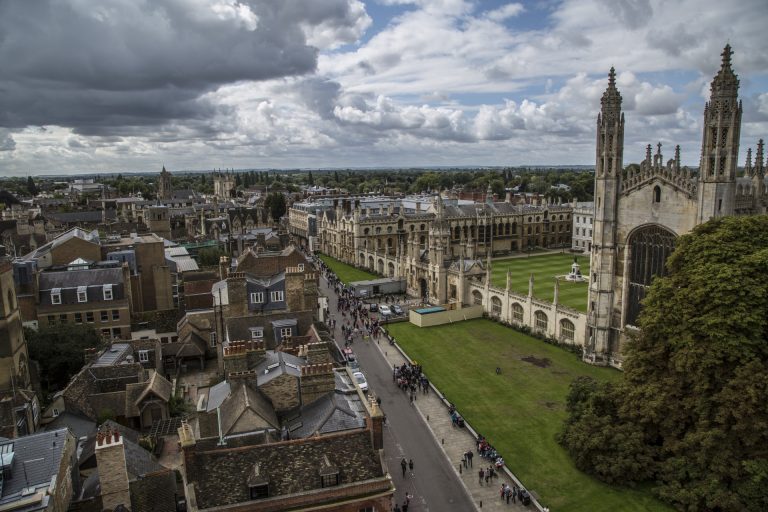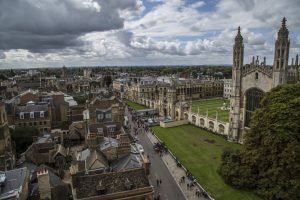 Leeds-based digital agency Engage has been appointed by THIS Institute (The Healthcare Improvement Studies Institute), a research organisation based at the University of Cambridge, to help create high quality evidence to improve the quality and safety of healthcare in the NHS.
THIS Institute has developed an online platform, Thiscovery, to conduct research that builds the evidence needed to improve the quality and safety of healthcare provision.
The platform brings together patients, NHS staff and the public to come up with answers to important questions for the NHS.
Engage has been appointed to lead on improving the user experience across the platform, to further engage users and encourage them to share information and opinions, and help solve problems.
The agency was appointed due to its significant experience in gamification theory along with its in-depth pitching process.
The agency is contributing a range of specialist services to the project including facilitating a workshop to gather requirements and define a solution, and developing a prototype for user testing.
The collaboration has overcome a number of challenges through the COVID-19 crisis, including planning and delivering engaging workshops during lockdown, and enabling collaborative work to continue.
Alex Willcocks, co-founder of Engage, said: "Since founding Engage we've always looked to collaborate and work on projects which have a clear purpose.
"Supporting The University of Cambridge and THIS Institute on this exciting journey has given us the opportunity to contribute to a project that is working towards an important goal.
"We're looking forward to playing a part in improving the quality and safety of healthcare delivery in the NHS, and exploring unique and innovative solutions as part of the process."
Ruth Kern, strategic development and enterprise lead at THIS Institute, added: "We chose to partner with Engage for a number of reasons including great examples of previous work which are relevant to our project, a clear pitch which met all of our objectives and they really took the time to understand the work and tailor a response to our needs.
"We're excited to see Engage's contributions to Thiscovery and the positive impact it has on healthcare delivery in the UK."
:::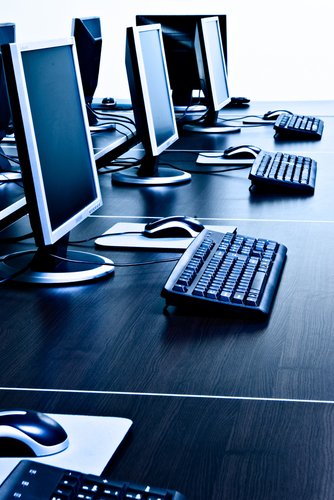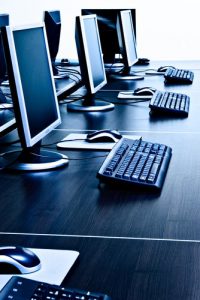 Sheffield-based digital marketing agency, The SEO Works, has been chosen to create a new B2B website and portal for Great Places Housing Group.
Great Places is one of the largest home building housing associations in the North, and currently has 25,000 homes across the North West and Yorkshire.
The new Innovation Chain North (ICN) platform managed by Great Places, looks to offer an improved online experience for clients, along with contractors and consultants offering services through the framework.
It is estimated over £750m of investment in new homes will be realised through the platform, to enable delivery of new affordable housing in the North.
Gabriel Morrison, head of web at The SEO Works, said: "We're really excited to commence this important project with Great Places Housing Group.
"The new platform will automate workflows, improve efficiency and data reporting and result in a much more user friendly experience."
The website is due to launch in phases, and will make it possible for Great Places to engage with potential clients, whilst integrating the process into its back end systems.
Helen Spencer, director of development at Great Places, said: "We selected The SEO Works due to their experience in our sector, alignment with our values, and the quality of response to our brief.
"We're excited to commence this project and look forward to the launch later in the year."