30-acre waterfront site goes on the market
A 30-acre plot of land on the banks of the River Humber, in Hull, has been placed on the market and made available to potential developers.
Dave Garness, of commercial property specialists Garness Jones, is handling the sale of the site, on St Andrews Quay, on behalf of administrators.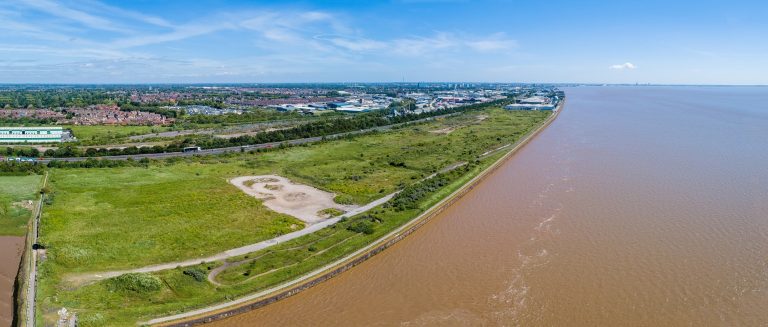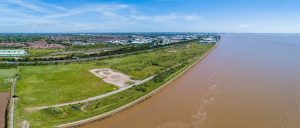 He said that at present, there has been no ruling made on what type of development can go on the land. But he believes the site has "huge potential" to help attract further employment to the region.
He added: "This is a rare opportunity at a site which has great potential to create a special new development on the banks of the Humber, so we are very keen to speak to any interested parties wishing to purchase and apply their vision to this site.
"St Andrew's Quay is, of course, already a well-established commercial location which boasts great transport links given it sits on the A63, so it has obvious appeal."