Holiday lettings at historic property open after refurbishment
Langton Hall Holiday Lettings, in North Yorkshire, has opened after a major refurbishment programme.
The Grade II listed building had stood derelict for over eight years after the closure of Woodleigh School.
At the start of last year, it was offered a lifeline by Leeds-based property developer CW Langton, which has invested around £3m in the purchase and renovation of the property.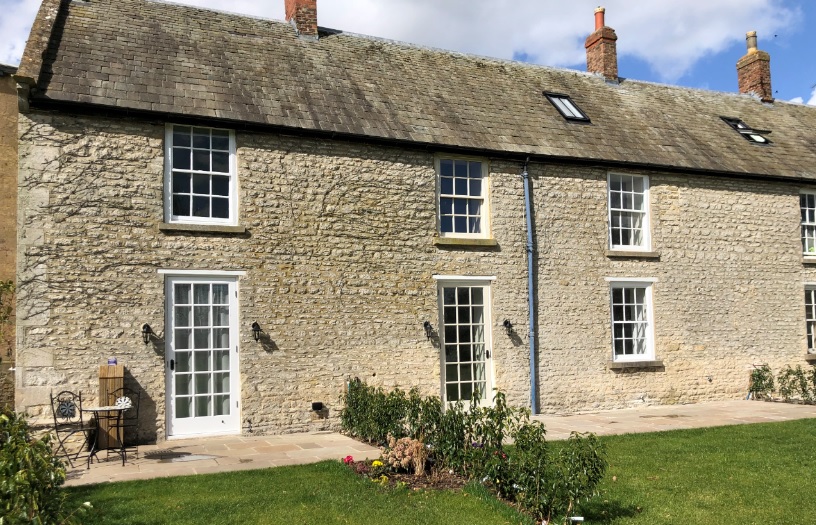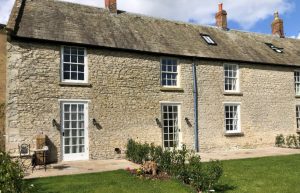 The building originally dates back to 1738 and was in a poor state of repair. Defects included large leaks in the roofs, insecure windows and rotting woodwork. Renovation plans were submitted to Ryedale DC and gained approval in 2019.
The main Hall refurbishment was completed to be a private residence in early 2020.
The former row of staff quarters have now been developed into three luxury holiday cottages. They have access to a large heated outdoor swimming pool, tennis court and expansive grounds.
A spokesman for CW Langton said: "We have strived throughout the renovation process to keep many original features and even putting in new features, where they had been lost when the building was converted into a school.
"The new cottages have been aptly named with a nod to the Hall's historic associations: Mary Ellen Best, 18th Hussars and Isabella Cottages.
"The renovation has taken place throughout the year, with the Mary Ellen Best cottage being completely fitted out and finished through the recent challenges of the Coronavirus lockdown.
"This has been a huge feat managed with strict social distancing of the workmen on site.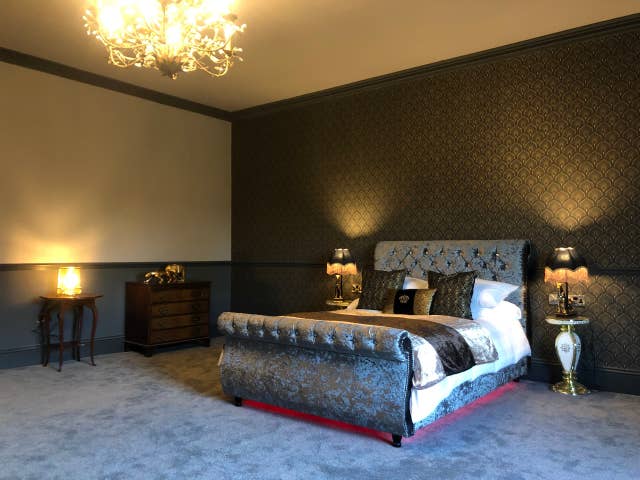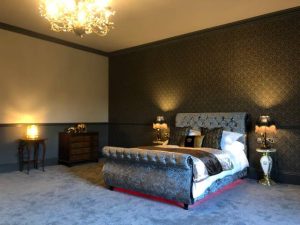 "Lockdown has also seen the temporary closure of most of our usual larger suppliers, so in order to keep renovation running smoothly this required use of locally sourced products and multiple online delivery companies."
William Langton, director of CW Langton, said: "It is amazing what you can do during the lockdown period even with limited resources.
"The cottages are now renovated to our usual high standard and we are looking forward to giving guests a well-deserved break after the pressures of the lockdown."