New date announced for Yorkshire Business Masters 2020
As we continue to unlock the economy and adapt our business practices to life within the ever-present shadow of Covid-19, TheBusinessDesk.com is pleased to confirm a new date for its celebration of the region's business achievements – The 2020 Business Masters.
The awards ceremony which was originally scheduled for March but like many key diary events was kiboshed by the growing pandemic, will now take place on 22 October at The Queen's Hotel, Leeds.
Although this new date is subject to any changes made by either national or local government over the coming weeks, everyone at TheBusinessDesk.com is delighted to once again be able to welcome the Yorkshire business community to an event that seeks to celebrate the successes of the last 18 months.
This year's shortlist according to the Yorkshire editor, Ben Ormsby, "features a variety of interesting businesses, of different sizes, who are focused on ensuring success for their business, as well as supporting their employees, the regional economy and the planet, with sustainability being highlighted in a number of entries."
Tickets are still available for the event simply click here.
Ormsby added, "Thank you to all of our sponsors including Murray Harcourt, Sheffield City Region, Together, Lupton Fawcett and Clique 100 for their continued support.
"We will be following the guidance that is in place at the time, but I and everyone at TheBusinessDesk.com look forward to being able to celebrate the region's successes with the Yorkshire business community on the night."
If you would like to explore sponsorship opportunities at what will be one of the first business events to take place in Yorkshire in over six months, contact sales@thebusinessdesk.com to discuss the opportunities which are available.
As a result of this year's Business Masters being moved, TheBusinessDesk.com has also moved its Northern Leadership Awards which are sponsored by international law firm CMS to January 2021. More details on this and an extended deadline for entries will be published this week.
Business Masters Awards 2020 are sponsored by Murray Harcourt

The evening will start with a drinks reception sponsored by Clique 100 before a dinner and the awards presentation.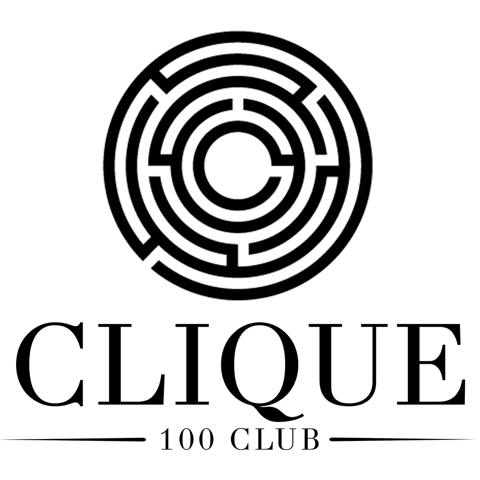 :::
Awards Shortlist:
Newcomer
Crescent Virtual Assistant
Lifestyle Flooring UK
Meteoric Marketing
Simply Video
Slanted Theory
Innovation – Sponsored by In the Circle


Essential Healthcare Solutions
O&3 The Oil Family
Polypipe
S2S Group
Tribosonics
International Trade
Crisp
m2r Education
Maximise
Saville Group
Sound Leisure
Investment – Sponsored by Sheffield City Region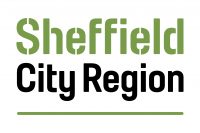 Channel 4 & Leeds City Region Enterprise Partnership
Daval Furniture
Sevenhills Fabrication
Sheffield Forgemasters
Contributing to the Community
Howarths
KPMG
Polypipe
Shine
The Works Recruitment
Professional services
Ramsdens Solicitors
Squire Patton Boggs
Whitecap Consulting
Property Business – Sponsored by Together


Harworth Group
Muse Developments
Touchstone Education
Family Business – Sponsored by Lupton Fawcett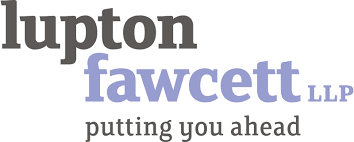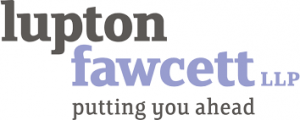 Banwait Group
O&3 The Oil Family
Sevenhills Fabrication
Speed Quizzing
Tudor International Freight
Small Business (up to 50 employees)
OTTY Sleep
SimpleUsability
The Technology Group
The Data Shed
Yorkshire Payments
Medium Business (51 to 250 employees)
Crisp
Fleetondemand
Harworth Group
Sewtec
SmartSearch
Large Business (251+ employees)
FMG
Polypipe
Premier Technical Services Group (PTSG)
Sheffield Forgemasters
Fast Growth Business
Banwait Group
Hortor
Premier Technical Services Group (PTSG)
Sevenhills Fabrication
The Data Shed
Ambassador of the Year
To be announced on the evening