Co-op to serve up new food store following £655,000 investment
The Co-op is set to serve-up its newest food store in the heart of Leeds' Arena Quarter later this summer, following a £655,000 investment that has created 12 jobs.
Located at 11 Merrion Way, the 3,958 sq ft store – which forms part of the Merrion Centre – will run on 100% renewable electricity and will be open to serve customers between 6am and 11pm daily.
It will include a free ATM, bakery, hot food and a Costa coffee point.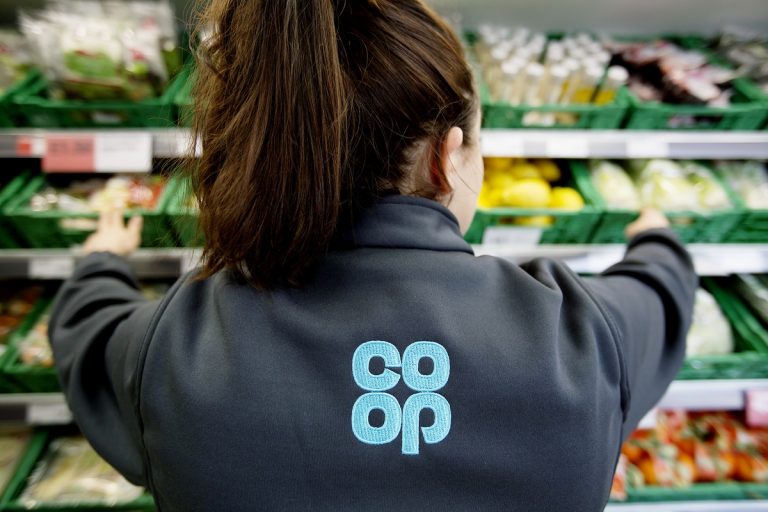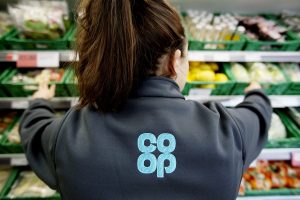 Joe Scoot, Co-op's area manager, said:"We are delighted to have the opportunity to make such a significant investment right in the heart of the Merrion Centre and the team is really looking forward to serving people living and working in Leeds.
"Co-op is committed to connecting communities and making a difference locally, and our aim is to operate at the heart of local life.
"We also want customers to know that they can become a Member of their Co-op, and make a difference every time they swipe their Membership card when buying own branded products." 
Helen Green, property director for Town Centre Securities, owners of the Merrion Centre, said: "We are sure the opening of the Co-op will further complement our ever-growing mix of national and independent brands and are delighted to be welcoming Co-op to our Merrion Centre family.
"With an abundance of student accommodation and offices within the immediate vicinity, the store is sure to enjoy huge footfall in what is one of the busiest retail and leisure destinations in Leeds."