People: Stada Media; The Institute of Directors; and more
Stada Media, a video production company based in Wakefield, has appointed experienced business and sales professional Ben Dews as director of business development.
He has been taken on to cope with a surge in demand for the firm's services.
At the start of the pandemic, many businesses found themselves needing video content to communicate more effectively with their customers. As a result, Stada Media has experienced a 40% growth spurt in sales since the outbreak began.
Dews comes straight from a position as business development manager, and later head of sales, at a prominent property development company.
He will bring with him over 10 years' experience in sales and business development, as well as strong skills in negotiation and an impressive book of contacts.
Stada Media's CEO and founder, Danny Lacey, said: "Recruiting the best talent is one of the most important parts of growing any business.
"Ben fits in perfectly with our strategy for new client acquisition and future growth. We're all about building strong, long lasting relationships, and Ben's exceptional communication skills will be a valuable addition."
:::
The Institute of Directors (IoD) has appointed three new ambassadors to its West Yorkshire branch.
Mandy Ridyard has been made education and skills ambassador while Brendan Chaplin becomes marketing and communications ambassador.
Rebecca O'Higgins has been appointed student membership ambassador.
Ridyard is financial director at Baildon-based Produmax – aerospace engineers and global experts in flight control components and assemblies.
The company has grown rapidly over the last five years and exports 70% of its sales worldwide.
She is passionate about employee engagement and leads an apprenticeship programme at Produmax that has seen the average age of employees drop to 35 while headcount has doubled.
Chaplin is an entrepreneur, performance coach, and IoD chartered director based in Leeds.
After founding market leading training provider Strength and Conditioning Education in 2010, he now supports businesses and organisations across the UK to introduce e-learning, lead generation and performance marketing into their businesses.
He has worked with many high-performance athletes, teams and institutions including The English Institute of Sport, British Tennis, Huddersfield Giants and England Netball.
O'Higgins is an IoD student member and was a finalist at last year's national IoD Student of the Year Awards.
She is currently completing an Executive MBA at Leeds Beckett University having graduated with a BA Honours degree in English and Geography.
O'Higgins, who comes from Dublin, has lived and worked in Vancouver, London and Leeds over the past seven years, working predominantly in luxury and premium retail for companies including L'Oreal, Estee Lauder and Victoria's Secret.
She now works for Savvy Marketing, Leeds, specialising in digital builds, project management and strategy.
Poonam Kaur, vice-chair of IoD West Yorkshire, said: "We are very pleased to have Mandy, Brendan and Rebecca on board our West Yorkshire committee.
"Each brings a valuable set of skills and experience with which to support existing IoD members while at the same time encouraging others within the business community to join us and benefit from the IoD, its membership and the professional services it provides."
:::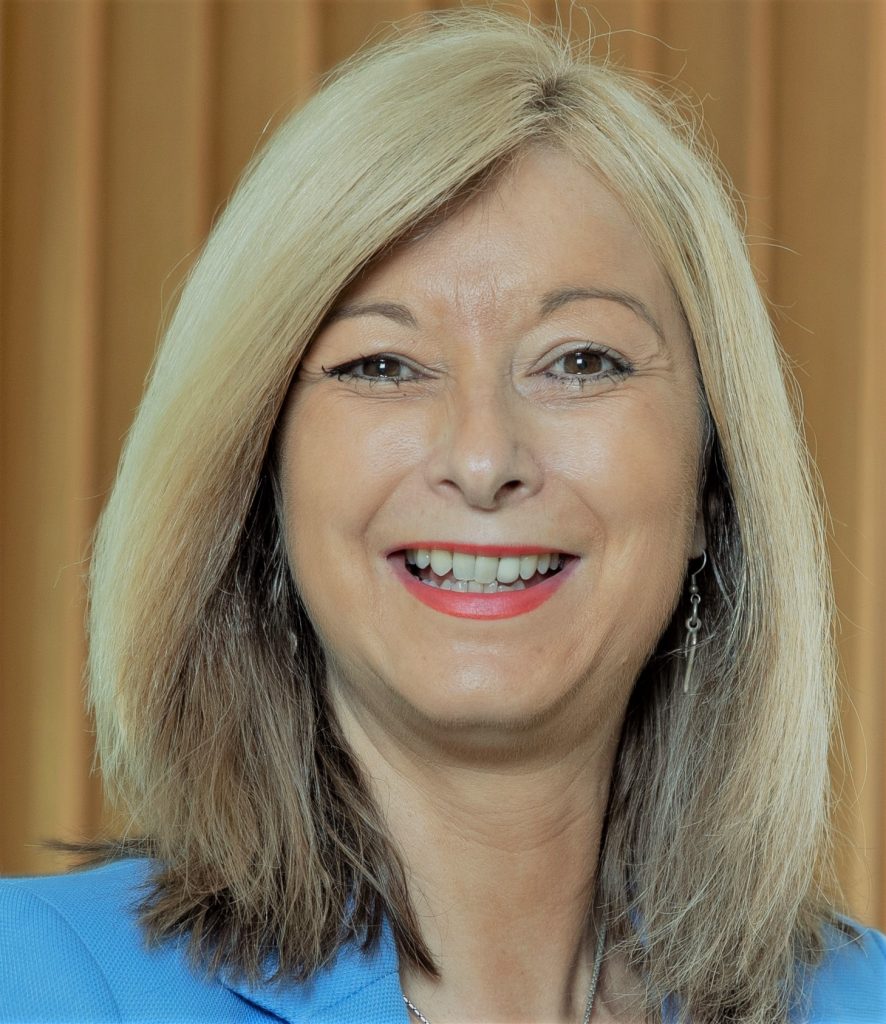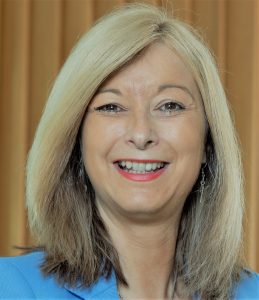 Dr Liz Mear has been appointed managing director for Leeds Academic Health Partnership (LAHP).
She is currently chief executive of the Innovation Agency, the Academic Health Science Network for the North West Coast.
She is also an external director of the Northern Health Science Alliance and of Liverpool Local Enterprise Partnership, as well as a non-executive director for Health Education England.
From November, as its new managing director, Liz will lead the LAHP into its next phase.
Since its inception in 2015, the LAHP has laid foundations including the Leeds Health and Care Academy, The Leeds Centre for Personalised Medicine and Health and a cross-sector, regional healthtech partnership.
Its emerging project, Living in Leeds, will explore with Leeds people how best to use their health and care data to improve care through research and planning.
The LAHP is also helping drive forward a growth strategy for the City Region through involvement in the Massachusetts Institute of Technology Regional Entrepreneurship Acceleration Program.
Mear said: "I'm absolutely delighted to have been appointed as the LAHP's new managing director.
"It's clear that much hard work has gone into establishing its strong foundations and I'm looking forward to working with the team and our partners to build on those and shape the next chapter.
"The impact of the pandemic over recent months has emphasised the crucial work of the LAHP – to collaborate to help reduce health inequalities, spur inclusive economic growth and transform the quality and efficiency of health and care for the people of Leeds and beyond.
"It's an exciting and hugely important challenge and I look forward to starting in November."
Tom Riordan, chief executive of Leeds City Council and interim chair of the LAHP board, said: "Congratulations to Liz.
"We were all very impressed by her outstanding presentation to our interview panel as well as by her exceptional achievements and extensive experience across such relevant sectors.
"There is a lot of hard work ahead for us all but we have every confidence in Liz's leadership, vision and tenacity to further strengthen and galvanise our unique partnership."
Gideon Ben-Tovim, chairman of the Innovation Agency, said: "I and Bruce Ash, vice chair, would like to express our huge gratitude for the enormous contribution Dr Liz Mear has made to the establishment of the Innovation Agency and to enabling it to grow and flourish over the last seven years.
"Liz has also made a great contribution not only to developments and partnerships across our whole North West Coast footprint, but also nationally in helping secure the reputation and role of the Academic Health Science Networks as the 'innovation arm of the NHS'".