£12m investment creates largest purpose built auction house in 20 years
G3 Vehicle Auctions is developing a new purpose-built facility, that will become "the UK's most interactive vehicle marketplace".
The new 14 acre facility located off Junction 32 of the M62 is the result of over £12m by the West Yorkshire-based firm which is independently owned and operated by business partners Matt Dale and Amanda Holtby.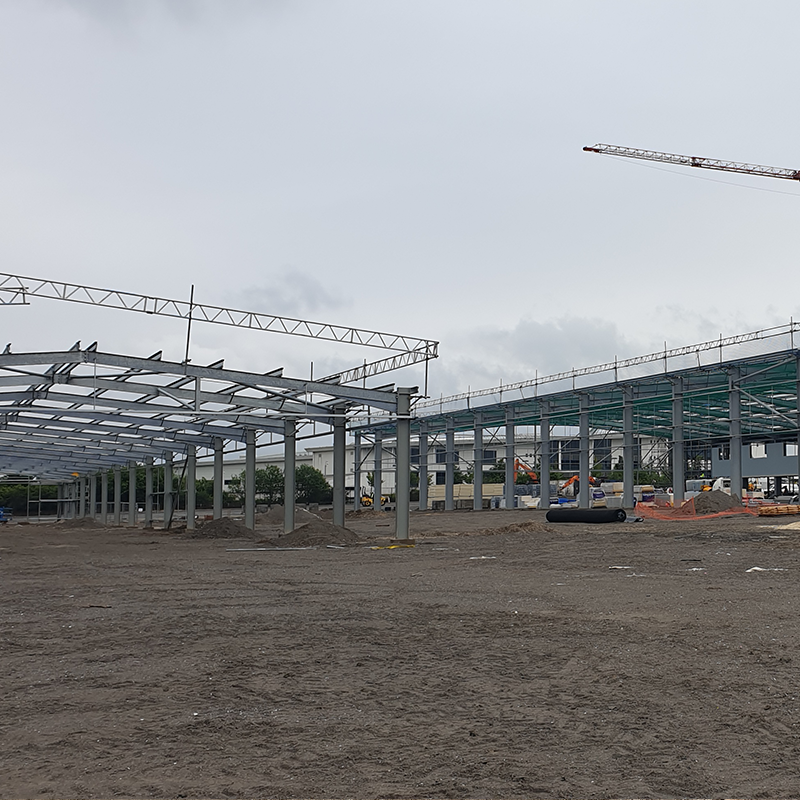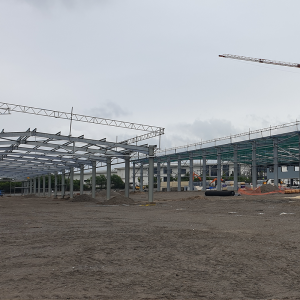 Construction began in March and once complete in January 2021, the new site will create over 30 jobs, almost doubling the firms head count which is currently 48,  and become the largest purpose built auction and refurbishment development in over two decades.
The investment and subsequent move comes as the business sees "increased demand" meaning it has outgrown its current 4-acre site at Junction 30 on of the M62).
In fact once fully operational G3 claims the new facility will more than double its current capacity and be able to remarket more than 50,000 vehicles a year.
At a time were many auction centres have been forced to move online due to Covid-19, this new facility will use technology to support G3's "clicks and brick" approach – which supports both online and physical buying.
The use of technology includes an entirely new AI 'drive-through' vehicle inspection system which uses more than 20 cameras to inspect up to 85 vehicles per hour. Alongside this G3 plans to build upon the fact it was the first independent UK auction house to introduce 360 vehicle imagery, by creating a new multi-turntable imaging studios, specifically designed, and lit to enhance car and LCV assets.
The site is also preparing for the continued shift towards electric vehicles (EVs) by including scalable facilities for up to 250 EV fast-charge points to support the expected demand for electric and hybrid vehicle remarketing, whilst incorporating eco-friendly credentials with solutions such as solar power and water recycling.
Joint managing director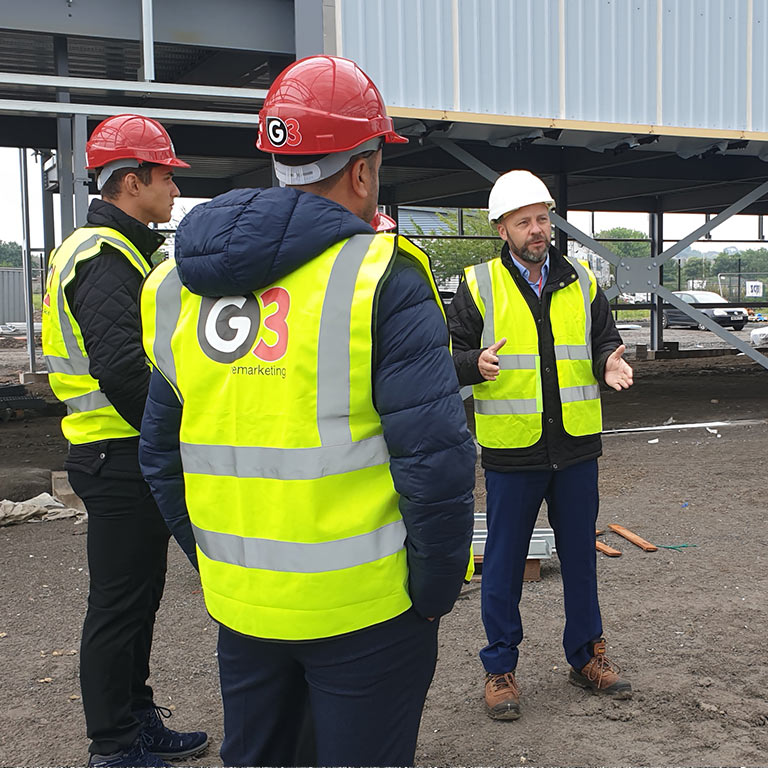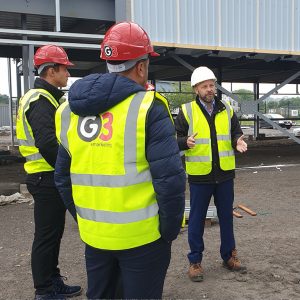 Dale said: "Whilst there has been a seismic shift to online-only auctions in reaction to the events of this year, we truly believe that a mix of digital and physical solutions will be essential to supporting the automotive trade long into the future and that's exactly why we're investing heavily to create a true omni-channel experience to seamlessly merge both in our ever-changing industry."
"Everything we're building is customer-centric, so it's been imperative to us throughout the design process that we really harness the essence of what has made our G3 auction events so popular in recent years. The centre will be packed with technology that has genuine purpose to help us open the best remarketing, refurbishment & asset management experience anywhere in the UK."