People: Haribo, LCF Law, and more
HARIBO, the UK's leading sweets manufacturer, has appointed Philip Murphy as the head of marketing for the UK and Ireland.
Murphy will be responsible for spearheading the company's marketing department and supporting the continued success of one of Britain's biggest brands.
Before joining the confectioner, which celebrates its centenary during 2020, he worked for AG Barr as group brand director where he was responsible for Rubicon and the Juices portfolio. He has also previously worked for Kellogg's and Diageo.
Jon Hughes, Managing Director at HARIBO, comments: "Philip brings with him an impressive track record. His experience in supporting leading FMCG brands across multiple sectors makes him the ideal candidate, a great addition to our leadership team and to the wider HARIBO family."
:::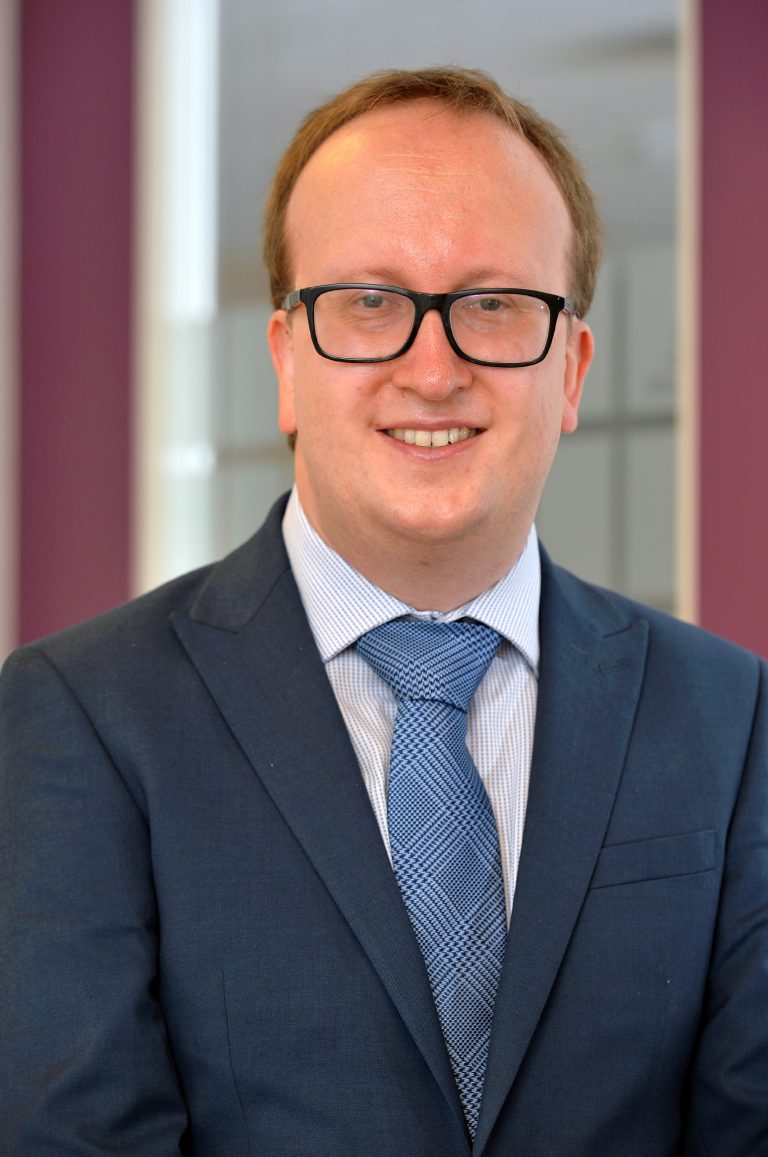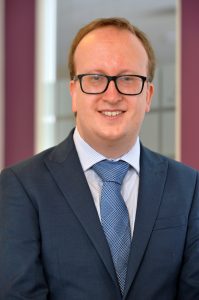 Solicitor, Thomas Taylor, has joined LCF Law's commercial contracts and intellectual property team based in the firm's Leeds office at 33 Park Place.
Taylor joins from another Leeds-based commercial law firm, where he worked for four and a half years, having qualified as a solicitor in 2017.
Partner and head of the corporate department at LCF Law, Susan Clark, said: "Thomas is an ambitious solicitor who is keen to expand his expertise in commercial contract work. With sound technical knowledge and an analytical approach, together with his experience of dealing with disputes where commercial arrangements have gone wrong, Thomas will be a great addition to our existing team.
"Despite the impact of Covid-19, we have advised on several mergers and acquisitions over the last few months, as well as several complex corporate reorganisations. Operating across all sectors, but with a particular focus on healthcare, IT and property, we were keen to grow our team to support a number of new client wins and believe Thomas will be a valuable asset to LCF Law."
:::
Sheffield-headquartered agency, Jaywing has appointed Caroline Ackroyd as chief financial officer with effect from 7th September 2020.
Ackroyd is an experienced CFO with significant commercial experience in technology-based businesses operating in competitive and client-centric markets.
She joins the business where she will report directly to the chief executive, Andrew Fryatt, from Push Doctor, a provider of online GP services having previously held senior finance roles at Sky Betting & Gaming and Coral Interactive.
It is expected that Ackroyd will join the Board in due course.
:::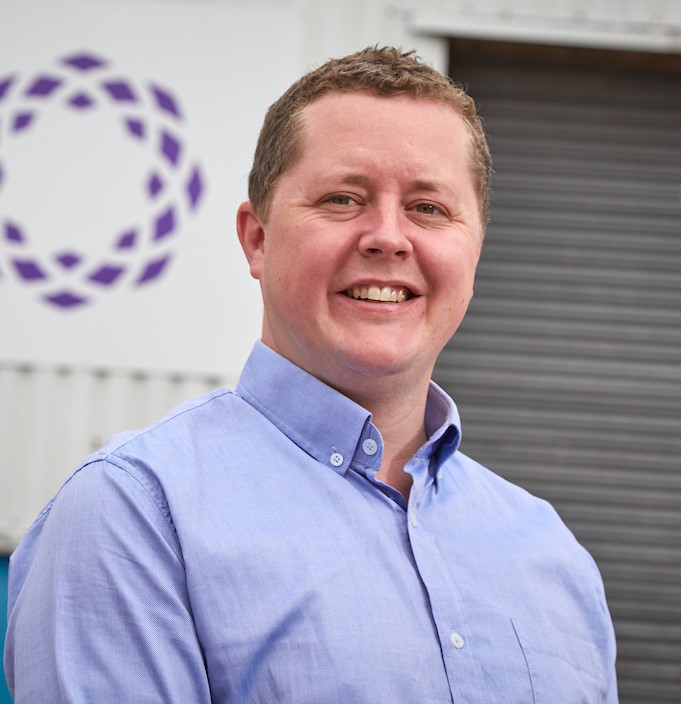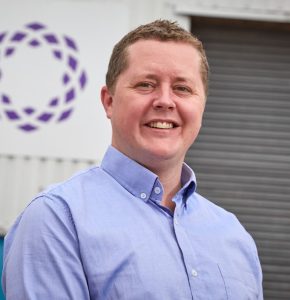 A financial director with significant international experience has joined the senior leadership team at the Carlton Forest Group, based in the heart of the Sheffield City Region.
Scott Robson joins the Group after a 13-year career at shipping and logistics company, Maersk, where he held various senior roles within finance all over the world. He was most recently stationed in West Africa, and has returned home to Yorkshire with his family.
Robson, who qualified as an accountant after graduating from the University of Hull, is known for his visionary approach to finance, investment and strategic growth ns has held a number of senior finance and board positions.
Mark Pepper, CEO, Carlton Forest Group Holdings said, "We extend a very warm welcome to Scott and look forward to working with him as our portfolio of businesses continue to deliver our exciting growth plans and strategic diversification.
"He joins our driven and dynamic senior team and I am confident that he will have a long and successful career with us."