People: Pagabo; Lloyds Bank; Soanes Poultry; and more
National framework provider Pagabo has announced the appointment of its first regional relationship manager for the north of England, Karen Carter.
Carter joins Pagabo with a remit to support the business' growth throughout the north of England, while also implementing key regional objectives to current users of Pagabo's frameworks. 
Having worked within the construction sector for the last ten years, she specialises in the development of industry-leading strategies and collaborative working – both of which are designed to provide tangible benefits to clients, local stakeholders and communities.
"Being part of the first collaborative construction frameworks within the North East was a great experience and one which has put me in good stead in my career."
Chief executive of Hull-based Pagabo, Simon Toplass, said: "When Karen contacted me to discuss the regional relationship manager role, I knew that her expertise in community engagement and helping local projects get off the ground would sit tremendously in line with our emphasis on social value, so think she will be the perfect fit for the role. 
"We are absolutely delighted to welcome her to the team and feel very fortunate that she is joining at such an exciting time for us as a company."
Pagabo is gearing up for its developer-led public sector framework to launch later this month. The brand-new framework will run until April 2026.
It features three lots: Property Development via Joint Venture (JV) and Special Purpose Vehicles (SPV), Long Income Lease and Lease Back, and Property Development Single Site by Development Agreement.
The lots will cover a variety of works including, but not limited to, social housing, commercial buildings, student accommodation, arenas and stadia.
:::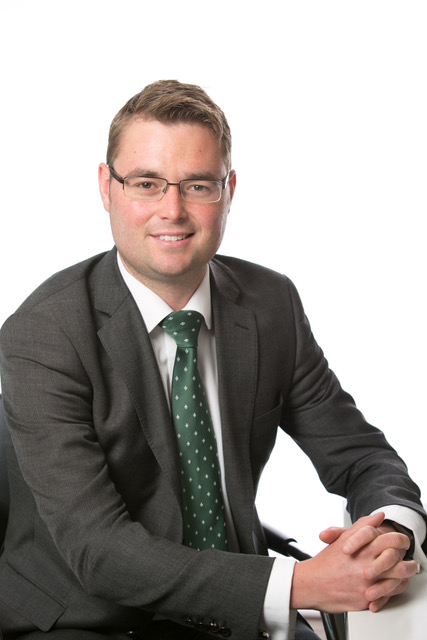 Lloyds Bank has appointed Oliver Shaw as relationship director in its real estate team, strengthening its support for property SMEs across Yorkshire.
Shaw has recently supported the bank's mid-corporate customers across the region and brings with him 13 years of experience within Lloyds Banking Group's commercial banking division.
Based at the Hustlergate branch in Bradford, he joins a team of seven relationship managers dedicated to helping property clients across Yorkshire and the North East, as the sector continues to navigate the challenges of COVID-19 and plots its way towards recovery.
Across Yorkshire and the North East, the specialist team has provided £89m of general borrowing to the region's property firms this year through more than 130 deals.
It recently supported Huddersfield landlord and developer Euroconnect Properties with a multi-million-pound finance package to redevelop an old retail centre into 29 maisonettes and apartments, powered entirely by green energy.
Since March, the team has been busy helping businesses to arrange support via the Bounce Back and Coronavirus Business Interruption Loan Schemes so firms can overcome disruption caused by the pandemic.
Joanne Clough, area director for real estate at Lloyds Bank, said: "It's never been more important for clients to have access to experienced consultants as they navigate the unique challenges from COVID-19.
"Oliver's decade of supporting Yorkshire firms will be invaluable as our team continues to help real estate firms looking ahead to recovery."
Shaw said: "There are encouraging signs that the market is picking up pace following lockdown, which is promising news for landlords and developers across residential, commercial and industrial properties.
"What's more, the movement in the market is providing a good opportunity for some clients to expand their portfolios.
"While the picture improves, tenants of all types still have a challenging few months ahead, creating knock-on-effects for landlords.
"I look forward to working alongside our real estate customers as they continue to support occupiers and plan ahead for recovery."
:::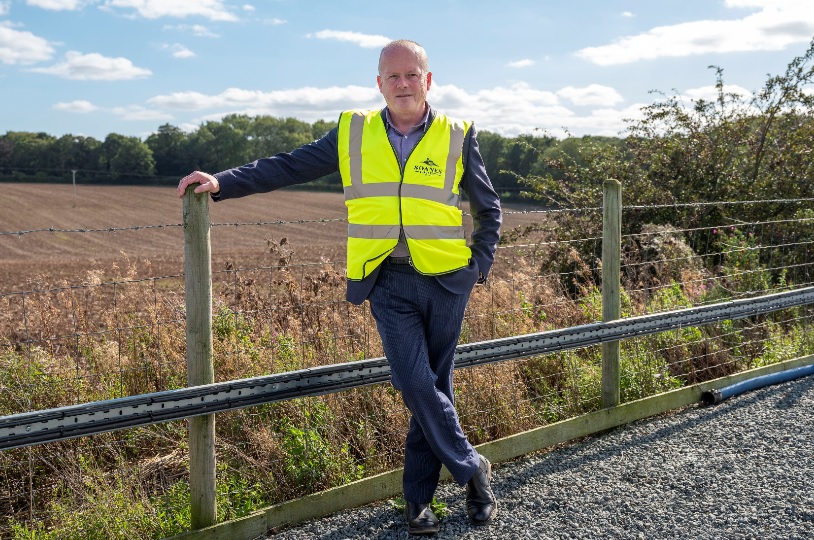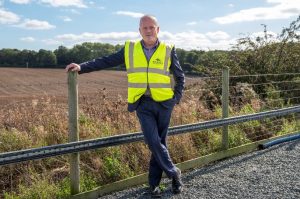 An East Yorkshire poultry supplier has created a new position to support its growing business.
Middleton-on-the-Wolds based Soanes Poultry has appointed Simon Rodgers to the position of operations manager.
Rodgers joins from Malton Foods to work with the senior management team to oversee all operations at the Church Hill Farm site.
Managing director, Nigel Upson, said: "Simon has vast experience of the meat industry in both operations and commercial roles and has spent a number of years in senior positions with some big companies.
"This new role reflects the on-going development of the business and our new markets and is an investment to take us to the next stage."
Soanes Poultry employs 120 people and sells its chicken to butchers and independent retailers in Yorkshire and to wholesalers nationwide.
:::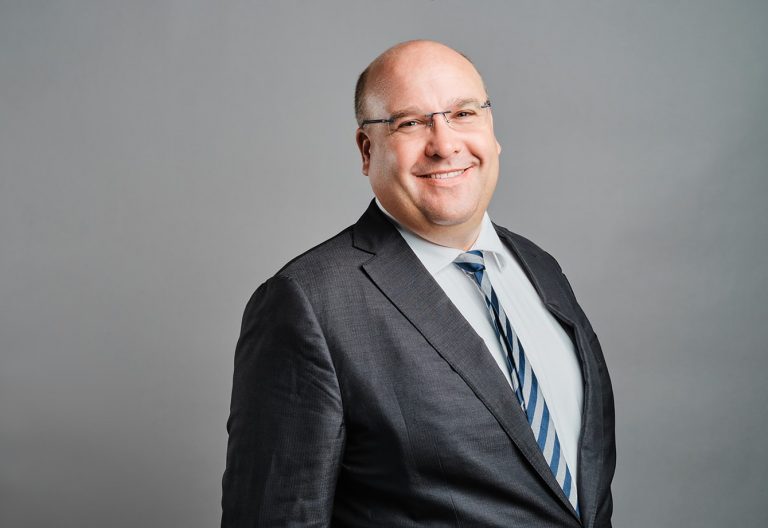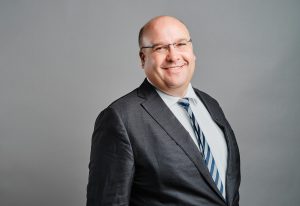 Yorkshire man Matt Palmer has been appointed as a Commissioner of the Jersey Financial Services Commission.
Palmer was brought up in Yorkshire, studying at Bradford Grammar School, Ilkley Grammar School, and then at Leeds Business School (Leeds Beckett University).
He represented Wharfedale Ward on Bradford Council from 2003 to 2012, and fought the Bradford South seat for the Conservatives in the 2010 General Election.
He served as an advisor to former Prime Minister David Cameron and was one of the first governors of Bradford Teaching Hospitals NHS Foundation Trust.
After joining KPMG and qualifying as an accountant, he moved into technology and held a series of leadership roles at first at Skipton Building Society and then at several global financial services organisations, most recently as chief information security officer and senior director at global insurance giant Willis Towers Watson.
He leads cyber risk consultancy Cyberclaria and serves as a board advisor to several London fintech startups.
Mark Hoban, chairman of the JFSC said: "Matt brings a wealth of financial services knowledge and professional expertise.
"His broad experience and understanding of the importance of regulation from an industry perspective, specifically on Fintech, will be hugely valuable to the Board."
Palmer added: "I am thrilled to be joining the Board to serve as a Commissioner.
"I know first-hand the important role that regulation plays in maintaining the highest standards for international finance.
"I'm very much looking forward to joining and contributing to the work the JFSC does."