Yorkshire Deal Review – August 2020
Written by James Croxen, director, Clearwater International
The number of UK domestic M&A transactions has fallen 42% against this period last year with international M&A falling by 50%. However, there are signs that activity is picking back up with over 20 transactions completing during August involving companies based in the Yorkshire region.
The most notable deal in August was the acquisition of Leeds-based Hermes UK by American private equity investor Advent International. Hermes' owner Otto Group retained a 25% stake, with Advent and Hermes UK management team taking a 75% stake in the business.
The value of the deal was undisclosed but is believed to be c. £900m. Hermes has experienced phenomenal growth over the last three years, increasing revenue by £300m. This is expected to continue as the COVID-19 pandemic accelerates consumer adoption of online shopping.
With online retail expected to receive a boost from this shift in consumer buying behaviour, Mzuri Holdings, owner of Decora Blinds, has moved to acquire Huddersfield-based Swift Direct Blinds, an online direct to consumer manufacturer and supplier of window blinds, as well as Netherlands-based Coolblinds an online retailer of made-to-measure blinds. Both transactions followed investment from the BGF in April 2020.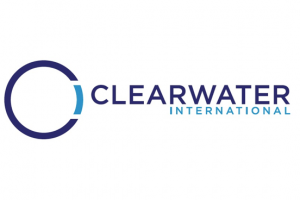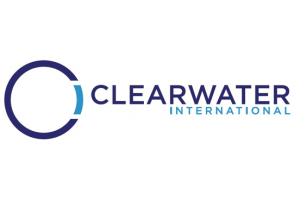 Another BGF-backed business, Bayfields Opticians (Bayfields) completed three bolt-on acquisitions in August as part of a UK-wide expansion strategy taking its total sites to 20 across the UK. BGF invested in the business earlier this year to support and accelerate Bayfields' plan to double the number of sites over the next four years.
An emerging theme from our previous review in May surrounding businesses generating cash through the disposal of non-core assets looks to have continued. Sheffield-based genetics, health and advanced nutrition company Benchmark Holdings is a good example of this having raised £44m this year through the disposal of non-core assets. The final two transactions completed during August – the exit of Equine Vaccine JV and the MBO of FAI farms.
Another significant regional transaction which took place last month, was Bolton-based K3 Capital Plc's (K3) acquisition of Bradford-headquartered independent advisory and restructuring firm Quantuma, a deal worth up to £42m.
K3 aims to build a group of growing and complementary professional services businesses.  K3 already owns M&A broker firms KBS Corporate and Knightbridge and Midlands-based research and development tax specialist firm RandD.
With the latest rumours from the Government suggesting likely rises in capital gains tax rates in the upcoming budget, Employee Ownership Trusts (EOT) may become a more popular exit route for shareholders due to the tax benefits for both the exiting shareholders and the employees within the EOT, if structured correctly.
We have seen this arrangement utilised by Wakefield-based FDS Director Services who used an EOT to pass ownership on to its employees from founder Jo Haigh.
The final deal to mention is Ideagen Plc's £15m acquisition of Sheffield-based competitor Qualsys. Both businesses provide software to the audit, risk and compliance market. The deal continued the trend of healthy multiples being paid in the TMT sector with the deal valuing Qualsys at over 15x current EBITDA.