Agency round-up: SALT.agency; Hatch; Perfect Storm; and more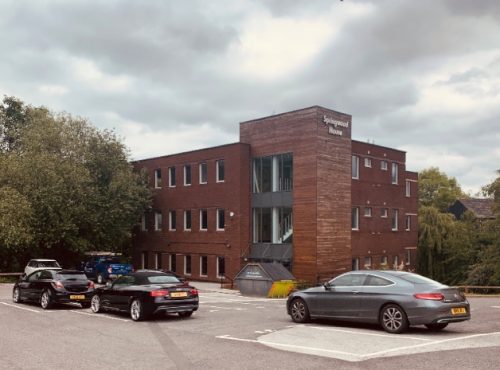 Proton Technologies has partnered with Horsforth-based technical SEO agency, SALT.agency, to provide migration support and technical SEO guidance while it lays the groundworks for future products.
Proton Technologies is the company behind the world's largest encrypted email service, ProtonMail. ProtonMail is a Swiss-based, end-to-end encrypted email service that boasts more than 20 million users across the globe.
Andy Yen, CEO of Proton Technologies, said: "We started Proton with a simple mission: to protect privacy, defend freedom of speech and build an internet that is secure against cyber-attacks.
"Working with SALT.agency will allow us to build on the work our team had already done internally and expand our reach further than ever before, helping more people all around the world take back control of their data."
Dan Taylor, SALT.agency's head of research & development, said: "As a technical agency, we've been familiar with Proton and its technologies for some time, and having the opportunity to work with another industry-leading technology client is an exciting opportunity.
"When Proton Technologies approached SALT.agency with a brief, it was apparent that the company wanted a no-nonsense, results-focused approach to complement its internal knowledge."
:::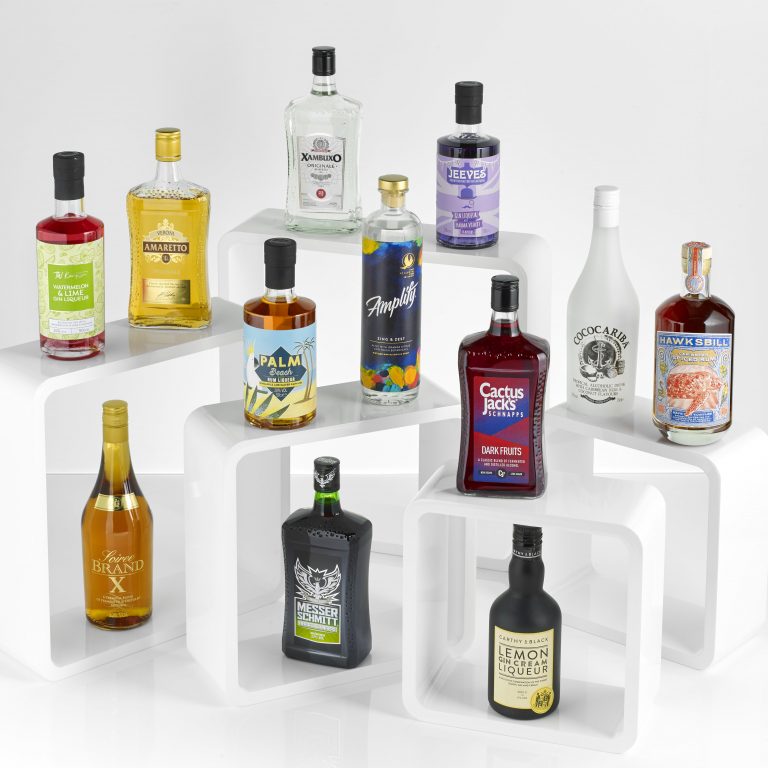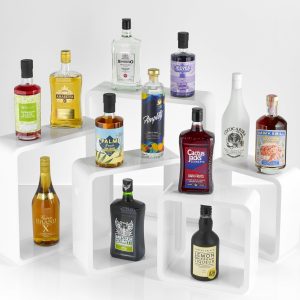 PR, social and activation agency, Hatch, has been appointed by Harrogate-based Intercontinental Brands (ICB) to run its corporate and consumer brand PR.
With experience working with food, drink and FMCG clients, the Leeds-based agency will support ICB with securing coverage for its portfolio of existing brands and raising awareness of the business' B2B services.
The Hatch team has also been tasked with designing and implementing a series of creative campaigns for a number of ICB's latest brand launches.
Clare Gibson, marketing director at ICB Ltd, said: "Hatch impressed us with their creative and strategic approach to the brief and the exciting launches we have in the pipeline.
"We're really looking forward to developing our partnership with the Hatch team and we believe Hatch's expertise and experience will help us take our media presence to the next level."
James Hickman, director at Hatch Communications, added: "We're delighted to be working with the team at ICB and are excited to get underway with the activity.
"The past nine months have been challenging in more ways than one, and we look forward to supporting ICB and across the roster of their brands, allowing us to showcase our creativity in the drinks sector, as well as promoting the contract bottling and packaging services."
:::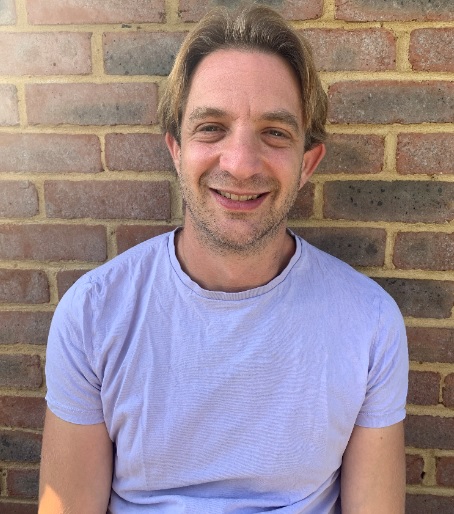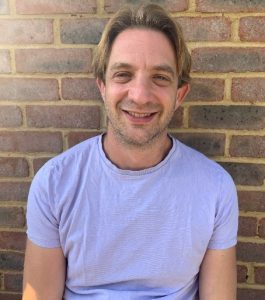 Leeds-based digital agency Perfect Storm has made a major appointment, welcoming marketing veteran Jon Angel to the team as strategy director.
Angel, 41, has almost two decades of experience in marketing, working in leading advertising agencies including Profero, VCCP, M&C Saatchi, Havas and Ogilvy. 
One of his roles was as business director of the Government Practice looking after the marketing for the Post Office, Public Health England, Department for International Trade, WRAP and Recycle London.
In his new role he will advise and lead on strategy across the agency's client base, the Perfect Storm brand, and business development.
Perfect Storm was established in 2016 by Dave Nutter and Adam Errington with the aim of disrupting the traditional agency set up with an emphasis on talent, trust and scalability.
Angel said: "I've been lucky to have had the opportunity to learn from some of the best minds in the industry over the last 18 years.
"I hope I can bring my strategic knowledge, people skills and industry understanding to help build on the excellent reputation Perfect Storm has achieved for itself over the last four years.
"I love Adam and Dave's enthusiasm and drive, and not only that but the agency is match fit for the current challenging times."
Errington added: "This is a significant appointment for us as an agency, we're fortunate to have Jon joining the team.
"He brings with him outstanding experience working with some of the best strategy and planning departments in the country, on some of the biggest and most interesting brands.
"Jon will help lead on strategy across our client base but will also be an invaluable wider resource as we develop as an agency and move on to the next phase of our growth.
"Commercially, we're performing 30% up year on year which is an amazing achievement by the team considering the current climate."
:::
Sheffield-based telemarketing company Ant Marketing has confirmed it has completed the acquisition of the MarketMakers brand.
MarketMakers is also a telemarketing agencies, and it specialises in appointment setting, lead generation, inside sales and data services.
In the last 15 years, the brand has grown and achieved a peak of £10m in revenue last year.
It has an established client base offering services to both SMEs and larger corporate clients across a broad range of sectors.
Anthony Hinchliffe, CEO of Ant Marketing, said: "The strategic acquisition of the MarketMakers brand is a really positive move in our mission to continue to invest in value adding opportunities and strong talent across the Ant Group.
"Long term sustainability for our employees, our clients and our wider stakeholders in an increasingly challenging economic environment is at the heart of our agenda and this is just the start of our exciting plans for the future.
"The acquisition is that of brand assets rather than the entire organisation as it was, but we are delighted to be able to open up potential career opportunities to any talented people nationwide who would like to be a part of the Ant Marketing team moving forward."