Agency round-up: The Bigger Boat and idhl
Doll manufacturer Zapf Creation has enlisted Mirfield-based creative marketing agency The Bigger Boat to build, create and launch two websites for its Baby Annabell and BABY born brands.
Following experience in the toymaking arena – thanks to ongoing work with Little Tikes – the agency was handpicked to bolster Zapf Creation's digital strategy in the UK and manage its Instagram, Facebook and Twitter social channels.
Developing the duo of modern websites – with a mobile-first approach and hassle-free checkout processes – The Bigger Boat's brief included creating a clear distinction between the nurturing, gentle side of Baby Annabell and the adventure-led identity of BABY born.
The Bigger Boat also manages the creation and delivery of engaging social media content, assets and management for both brands.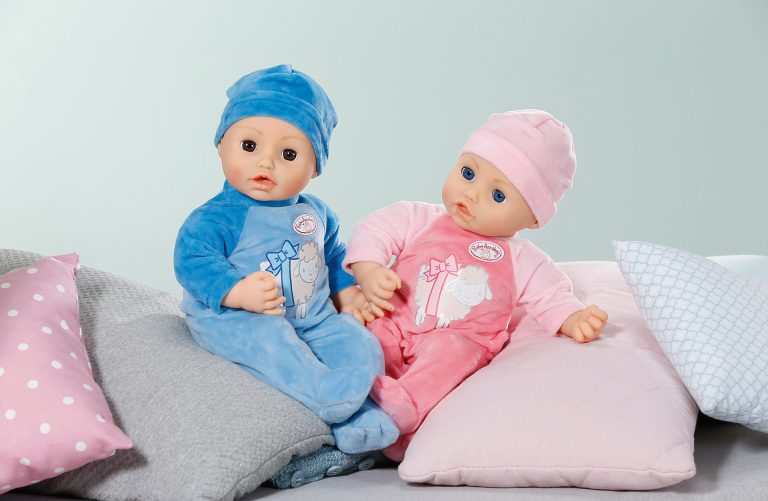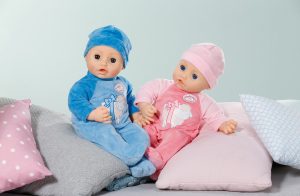 Doug Main, creative director for the agency, said: "It was important for the websites to be interactive and build customer loyalty through education and information, rather than via a 'hard sell'.
"It's been really fun to develop, design and launch a fresh online presence for each brand – especially during a time when ecommerce is truly booming.
"Online shopping is huge right now so organisations must provide customers with the best possible digital experience to ensure they stand out in a crowded marketplace."
Kasia Leskow, Zapf Creation UK's marketing manager, added: "Each website has been designed with consumer feedback – and needs – in mind, and allows us to show appreciation for our loyal customers with exclusive offers and promotions."
:::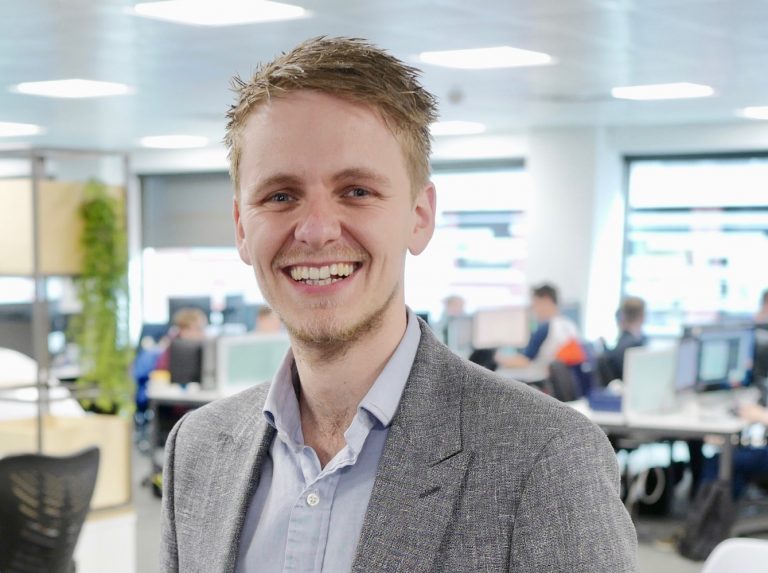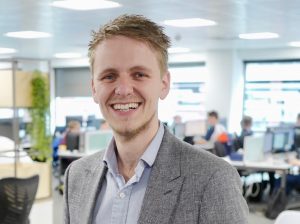 Lewis Sellers has been appointed to the role of managing director for email marketing automation platform, Wired Plus, following its acquisition by Harrogate-based connected digital agency group idhl last year.
A key member of the idhl leadership team, Sellers will also continue as managing director for another of idhl's connected agencies, Leeds-based Magento agency, Pinpoint.
Holding the experience, technical expertise and knowledge of the wider market needed to elevate the Wired Plus brand, Sellers will be driving the business forward as it embarks on the next phase of its growth journey
Previous Wired Plus MD, Andrew Hardman, continues to work with the business in a consultant capacity.
His technical contributions will support further development of the Wired Plus product, ensuring it remains at the forefront of the email marketing automation market.
Sellers said: "Andrew and the team at Wired Plus have built a powerful marketing automation platform which is already helping businesses of all sizes send dynamic and personalised content to recipients across the world.
"Having been part of idhl for the last three years, I'm looking forward to working with the Wired Plus team to integrate them fully within the Group, and further the product development, company strategy and growth that we know we can achieve."
idhl CEO, Dennis Engel, said: "Since joining the idhl family, Lewis has been rapidly growing our Magento 2 eCommerce capability, bringing in many new clients and doubling the size of the team.
"He's worked with the best marketing automation tools and integrated with them many times, so he's ideally placed to ramp up the Wired Plus business based on a detailed understanding of that sector and how it relates to the wider Group.
"Knowing him as I do, he'll relish the challenge of developing our first foray into SaaS product.
"I'm looking forward to working with him on what is a transformational element in our long-term strategy."