People: Rollits; Barton Legal; Ware & Kay; and more
Law firm Rollits has announced the appointment of a new solicitor who will work across its offices in Hull and York.
Lucy Trynka, who joined Rollits in September 2018, has now completed her Period of Recognised Training across the firm's various departments and, as a newly qualified solicitor, moves into the growing employment team.
She said: "As a trainee solicitor I have really enjoyed the challenge of working across the many different areas of law and adapting to the differing needs of each discipline but I'm looking forward very much to concentrating on the specialist work of a single department and putting my experience into practice."
A former student at Hymers College in Hull, Trynka gained her LLB Hons at Newcastle University in 2017 and then completed a one-year Legal Practice Course at the University of Law in Leeds, which she passed with Distinction, before joining Rollits.
Ralph Gilbert, managing partner at Rollits, said: "Lucy has made excellent progress during her two years as a trainee and we are delighted her achievements have led to this appointment.
"Lucy becomes the sixth member of our employment team and we are confident she will make an important contribution at a time when the department's workload is expanding."
:::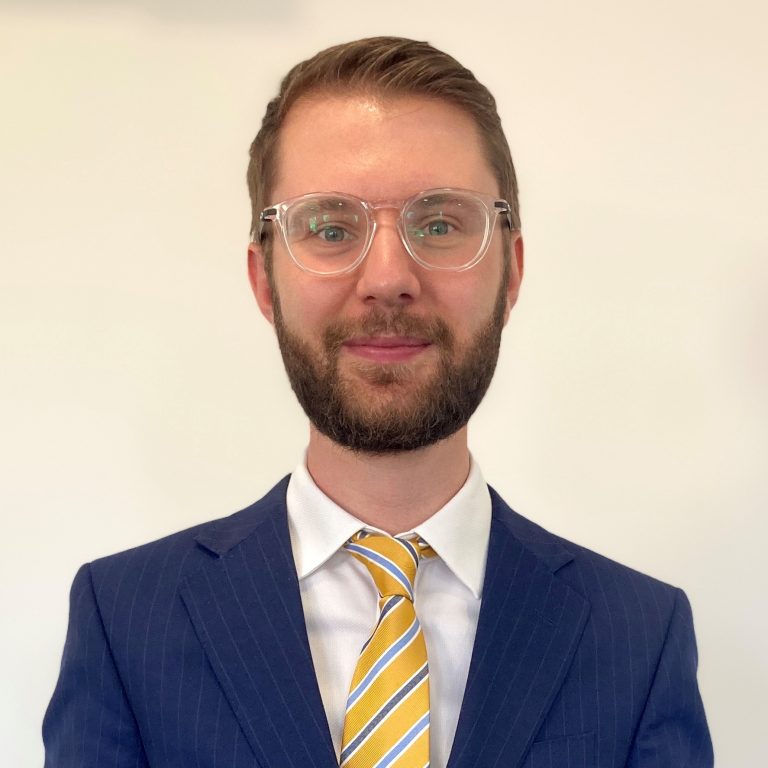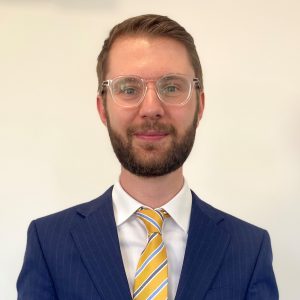 Barton Legal, a Leeds-based construction and commercial property law specialist, has announced the appointment of Casper Hammond as an assistant solicitor.
Despite the economic backdrop, his appointment is a reflection of the firm's substantial recent growth.
Within the last few months, the firm has carved out significant national and international work, but has also expanded its marketing capabilities by appointing Kathryn Collington as a marketing consultant.
Arriving from Hull-based Rollits where he qualified, Hammond will join Barton Legal's construction and engineering departments.
He will provide advice on all aspects of construction law, including contracting drafting, litigation and adjudication, for the firm's international client base.
Bill Barton, director at Barton Legal, said: "These continue to be uncertain and potentially turbulent times.
"But with this, also lies opportunity, not just for Barton Legal, but for the entire legal sector, in the way in which we look after our clients and to lead the way when it comes to developing innovative legal solutions.
"We are privileged to be investing in the growth of our business in the current climate, and these appointments reflect our long-term confidence in our business.
"Casper is a great fit for our practice. It is as much about personality as it is about skill, and we are looking forward to working with him across our national and international matters."
Hammond said: "I am delighted to be joining Barton Legal's highly-regarded, award-winning team.
"Its reputation as a go-to firm for construction law is well known, and the depth of expertise at Barton is excellent.
"The firm is known for doing great work, with a really wide range of clients whilst maintaining a strong ethical foundation.
"I am also excited to make the move to North Leeds. As a keen cyclist, walker and runner it is a fantastic location, and the area is also very well connected to the city – the best of both worlds!"
:::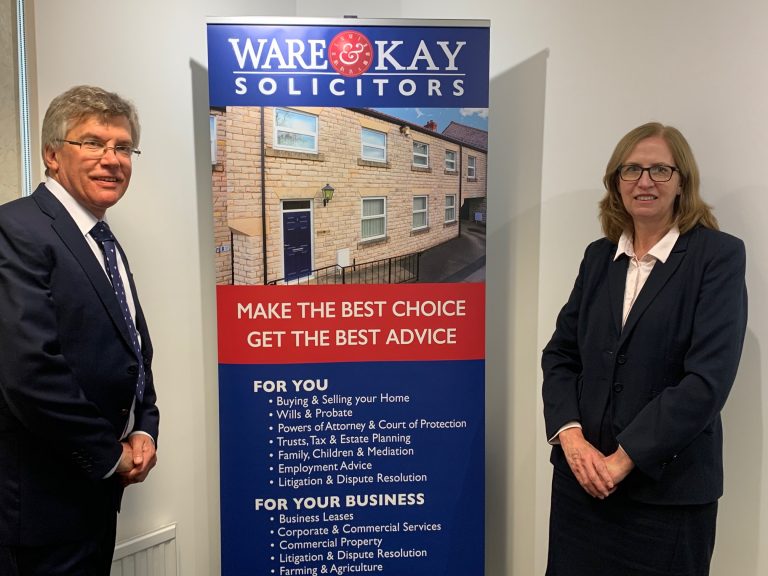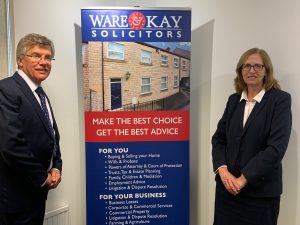 Yorkshire law firm, Ware & Kay, has appointed Susan Poole, an experienced commercial property solicitor to its rapidly expanding Commercial Department.
She will specialise in all aspects of commercial property matters.
This will include acting for clients who wish to buy and sell commercial properties and businesses, portfolio management, lease preparation and negotiation, secured lending and refinancing, business asset sales and purchases and real estate development.
Poole has a demonstrated history of working in both private practice and industry in England and Bermuda.
Originally from Leeds, she arrives at Ware & Kay with over 30 years' experience in Commercial Property Law.
She studied at the Guildford College of Law before qualifying as a solicitor in 1986 and starting her career in London.
With a breadth of experience across the full commercial property spectrum she has represented a number of high profile clients. Poole will be based at the Wetherby office but will also meet clients at the York office when required.
She said: "Ware & Kay has an enviable reputation in the commercial property sector. It has a strong client base, which is growing all the time and I look forward to being a key part of the team."
Ware & Kay's director, Michael Peach, added: "We are delighted to welcome Susan to the team as we continue to expand.
"She brings with her a wealth of experience and insight into her individual specialist area and I am looking forward to working with her on a range of new projects for our clients."
:::
Yorkshire-based Builders' Merchant Company has hired three new team members – Garry Buckle, Chris Fellows and Divya Shankar.
Buckle joins as the firm's new regional business development manager.
He has been in the builders' merchant business for the past 13 years and will play a key role in building the company's client base and business within the Yorkshire region.
Fellows is a new senior sales executive and joins with a wealth of experience within the merchanting industry.
He brings solid sales experience and will bolster the Goole Branch's sales team – helping it grow higher and stronger.
Shankar is the company's new digital marketing manager. She will play a key role in the development and delivery of the company's marketing strategy to support the continued growth of its online and branch offerings.
Duncan Thomson, MD, said: "These are exciting times in Builders' Merchant Company's journey, and we're delighted to be growing at an exponential pace.
"Garry and Chris will play a key role in not only growing our customer base but dedicating more time to raising our profile within the merchanting world and Divya will push us forward with digital skills we need in this day and age.
"Look out for more from the mighty BMC!"
The Builders Merchant Company currently has branches in Scunthorpe, Hull, Rotherham and Goole, with plans for expansion in the coming years.