Robust performance at industrial automation specialist
Despite the impact of COVID-19, Sewtec Automation has delivered strong financial results whilst relocating its entire operations from eight separate sites into a single 75,000 sq ft design and manufacturing facility in Wakefield.
The industrial robotics business was classified as an essential manufacturer early in the pandemic.
This enabled operations to continue throughout and, despite some customers delaying order placements, the company has achieved £23m of turnover and an EBITDA of £7.4m for the financial year to 30 June 2020.
Exports continue to dominate with 80% of systems delivered to a mix of long-standing and new international customers, including Tata, Huhtamaki, Nestle, Greencore and Imperial Brands.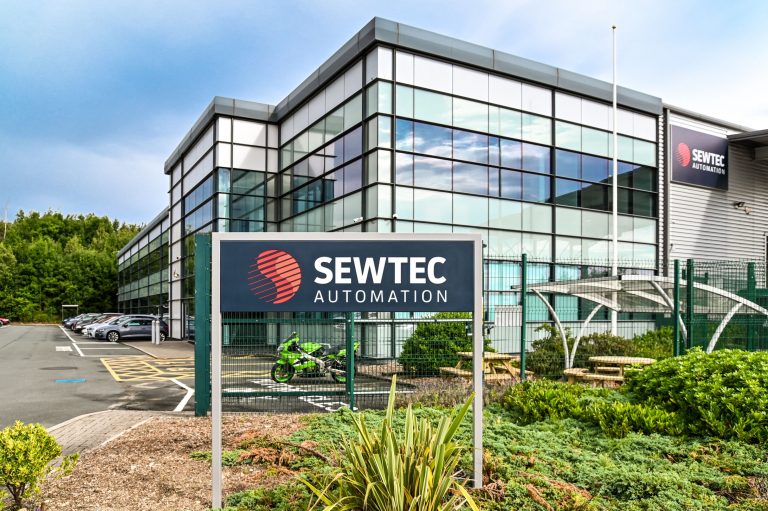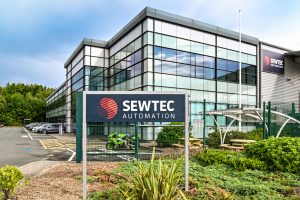 Sewtec says it has a strong order book and pipeline of opportunities in its core markets of medical & pharma, food and beverage, personal care, pet food and track & trace applications.
It notes demand is being driven by an ongoing need for improved throughput and operational efficiencies, along with requirements to remove plastics in packaging in response to environmental concerns.
Managing director, Mark Cook, said: "Whilst the pandemic has created a uniquely challenging environment for manufacturers worldwide, it was essential to implement our relocation plans.
"This enabled us to bring our staff together under one roof, improve operational efficiencies and create a working environment that truly show-cases our capabilities to customers, suppliers and to attract quality new recruits.
"Due to the continued dedication, inventiveness and expertise of our people throughout this period, we have put ourselves in an excellent position to capitalise upon opportunities as the Covid-19 situation evolves.
"With such strong foundations in place, we are well placed to respond to the rising demand for industrial automation systems and continue our ambitious plans for growth over the medium term."
The firm's latest financial performance has been announced just over three years after a successful management buy-out (MBO) in August 2017 backed by Leeds-headquartered private equity firm Endless.
Andy Ross, partner at Endless, added: "What Mark and the team at Sewtec have achieved in recent months in terms of the strategic move into the new site and the trading performance is exceptional.
"We have just passed the third anniversary since our investment in Sewtec and remain very excited about the future growth plans for this fantastic Yorkshire business."
Sewtec Automation employs more than 110 people and estimates its new facility will create an additional 70 high-skilled jobs.