Agency round-up: ACD&B; The SEO Works; Punch Creative; and more
ACD&B, formerly Applied Creative, has unveiled its rebrand, strengthened its team with the appointment of a creative account manager, bolstered its service offering with the addition of PR, and extended its office.
The West Yorkshire-based independent creative agency specialises in providing clients with branding, artworking, creative design and web design.
Following increased demand for its services, it has appointed Alice Moss as creative account manager.
Previously she has held roles with StormBrands, where she managed Morrisons' The Best account, and Face Facts Research.
The agency has also partnered with Marie Lees Public Relations. Lees is working alongside managing director, Chris Parkinson and the team, to provide ACD&B's roster of clients with PR as well as devise and implement the company's communications and business development strategy.
Parkinson said: "Since launching the agency it has evolved and I felt we needed a brand that elevated our specialisms and commitment to providing clients with creative branding and design.
"I'm delighted to welcome Alice and Marie to the team. The agency continues to go from strength to strength with increasing demand from new and retained clients.
"Alice will support clients and the team to ensure we continue to deliver outstanding creative work.
"We've ambitious growth plans. Part of our strategy is to offer new opportunities to clients so I'm excited to be collaborating with Marie and to now provide PR, which perfectly complements our service offering.
"In addition, Marie will be integral in maximising awareness of ACD&B and for business development."
ACD&B has also expanded its offices in Cleckheaton. The expansion is part of the agency's ongoing investment and will not only accommodate its growing team, when they return to the office, but will provide a new, breakout area to inspire creativity.
:::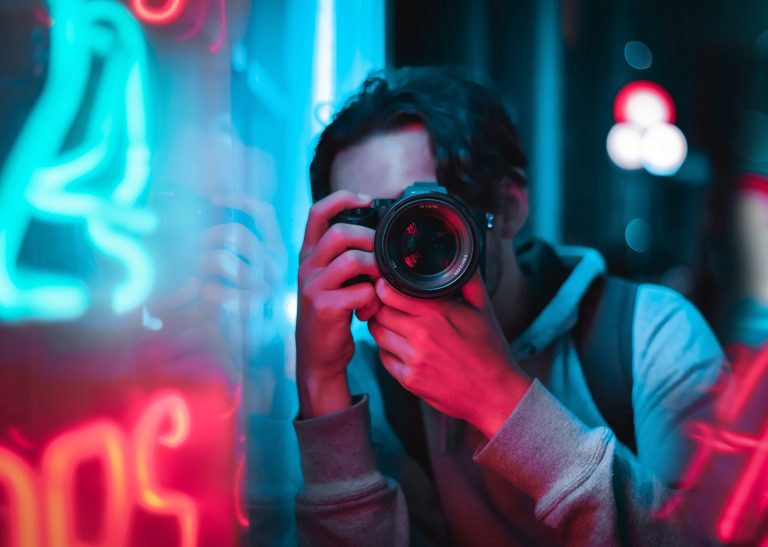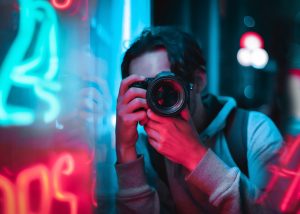 Search agency The SEO Works has been selected to manage the organic SEO growth for Sheffield-based Harrison Cameras.
The SEO Works, which has its own head office in Sheffield, has been appointed to aid Harrison Cameras' organic search presence nationally, and reduce its dependence on advertising spend.
Michael Beckingham, business manager at Harrison Cameras, said: "It's fantastic to be able to appoint a locally based search agency to us who have the calibre and experience of The SEO Works, especially in the Ecommerce sector.
"The strategy they presented will be pivotal to the future growth of our own established business, especially with footfall to the shop reducing due to the recent pandemic, and online presence becoming vital."
Alex Hill, director at The SEO Works, added: "Harrison Cameras are such a well-established and loved business in Sheffield, and one we have admired for many years.
"To have the opportunity to work closely with Michael and the Harrison team on their national visibility is incredibly exciting."
:::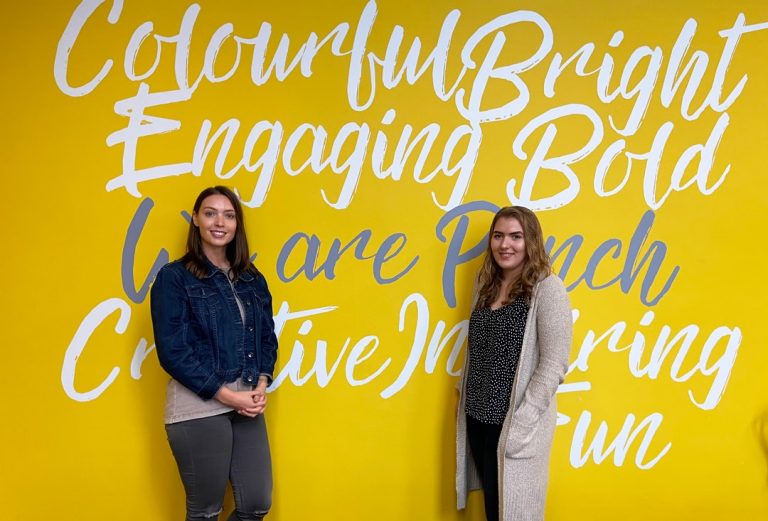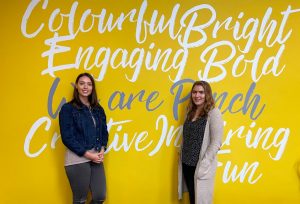 Leeds marketing agency, Punch Creative, has appointed a new account manager and junior marketing executive to join its growing team.
Charlotte Holgate has worked at a number of recognised Leeds agencies including twentysix and Fox Agency.
This, along with her enthusiasm to be part of a growing agency, made her a perfect addition to Punch.
She said: "I am super excited and proud to be joining such a lovely and talented team.
"The agency has a real creative buzz and fully embraces a positive healthy working culture which now more than ever, is so important. I've already been encouraged to push boundaries and take the lead which is fantastic."
The agency has also taken on a junior marketing executive Zoe Perkin.
Perkin, who recently graduated with a BA in English and Media, proved herself to be a valuable asset to the Social and Content team following a temporary four-week placement.
She said: "I am so excited to be working with the gang at Punch!
"Coming out of uni, I wanted to enter a career that wasn't going to dull my creative side and I am incredibly lucky to have a team that allows this side of me to flourish."
Both appointments come just weeks after the Leeds agency introduced it would be moving to a four-day week.
Punch said it decided to make the move after a review of its working culture and a desire to become a more "socially conscious agency."
Louise Wright, commercial director at Punch, said: "Bringing new faces to the agency feels really good, especially given the current climate and these appointments continue to reflect where we are headed as an agency.
"Our recent announcement of a four-day week has attracted some serious talent, as we look to create a happier, more creative and productive agency to benefit everyone."
:::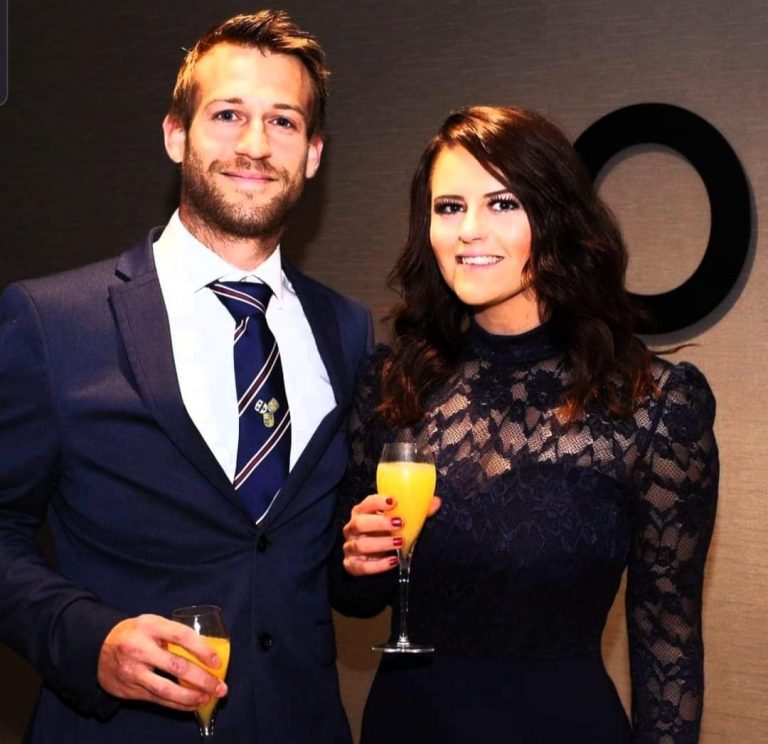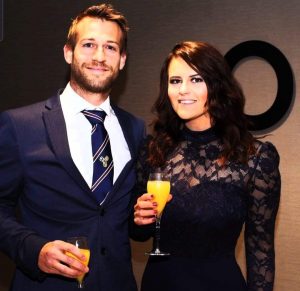 A growing PR and marketing agency has taken on its first full-time employee – making it a real family affair.
Leeds-based Leuly Photography & PR was set up by PR consultant Gemma Birbeck in 2019.
The business quickly established itself and now, after a series of new contract wins in August and September, Birbeck has recruited her partner Kris Brook as full-time brand marketing manager.
Brook brings a wealth of experience in brand management, statistical research, campaigns and messaging and his appointment is a hard-headed business decision.
Birbeck said: "I've brought Kris on board because he is brilliant at what he does. Kris and I have worked together before and I know he has some great ideas and an eye for detail.
"He will challenge me in a way that will boost creativity and help me make better decisions. He'll be a big asset to the business."
Former Reach PLC journalist and editor Martin Shaw joined the Leuly team in September as a freelance PR consultant just as the business started to expand.
New business wins included two Yorkshire-based start-ups and two established firms in the United States of America.
Birbeck believes the rapid growth is a sign that smaller, independent firms can bounce back after the economic shock of the pandemic.
"Like many firms at the start of the pandemic, Leuly PPR lost a number of clients who simply didn't have the budget to honour their contracts and it was a worrying time, especially given we were a start-up firm," she said.
"After pivoting our services and increasing our marketing activities towards the end of lockdown, a series of new clients approached us to help them promote their fantastic businesses, and this meant we were able to expand."
Brook said: "I have teamed up with Gemma and Martin at an exciting time and I can't wait to help drive the business forward.
"As a trio we have a wide range of skills and experience and that's a great blend for our clients.
"When Gemma took the plunge and started out on her own, it was never her intention to become an agency, but I always knew she would.
"Her skills and ability to form strong connections with clients, coupled with her ability to really get into the shoes of her clients' audience, has attracted a diverse range of clients and led to this growth."