Carlsberg signs up for more than 13,000 sq ft of office space
Carlsberg UK has agreed a 10-year lease on offices at Temple Point Office Park, Colton, Leeds.
Temple Point, which was originally developed in 2005, comprises nine detached office buildings adjacent to the M1 and with easy access to Leeds City Centre.
Carlsberg UK will occupy Unit 9 Temple, a 13,134 sq ft self-contained office building which has been recently refurbished. 140 local staff that will occupy the property.
Carlsberg UK's head of procurement, David Hawkins, said: "Our relocation to Temple Point will provide us with a welcome upgrade from our current office space and the owner tailored the refurbishment to meet our requirements.
"The offices occupy a prime business location and provide a fit-for-purpose, high-quality space with comfort cooling suitable for its predominant use as a contact centre."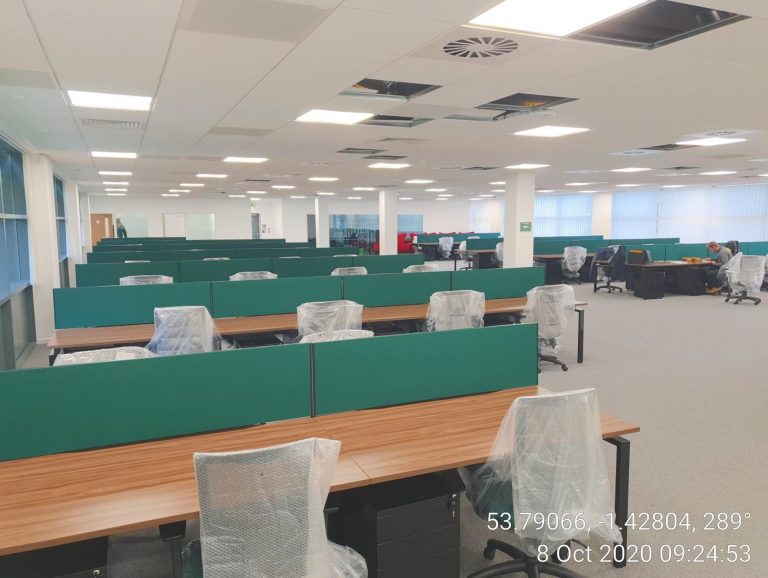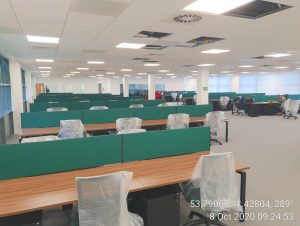 Richard Dunn, head of office agency at Sanderson Weatherall, said "We're delighted to have assisted Carlsberg UK with their office search.
"Throughout the process, our client saw the benefit of being located at such a major business park handily placed for J46 of the M1 and with excellent staff amenities nearby.
"9 Temple Point was a rare self-contained option available in the market and perfect to facilitate their future plans.
"After an unavoidable downturn in the market during quarter two it's great to see the completion of deals like this one.
"The outlook for the Leeds office market is promising with a number of deals and developments, including the landmark Majestic building, due to complete before the end of the year."
Richard Thornton, of Temple Points' Agent, JLL, said: "Unit 9 represented a rare opportunity to acquire a self-contained building with such good car parking so close to the M1. The fact it let so quickly was no surprise given its credentials."
Sanderson Weatherall acted on behalf of Carlsberg and JLL acted as agents for the Landlord at Temple Point.