Agency round-up: Boutique; Fox Agency; and more
One of Europe's largest textile brands has appointed Leeds-based channel marketing agency Boutique to execute its PR strategy in the UK.
Founded in 1988, Prestigious Textiles is today renowned for its trend-leading fabrics, supplying to major name high street retailers through to smaller independent stores specialising in soft furnishings.
Operating out of its 75,000 sq ft head offices in Bradford, the business has turned to Boutique to drive brand awareness and consumer demand for its collections through a mix of high-profile editorial exposure.
The agency will be focused on positioning Prestigious Textiles at the forefront of interior design and fashion, whilst ensuring consumers see it as the go-to brand when shopping online or instore.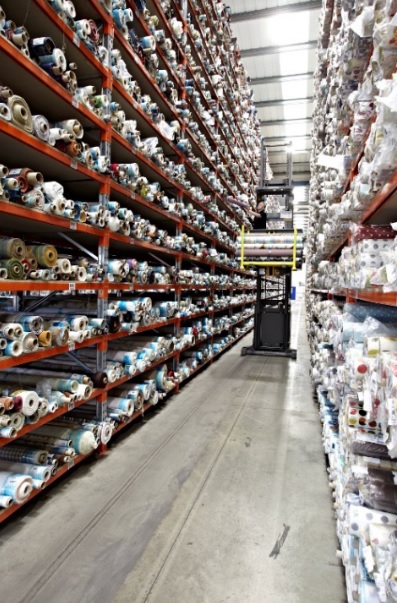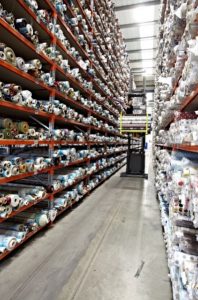 Nicola Brumfitt, marketing director for Prestigious Textiles, said: "Boutique is an exciting  appointment for us and I'm confident the agency will play a critical role in both promoting our collections and raising our profile, so home shoppers increasingly seek out our brand.
"It will also be interesting to explore other channels with the agency as we move into 2021."
Boutique managing director, Simon Bollon, added: "Prestigious Textiles is a fantastic client to have on board as there is already such a great dynamic between both teams and this can only lead to even greater success in the PR space.
"We're looking forward to shouting about the brand and the beautifully designed fabrics they're known for globally."
Prestigious Textiles is one of several new client wins for Boutique across its three core disciplines of media buying and planning, digital marketing and PR.
The French Bedroom Company and Limitless Digital are just a couple of its recent high-profile wins.
:::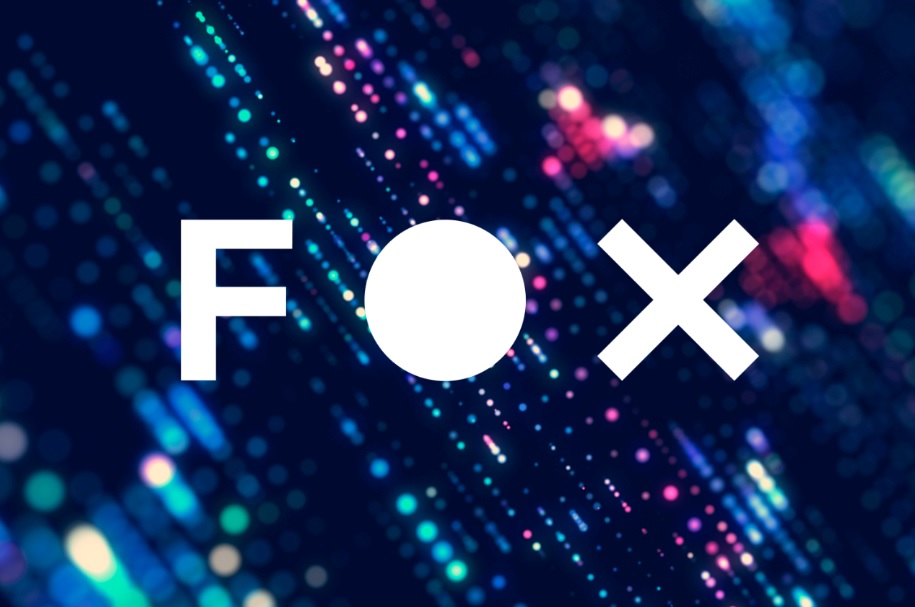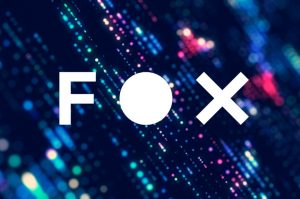 Integrated B2B tech marketing specialists, Fox Agency, has reported that despite a tough 2020 it is back on target with its goal of hitting £10m turnover within three years.
As part of the Leeds-based agency's complete focus on the global B2B technology market, it has also just launched a new brand identity and website.
The repositioning and growth plan follow recent appointments by global networking, IoT and cloud solutions provider, Alcatel-Lucent Enterprise as well as UK-based IT infrastructure and managed services company, Synapse360.
Fox Agency has also experienced a significant growth from existing tech clients, including BearingPoint, BOBST and Learnlight.
Darragh Woods, director at Fox Agency, said: "Just like most of the agency sector, March onwards was a real challenge but our focus on global B2B tech has meant we recovered and are now working on myriad new projects and business enquiries.
"We are well into our five-year plan and with targets being met, we can stay true to our strict goal of achieving the £10m turnover mark within three years."
Fellow Fox Agency director, Nelson McConnell, said: "Our expanded digital and content offering has enabled us to be there for our clients as their requirements changed throughout 2020.
"Our expertise has grown across lead-generation, content creation, video, animation and motion graphics, marketing automation, virtual events, live streams, webinars, podcast production and global B2B tech PR.
"These initiatives have been pivotal in ensuring we are perfectly positioned to meet ever-evolving client needs and keeping us right on track with our targets."
The agency has seen activity across global markets increase as it signed up with clients in key strategic European markets including Switzerland and Germany.
Further plans are in place to expand operations across mainland Europe and enter the US market in 2021.
:::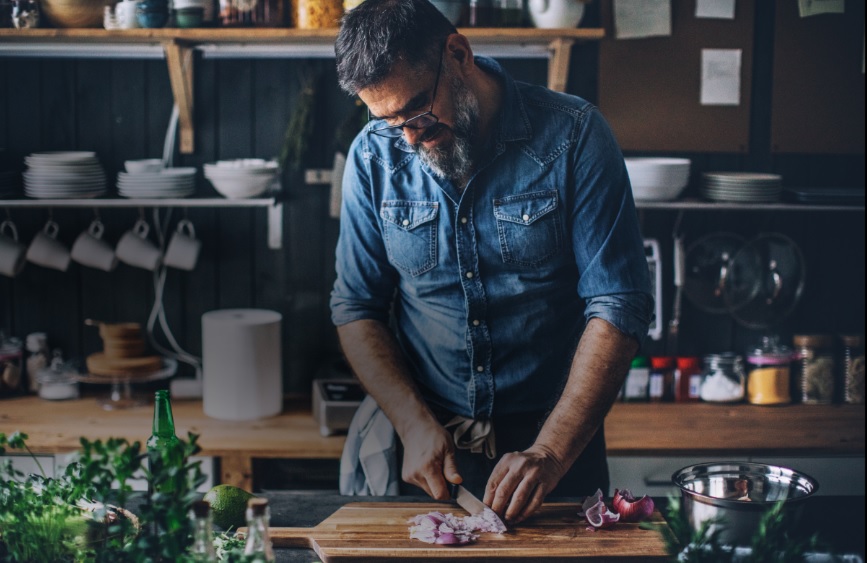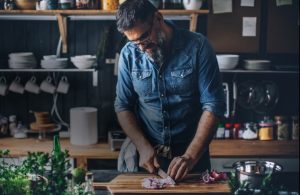 Herbs and spice company Bart Ingredients has appointed Harrogate-based Alchemy Media to handle its media planning & buying following a competitive pitch process.
Alison Wilde, marketing director at Bart Ingredients, said: "We have ambitious plans for the business, and it's imperative we have the right team in place to guide us in our media investment decisions.
"From the very first Zoom meeting, Alchemy's passion, enthusiasm and expertise were evident.
"We're confident that we have chosen the right ingredients for a successful partnership and look forward to doing some great work together."
Bridget Moore, founder & MD of Alchemy Media, said: "Being a keen cook myself, Bart Ingredients is a brand I regularly reach for to elevate my recipes.
"It's always great when we get to work with brands we know and love, and Bart definitely tick that box for Alchemy.  We can't wait to get stuck in to cooking up some exciting plans to fuel their future growth."