Winners revealed at the Yorkshire Business Masters 2020
At the 10th annual Yorkshire Business Masters Awards and in a ceremony like no other, the Class of 2020 were crowned this evening at a virtual event hosted by TheBusinessDesk.com's joint managing director Alex Turner.
This year's Ambassador of the Year Award went to Lesley Wild, the former chairst of Bettys and Taylors who recently retired after over 40 years at the company.
Alex Turner said: "We'd like to thank the Yorkshire businesses for the support we've received since March. What we've noticed is a real sense of community and we're sure that will continue when we see you face to face in 2021."
e
Lesley was unable to be present to accept her award, but Clare Morrow, chairman of the board at the business, spoke on her behalf.
She said: "Lesley has left an absolutely fantastic legacy. She's done this both to delight customers and to honour the vision of her uncle in law Frederick Belmont who started the business 100 years ago.
"We've really witnessed how much people love Bettys and Taylors both in our centenary yewar which was last year but also more recently during Covid.
"When we had to close our cafe tea rooms people came and took away their afternoon tea. When we had to close the shops, people responded by shopping online much more than they had before.
"When we reopened customers have come flocking back and they've really been supportive.
"I guess the business that Lesley has helped create and develop has been a reassuring presence for people during these difficult times.
"In the last 10 years Lesley became chair of the business. And during that 10 years our turnover trebled, profit doubled and Yorkshire Tea celebrated its 40th birthday by becoming the number one tea brand in the UK."
The charity partner for tonight's awards was Sue Ryder Manorlands, if you would like to support their work and make a donation to them, simply click here.
2020 Yorkshire Business Masters – Winners and shortlisted companies
Newcomer
Winner:Simply Video
Crescent Virtual Assistant
Lifestyle Flooring UK
Meteoric Marketing
Slanted Theory
:::
Innovation – Sponsored by In the Circle


Winner: Polypipe
Essential Healthcare Solutions
O&3 The Oil Family
S2S Group
Tribosonics
:::
International Trade
Winner: Maximise
Crisp
m2r Education
Saville Group
Sound Leisure
:::
Investment – Sponsored by Sheffield City Region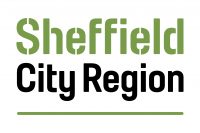 Winner: Sheffield Forgemasters
Channel 4 & Leeds City Region Enterprise Partnership
Daval Furniture
Sevenhills Fabrication
:::
Contributing to the Community – in association with the charity partner,Sue Ryder – Manorlands Hospice
Winner: Shine
Howarths
KPMG
Polypipe
The Works Recruitment
:::
Professional services
Winner: Whitecap Consulting
Ramsdens Solicitors
Squire Patton Boggs
:::
Property Business – Sponsored by Together


Winner: Harworth Group
Muse Developments
Touchstone Education
:::
Family Business – Sponsored by Lupton Fawcett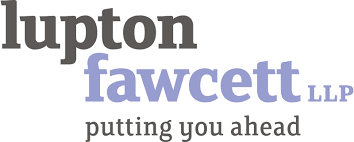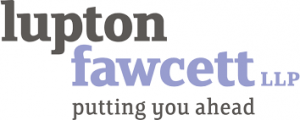 Winner: Sevenhills Fabrication
Banwait Group
O&3 The Oil Family
Speed Quizzing
Tudor International Freight
:::
Small Business (up to 50 employees)
Winner: The Data Shed
OTTY Sleep
SimpleUsability
The Technology Group
Yorkshire Payments
:::
Medium Business (51 to 250 employees) -Sponsored by Test-D
Winner: Crisp
Fleetondemand
Harworth Group
Sewtec
SmartSearch
:::
Large Business (251+ employees) – Sponsored by Evai.io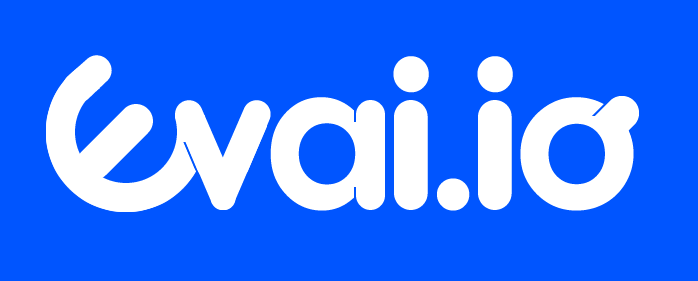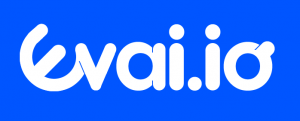 Winner: Sheffield Forgemasters
FMG
Polypipe
Premier Technical Services Group (PTSG)
:::
Fast Growth Business – Sponsored by BoxPhish


Winner: Premier Technical Services Group (PTSG)
Banwait Group
Hortor
Sevenhills Fabrication
The Data Shed