Weekender: Award winning gin distillery creates something new for Christmas
The Award-winning York Gin are making a full-strength chocolate and orange gin only two miles from where the Terry's Chocolate Orange was made.
The Chocolate Orange was invented and manufactured in York's Terry's chocolate factory from 1932 until 2005.
The gin producers are using cocoa beans and fresh oranges in this homage to the festive chocolate favourite and is sourcing its cocoa nibs (dried, roasted and crushed cocoa beans) are sourced from the York Chocolate Story – a tourist attraction and chocolatier in the city.
Master distiller and co-founder Harry Cooke said: 'We take inspiration from our ancient city's incredible past.
"Our range already includes gins inspired by the Romans, Guy Fawkes and the city's ghosts -York is Europe's most haunted city. We're delighted to have created a gin that pays homage to a major part of the city's chocolate traditions.
Cooke added: "We've had to alter our distilling technique for this gin. For the orange flavour, we add whole oranges into the mix of botanicals. The alcohol is heated up and the vapour is infused by all these botanicals. But we added the cocoa nibs into the alcohol itself in a technique called maceration. This brings out the chocolate flavour much more successfully than putting the nibs in the basket along with the other botanicals.
"The result is rich and luxurious chocolate with distinct but more subtle zesty orange notes. These combine with the perfect blend of nine original botanicals that win our gins gold medals in international competitions."
York Gin Chocolate & Orange is available to pre-order from Sunday 1 November to subscribers before going on general sale from yorkgin.com and the York Gin shop from Monday 9 November.
In honour of the new gin the company has also created a selection of delicious cocktails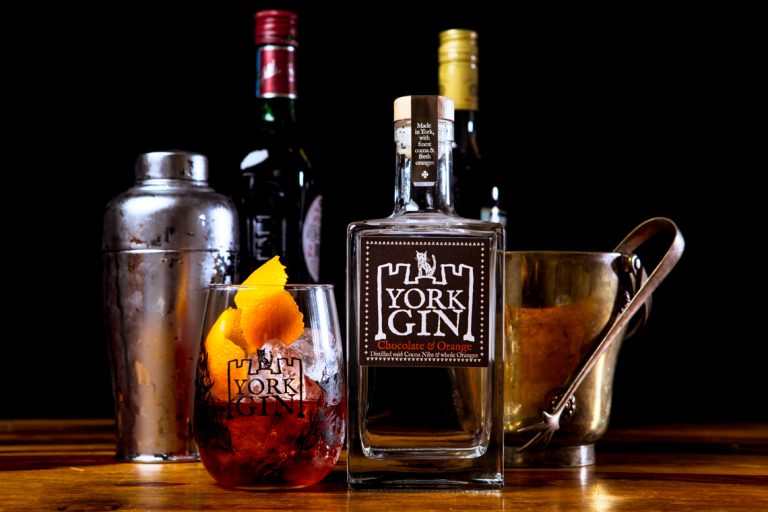 Chocolate & Orange Negroni
Ingredients:
25ml York Gin Chocolate & Orange
25ml Campari
25ml Red Vermouth
Soda water (optional to taste)
Method:
Pour the three ingredients into a tumbler full of ice.
Top up with soda to make a longer drink.
Garnish with burnt orange twist.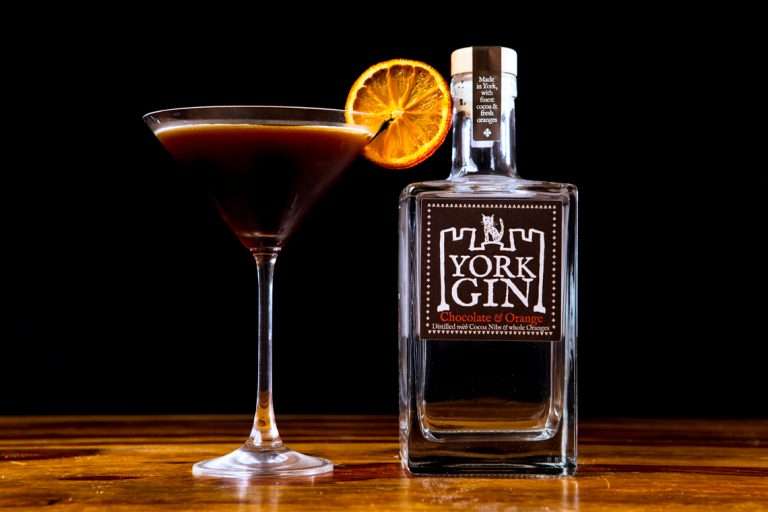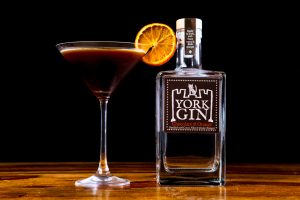 Chocolate Orange Espresso Martini
Ingredients:
25ml York Gin Chocolate & Orange
15ml Tia Maria
10ml Cointreau
Shot of espresso
Method:
All shaken in a Boston shaker with ice (to cool the coffee)
Strain into a Martini glass
Add a dusting of chocolate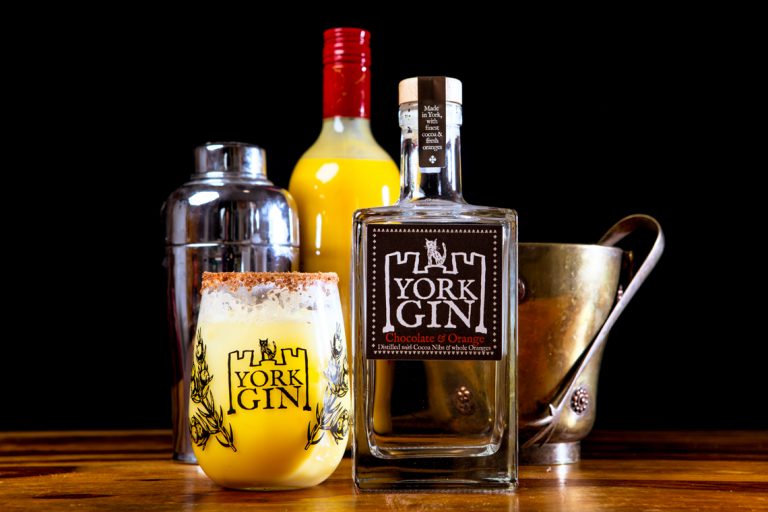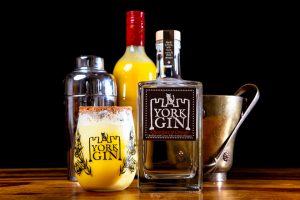 Chocolate Orange Snowball
Ingredients:
25ml York Gin Chocolate & Orange
35ml Advocaat
Soda
Method:
Serve over ice topped with soda. Garnish with crumbled chocolate.