Agency round-up: Ampli; Growth Recruits; Open Communications; and more
An ex-managing director at Golley Slater has launched his own B2B sales growth agency.
Seeing the pressure the current climate is putting on businesses to accelerate profitable sales growth, Jason Horsman spotted an opportunity to help sales teams take a more strategic approach to their sales efforts.
Launching in Leeds initially, Ampli's mission is to focus on transforming business-to-business sales across a wide variety of sectors.
It will help businesses to rapidly deploy the necessary strategy, skills, technology and processes to transform their sales growth internally – only offering outsourced services where required to bridge resource gaps.
Horsman had held the role of managing director at Golley Slater PRM for 15 years.
He transformed the Prospect Relationship Management arm of the company (Outsourced Inside Sales) to a turnover of over £5m, employing more than 100 people and building long-term relationships with companies such as Eon, npower, Nestle, Briggs Equipment, Arco, O2 and Sage.
The new agency will provide more forward-thinking solutions for businesses and sales teams by applying human strategic thinking and artificial intelligence to sales efforts.
Horsman said: "It feels like now is the time for us to do things differently. Sales functions need to adapt and change.
"It is no longer the size of the business that determines success – it's about being the fastest. Most sales functions are not adapting to the 21st century or leveraging the game-changing technology that can now be applied to sales functions and the traditional agency model is increasingly outmoded.
"Now, more than ever, with the backdrop of a pandemic and commercial pressures, companies will need to grow themselves out of the recession – and do it quickly and efficiently."
Ampli is initially launching with a team of four including an experienced strategic proposition expert, sales coaching expert and a digital marketing specialist.
Horsman added: "We have 60 years of knowledge and experience between us as a team. We've developed a structured approach we are calling the Ampli MO (Modus Operandi).
"We've learnt that the b2b 'sales funnel' is often fundamentally flawed, leading to significant waste and inefficiencies.
"We will help businesses weed out the inefficiencies in their Inside Sales approaches and amplify their successes."
Ampli will also work as part of virtual agency network Pimento, which is Europe's largest independent network of agencies with over 5,500 members.
:::
A brand new Ilkley-based marketing agency specialising in digital marketing for the recruitment industry has successfully launched.
Growth Recruits offers specialist marketing services for recruitment companies including SEO, web design and development, and PR.
Its origins lie in the same talented team behind specialist travel marketing agency, SEO Travel.
Growth Recruits has been launched as Tom Mcloughlin, director of SEO Travel, and his staff looked to develop their current marketing services following the impact the pandemic has had on their business.
In a bid to secure the future of the company and the livelihood of his team, Mcloughlin made the decision to expand the company by taking its established digital marketing expertise and branching out to another niche outside of travel.
Mcloughlin said: "It wasn't long before we saw the impact which the Covid-19 outbreak was having on travel and subsequently our business. The only solution was for us to get innovative and take on a new challenge.
"Already having some experience in marketing for a recruitment agency branching out in this direction was the natural choice.
"The team has an established set of skills across SEO, PR, design, and web development and now we are bringing those same established skills to support recruitment companies in their digital marketing.
"We have already furthered our knowledge of the world of recruitment extensively in the last six months from the work we have been doing with our Growth Recruits clients and I am very excited to be bringing expert marketing services for recruiters into the industry where we know how much impact specialism can have."
:::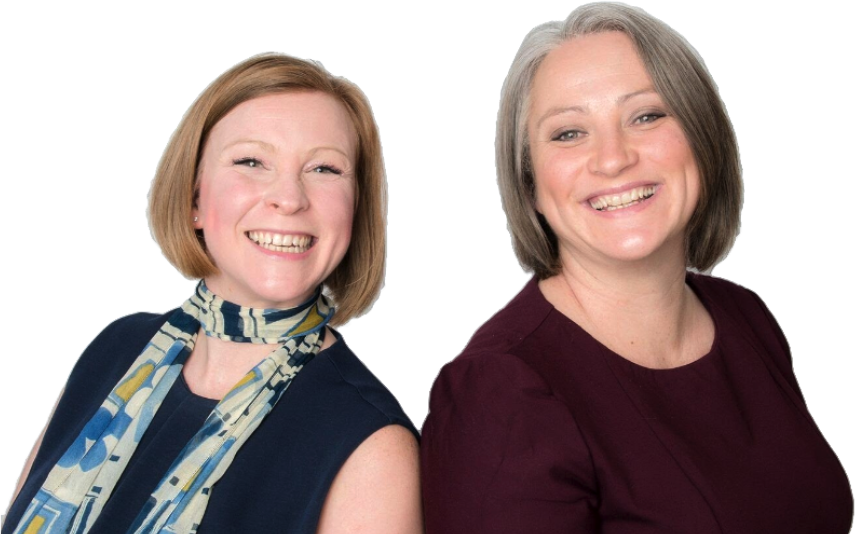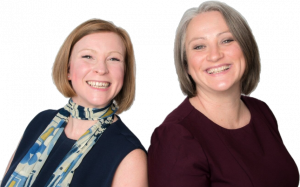 Wakefield-based PR agency Open Communications has secured 6B, a digital development and design agency, as its latest client.
Providing PR and content management services for the business, Open Comms will work alongside 6B's team to raise the profile of the brand across the UK and support the organisation as it continues to expand its client base.
With ambitious targets to become a £10.2m turnover business, appoint a team of 100 digital experts and open four offices, 6B has its sights set on growth and success.
Director of Open Communications, Lindsey Davies, said: "From our initial conversations we knew that Paul and the team at 6B were exactly the right fit for us.
"The journey they have been on so far is quite incredible and with their sights firmly set on future success we can't wait to get cracking on our campaign.
"Following an initial immersion session, it was clear that 6B has a lot to shout about and we will be supporting them to do just that."
Founding director of 6B, Paul Brown said: "The immersion session we had with Open Comms gave us the opportunity to look at where we had come from and what we want to achieve.
"We know that we need to make more noise and to shout about the great work that we produce.
"It's not just about websites but also our apps, CRM systems and bespoke products for customers in the public and private sector. It's time to show people just what we are made of and to take the next step in our journey."
:::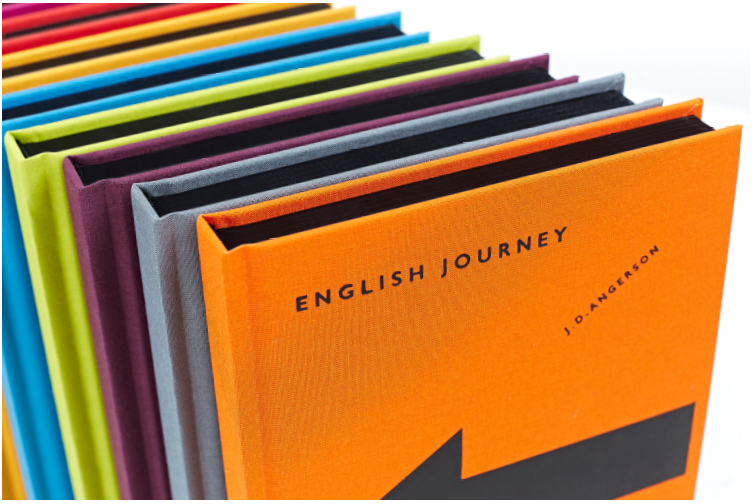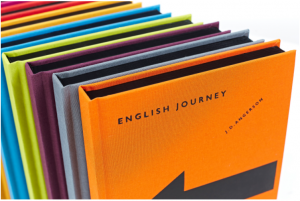 B&W Studio, a Leeds-based brand, design and communication practice, has been awarded a Red Dot Design Award for its work on photographer John Angerson's book, "English Journey".
The practice was commended as one of the "Best of the Best" in the Publication and Print Design category of the prestigious global design awards.
B&W, which is celebrating its 15th anniversary this year, collaborated with Angerson on the design and branding of the book, which photographically reconstructs and updates the journey through England taken by JB Priestley in his 1934 classic travelogue.
The annual Red Dot Design Awards are recognised internationally as a seal of approval for high-quality design and branding. Other winners of this year's Red Dot Awards include Apple, Lenovo and Ferrari.
Lee Bradley, founder of B&W Studio, said: "To win such a prestigious award, especially during a milestone year for us, is fantastic.
"At B&W, we pride ourselves on understanding clients in order to deliver work that truly represents what they stand for and delivers against their objectives.
"We were really proud of what we achieved on the project, so being awarded a Red Dot in recognition of our hard work was the icing on the cake.
"Not only this, but to be commended as one of the "Best of the Best", an accolade given to just 55 of the 7,000 entries from across the globe, is a huge honour for us, especially as we were up against some stiff competition.
"A big 'thank you' to all of the team for their work and we're looking forward to building on our continued success in years to come."