Steady turnover and rising profits for manufacturer
Brighouse-based welded steel mesh products manufacturer Siddall and Hilton Products has hailed a resilient performance in its first  year since an MBO in August 2019.
The company has seen its turnover remain steady year-on-year, with rising profits and a healthy order book.
Its latest financial results for the year ending 31 March 2020, show turnover was £18.2m, compared with £18.4m the previous year which included revenues of £470,000 relating to a discontinued furniture springs manufacturing operation.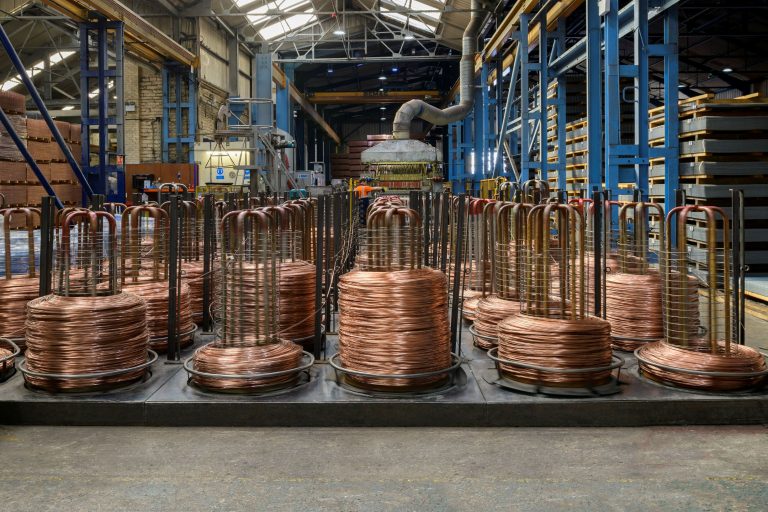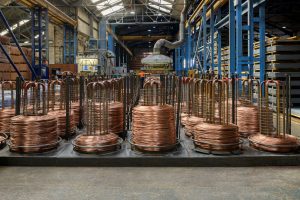 Since the MBO, the business has seen improvements in operating efficiencies leading to a rise in like-for-like pre-tax profits from £1.07m in 2018/19 to £1.49m in the latest financial year – a 39% increase.
Founded in 1895, Siddall and Hilton Products Ltd is the UK's largest manufacturer of industrial welded steel mesh for high-security fencing, general fencing and industrial mesh panels.
It processes around 20,000 tonnes of wire a year. With a 50-strong team based at its headquarters, the company is seeing growing overseas' interest in its products.
Having led a consortium of existing management team members in the buyout, Ian Thurley, chief executive, is now promoting greater employee engagement and implementing plans for future investment.
He said: "Following the MBO in summer 2019, we have embarked on a period of review and improvement, including restructuring our back office operation which has enabled the business to run more efficiently and resulted in better profit margins.
"While the disruption of the COVID-19 outbreak back in March meant we were closed for four weeks, overall, the pandemic has not had a major impact on us.
"With our COVID safety measures in place, we enjoyed a busy summer and are able to continue to operate, even during the current lockdown.
"With much of the economy struggling, the strength of the UK's manufacturing sector is evident with it showing resilience after a year of turmoil.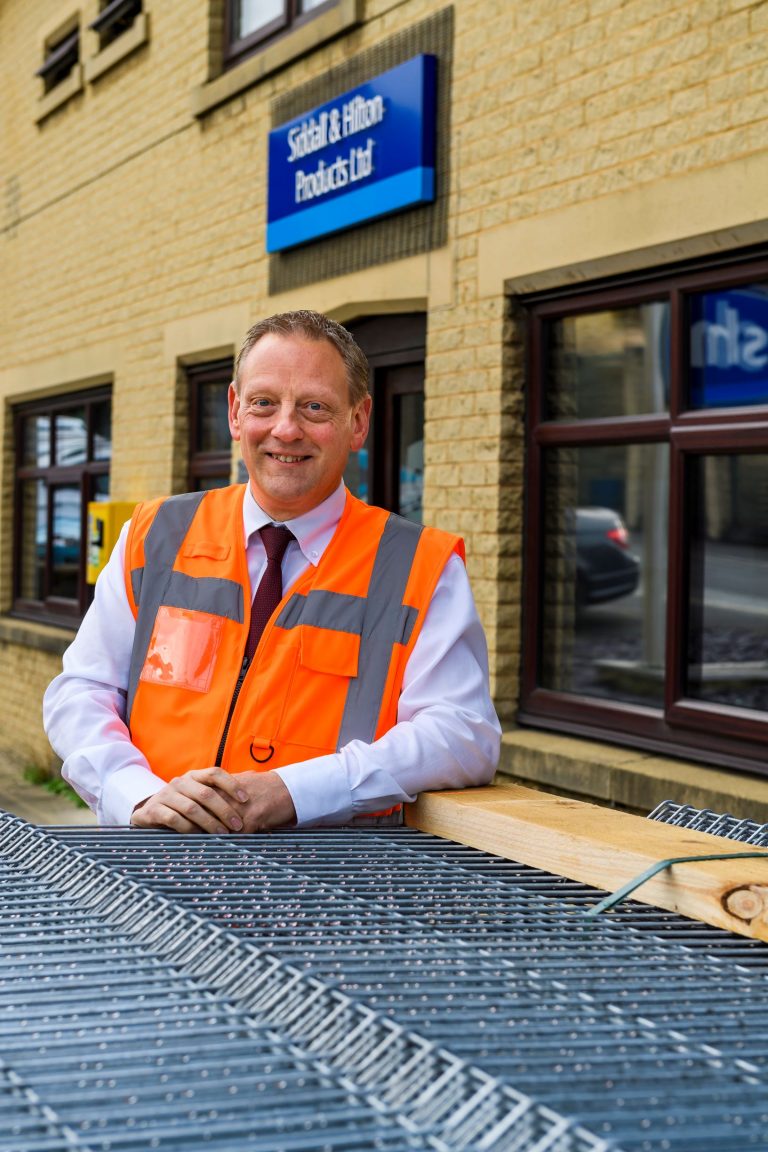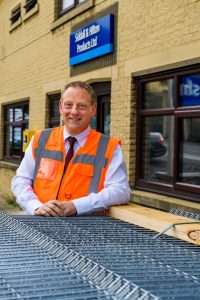 "Thanks to the skill and commitment of our team at Siddall and Hilton Products, we had the strongest July in over a decade and already we have a full order book into next year.
"Encouragingly, we are also seeing major international projects come to market and recently secured a significant contract in France.
"Despite having lost turnover during the initial lockdown and taking on the additional costs to become COVID secure and protect the team, we are fortunate that the business is in a healthy position.
"Our staff have adopted a very positive and supportive attitude and it is largely due to their hard work and commitment that we are now planning some major investments next year, including expanding the workforce.
"2021 will see the business move into the next stage of its development, building on the brand's international reputation for quality and service."