Revenues rise at structural steel group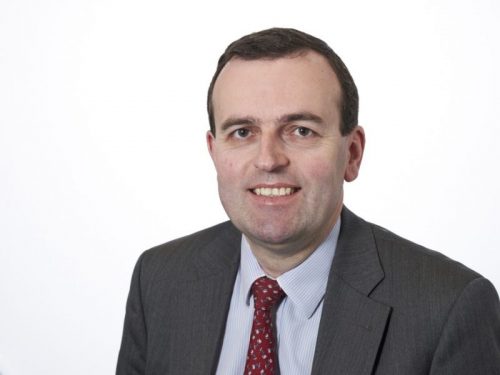 Structural steel group Severfield has seen revenues rise in the six months to 30 September 2020, with a UK and Europe order book of £287m.
The Thirsk-based business said that the first half of the year had been "undoubtedly" challenging but that it had also highlights the group's strengths.
This was demonstrated by the building of a strong order book and revenues of £186m which were up 40% on the same period last year, resulting in an increased profit before tax of £8.4m.
The firm has worked on 80 live projects during this period including new stadium works at Fulham FC and the redevelopment of Lord's Cricket Ground alongside continuing its work on Google's new headquarters at Kings Cross.
Despite the challenges posed by the pandemic, including the stalling of some projects and the ongoing impact on the Group's joint venture in India, it remains "optimistic about the furture", with a strong order book for the second half of the year and in to FY22.
Alan Dunsmore, chief executive officer said: 'The resilience provided by our market sector, geographical and client diversity, together with the actions that we have taken to date have enabled us to navigate well through the challenging conditions of Covid-19. This has resulted in a strong operational performance in the first half of the year.
"We have a strong balance sheet, good visibility of future earnings from our order books and pipelines, and a strong reputation for delivery of complex projects for our long-standing clients.
"There is now greater clarity of the extent of the impact of Covid-19 on the current year's performance and, on the assumption of no further significant business interruptions arising from any widespread and prolonged secondary lockdown, we expect to improve upon our first half profitability in the second half of the financial year.'