People: Mercia Asset Management; Ellis Patents; Panintelligence; and more
Mercia Asset Management, a provider of finance to regional SMEs, has boosted its Yorkshire and Humber team with four new appointments.
Gary Whitaker, Ben Hick, Dan Thomas and Joe Staunton will be providing regional businesses with loans and equity investment from the Northern Powerhouse Investment Fund (NPIF).
Their appointment brings the total number in the Leeds-based team to 15 and follows a busy period for Mercia. In the six months to the end of September, it deployed over £14m in NPIF funding to businesses in Yorkshire, Humber and Tees Valley.
Whitaker has over 40 years' experience in banking, having previous worked with Lloyds Bank dealing with businesses across Yorkshire.
He has particular expertise in manufacturing and has gained accreditation as a manufacturing specialist manager.
Hick trained as an accountant at PwC in London, and worked at a corporate finance practice in Manchester before joining Mercia.
Thomas spent a year working with stockbroker Redmayne Bentley in Leeds before joining RSM in 2016 where he qualified as a chartered accountant.
Staunton joins, having graduated from Durham University with a first-class honours degree in Economics.
Their appointments follow that of Andy Tyas earlier this year, who has 37 years' experience in banking and had previously worked with NatWest and RBS across Yorkshire.
Will Clark, MD of Mercia's regional venture funds, said: "The Northern Powerhouse Investment Fund is having a significant impact in boosting business growth in the region.
"Mercia's NPIF team has continued to back businesses throughout the pandemic and has a further £80m to invest from their funds.
"These new appointments will help us reach out to even more businesses and provide more funding to support the post-pandemic recovery."
Grant Peggie, director at British Business Bank, said: "Since NPIF was launched in 2017  we've seen the Mercia team make a real, lasting difference to the North's small business community, often going above and beyond to help businesses grow and innovate.
"I have no doubt that the growth of the Yorkshire & Humber  and Tees Valley team will enable NPIF to make an even bigger impact in the region and beyond."
:::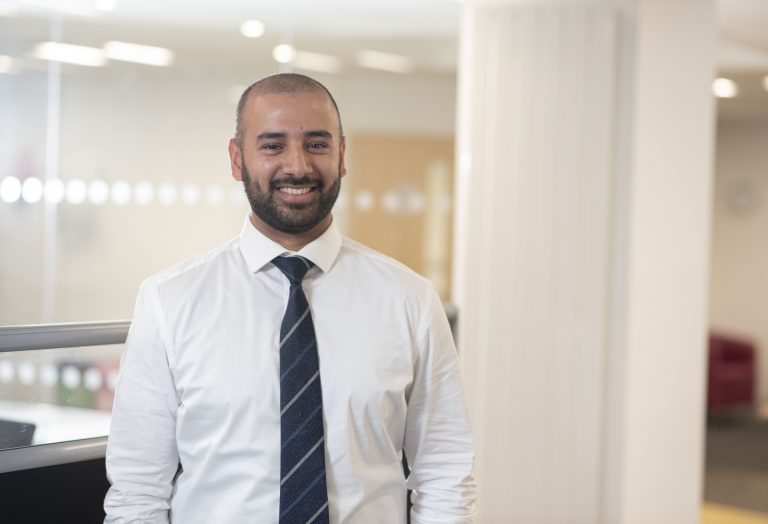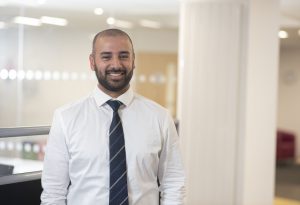 North Yorkshire-based cable cleat manufacturer, Ellis Patents has appointed Noman Shabir as its new national sales manager.
Shabir, who is based in Scarborough, has a degree in Electrical & Electronics Engineering (BEng), a Master's degree in Project Management (PgDip), and joins from Dale Power Solutions, where he'd worked as a sales applications engineer since 2014.
He said: "Living and working in the area you can't help but know about Ellis Patents.
"They have a reputation that is the envy of many; not only as innovative and talented engineers, but also for a sales and marketing strategy that ensures its products are at the forefront of specifiers' minds wherever in the world cable cleats are being specified.
"To be given the opportunity to join the team and make my mark on the business is a challenge I'm relishing."
His new role will focus on UK sales, which account for close to half of Ellis Patents' £6.5m annual turnover.
He will work with longstanding UK distributors, ETS Cable Components and MacLean Electrical, as well as directly with key specifiers, with the aim of further building on the decades of success enjoyed by Ellis Patents.
Kelly Brown, Ellis Patents' head of sales, said: "In recent years we've been called in to solve installation and maintenance issues, and develop bespoke products for the likes of Network Rail, Balfour Beatty and Siemens; as well as having our standard products specified at an ever-growing rate across all our key market sectors in the UK."
"Noman's challenge is to add to this level of success, while also seeking to capitalise on both new and growth market sectors."
:::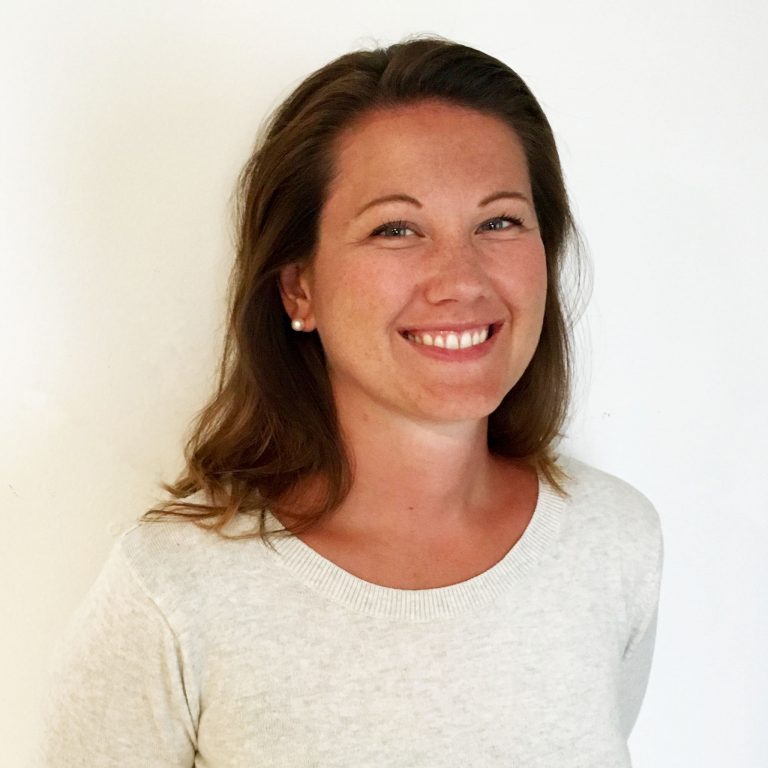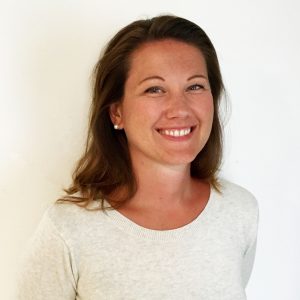 Carol Howley, the former global head of B2B marketing at digital travel marketplace Skyscanner, has joined data analytics and business intelligence software developer Panintelligence to lead the firm's marketing activities.
Originally from York, business-to-business specialist Howley, began her marketing career at Best Western Hotels before moving to Marketing Edinburgh, and joined Skyscanner almost seven years ago.
She was responsible for building and leading the travel tech firm's B2B marketing and technology capabilities during years of significant growth for the company, which was bought by Trip.com for $1.42bn.
Howley joins Yeadon-based Panintelligence, as the firm's new vice president of marketing, at a time of rapid growth for the developer.
Howley said: "It's brilliant to be back living and working in Yorkshire. Panintelligence is an inspiring business with a globally unique product at an exciting stage.
"I'm looking forward to helping the company maximise its growth and thrilled to have the opportunity to help build a highly successful team, which was one of the most rewarding elements of my role at Skyscanner."
Panintelligence co-founder and CEO, Zandra Moore, said: "Carol is set to play a key role in helping us as we continue our journey to scale up and take a leading role as a disrupter in the business intelligence space.
"We're really pleased to welcome her on board as part of our growing team, which started out as just six of us and has recently grown to over 40 dedicated and enthusiastic data-obsessed colleagues."
Howley is the latest in a series of key Panintelligence board appointments, including ex-PayPal Europe and Barclaycard director Howard Bell as chair.
:::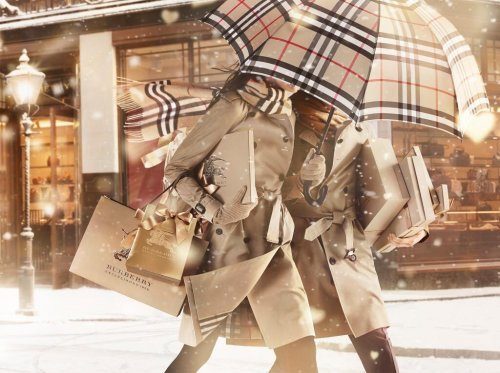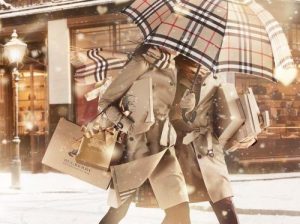 Fashion house Burberry, which has bases in Castleford and near Keighley, says Antoine Bernard de Saint-Affrique has been appointed to the Board as a non-executive director and member of the Audit and Nomination Committees, with effect from 1 January 2021.
De Saint-Affrique is currently chief executive officer of the Barry Callebaut Group, the world's leading manufacturer of chocolate and cocoa products, which is listed on the Swiss Stock Exchange (SIX). 
Prior to joining Barry Callebaut in 2015, he held several senior roles at Unilever, latterly as president of the Foods division and member of the Executive Committee. 
From 2008 to March 2020, he served as non-executive director of Essilor International, the world's leading ophthalmic optics company which, prior to its merger with Luxottica Group SpA, was listed on Euronext Paris and included in the CAC 40 index.
Gerry Murphy, chairman, said: "Antoine's international business experience, strong understanding of consumers and focus on sustainability will be hugely valuable to Burberry. 
"We are delighted that he has accepted our invitation to join the Burberry Board."