Weekender: A Yorkshire gift guide
As the high street prepares to reopen for what is statistically its busiest period of the year. TheBusinessDesk.com has pulled together a selection of Christmas gift ideas from Yorkshire businesses.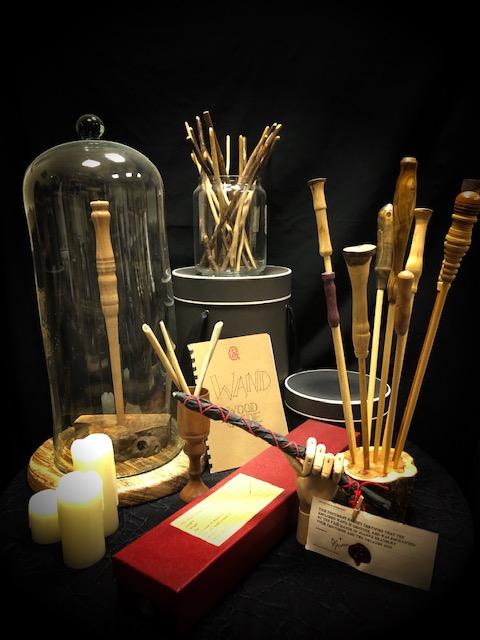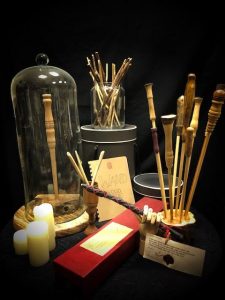 First up something a little "magical". Grimm & Co is a registered charity based in Rotherham which looks to support under-resourced children and young people aged 7 to 18. It also has an online store which offers magical themed products for children and adults alike from potions (bath salts) to special gift boxes for children filled with a book, elf staffs (mini candy canes), dwarf treasure (giant milk chocolate coin), a decoration and more. But our favourite had to be something that feels uniquely 2020 – a £20 Wand Choosing experience via Zoom which includes. 30 minute experience alongside a secret spell note book, a biro quill and an experience sheet for the session along with a presentation voucher. shop.grimmandco.co.uk/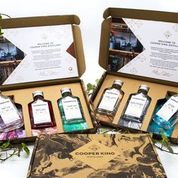 If you're looking for a Christmas gift with a bit more of a kick, there's plenty of fantastic Yorkshire distilleries to choose from the York Gin's limited edition Chocolate Orange spirit. However fellow distillery Cooper King, which is based in Sutton-on-the-Forest, has launched letterbox friendly gin "Sharing Selection Boxes", priced at £25. There are two distinct options, which each contain three 100ml glass bottles of small-batch premium gin, gin liqueur, vodka or new-make malt spirit, complete with tasting notes, serving suggestions and a QR code to guided tasting videos – all beautifully packaged in a box designed by local Yorkshire artist, Emily Stubbs and inspired by Cooper King's ancestry. cooperkingdistillery.co.uk/shop/sharingselection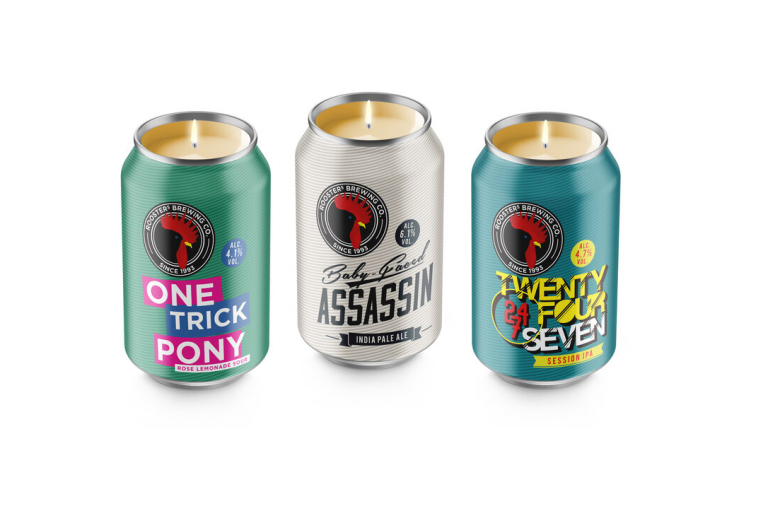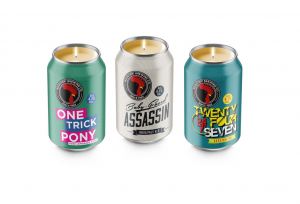 Sticking with the region's food and drink producers, Harrogate-based brewery Rooster has a range of products that could make the perfect Christmas gift. But if you're looking for something a little different, the family run business firm has created a selection of scented candles based on three beers from its core range of 330ml candles, with each scent containing an element of the beer's aromatic profile and comes within one of its cans. Prices range from 12.50 with a gift box featuring all three variants in a presentation box priced at £36. roosters.co.uk/merch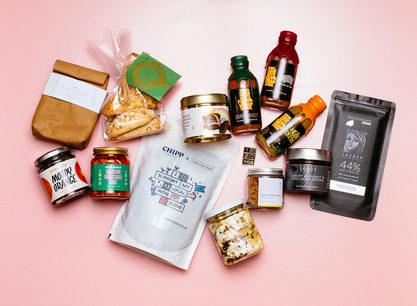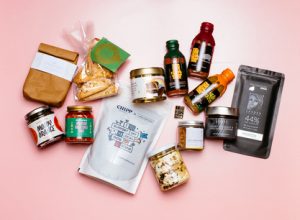 If you want to buy a gift and support your favourite local independents in Leeds, Leeds Indie Food has launched a selection of offers for all price ranges including some speciality hampers including one focused on coffee and its premium Produce Hamper. The £75 hamper features products from established businesses including Bloom Bakers, Porterhouse Cake Co and Spice & Green, it also shines a light on new producers like Mama Bear, Little Yellow Rice Co and Thicc Sauce. leedsindiefood.awesomedistro.com/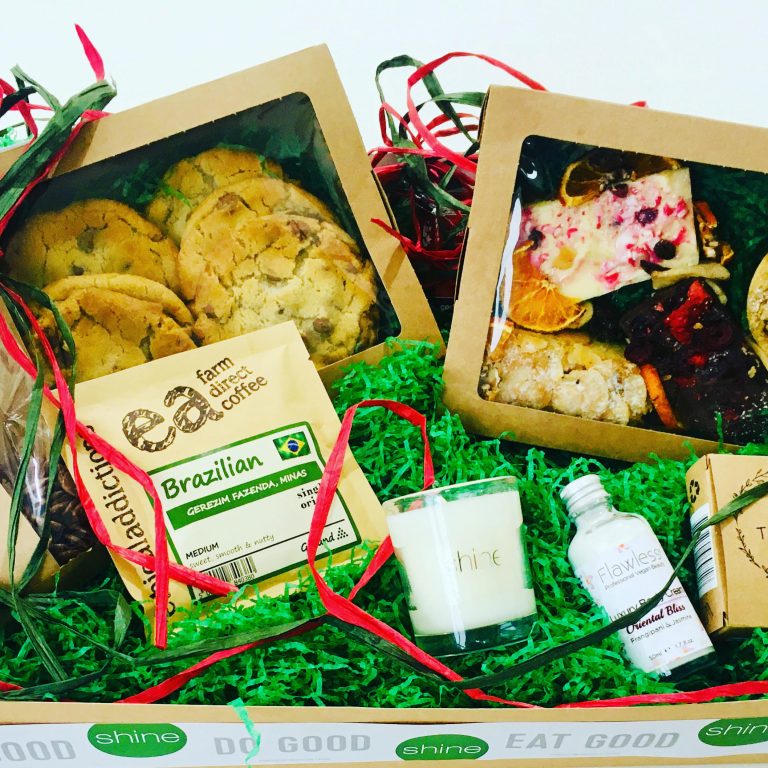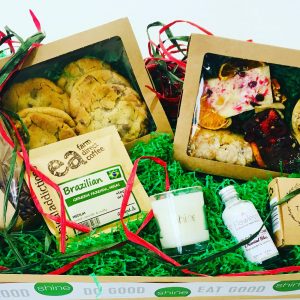 Social enterprise Shine, a Business Masters award winner which provides meeting, conference and office space has partners with two other Yorkshire social enterprises, Seagulls Reuse and SCRAP to create special gift boxes. Featuring cookies, cakes, and coffee from the Shine Kitchen, new refillable beauty products from Seagulls Reuse and top tier organic soap bar from SCRAP an organisation which works with individuals with learning disabilities, mental and physical health issues. It has been targeted as a way for businesses to say thank you to their teams while supporting the good work of local social impact organisations — all in a sustainable way. shinecollective.co.uk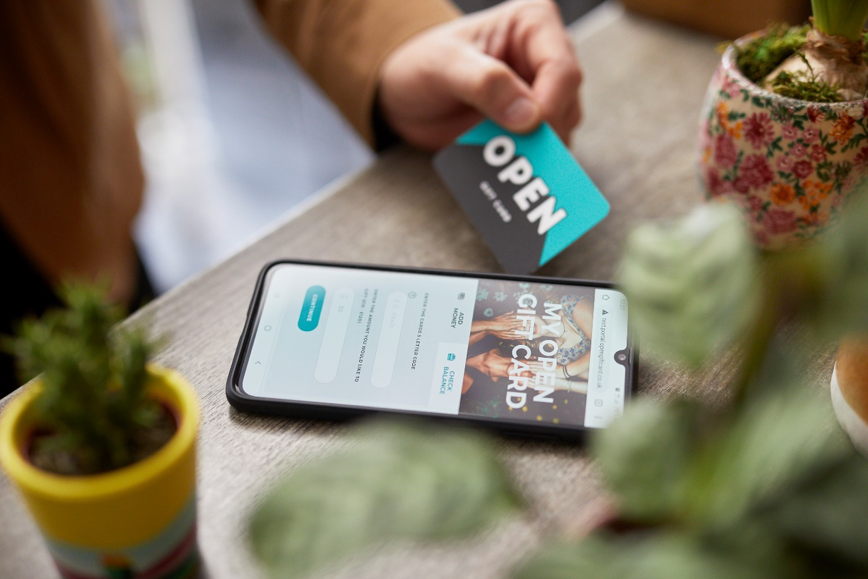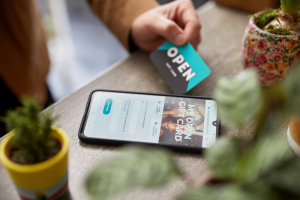 If you're looking for a gift card, there's new option that has launched to support local businesses. The OPEN gift card is currently available in over 40 businesses across Leeds and its suburbs. Customers to either pick a card up for free from a store or order online before loading it up with funds from £10 – £120, with the funds remaining available to spend for two years. The card plans to further increase the number of retailers it is accepted at and will be rolled out to online only retailers in the new year. opengiftcard.co.uk/giving/
Finally if you're looking for further Yorkshire gift inspiration, Welcome to Yorkshire has launched its Marketplace a online space designed to help promote Yorkshire businesses which have goods and services to offer in categories of Food & Drink, Arts & Crafts, Health & Beauty and Outdoors.