People: UX Global; Aberdeen Standard Capital; Schofield Sweeney; and more
Digital solutions provider UX Global (UXG) has appointed a head of sales and marketing as it looks to build on current momentum and pursue significant growth in 2021.
Noel Kennedy has been recruited to the newly-created role at the Horsforth-based company, which designs, manufactures and installs digital, LED and retail displays for a range of clients across the UK and Europe, including Halfords and Dixons Carphone.
He brings a wealth of experience and knowledge to the team, having joined from audiovisual design and build specialists, Involve, where he was head of sales.
In his new role, he is responsible for bringing to life the company's extensive offering, working with existing clients and prospects to deliver innovative solutions that address their needs and help them stand out.
UXG managing director Alistair Wright said: "We're delighted to have brought Noel on board as we set ourselves up for what is set to be a big year for UXG.
"His experience, knowledge and network of contacts are second-to-none, and I'm looking forward to working closely with Noel to build our presence within existing sectors and explore opportunities to expand into new markets."
Kennedy said: "The talented team at UXG are already highly regarded for their market-leading innovation and ability to make brands really stand out, and I'm truly excited to be working with them to build the company's reputation and achieve new levels of success."
:::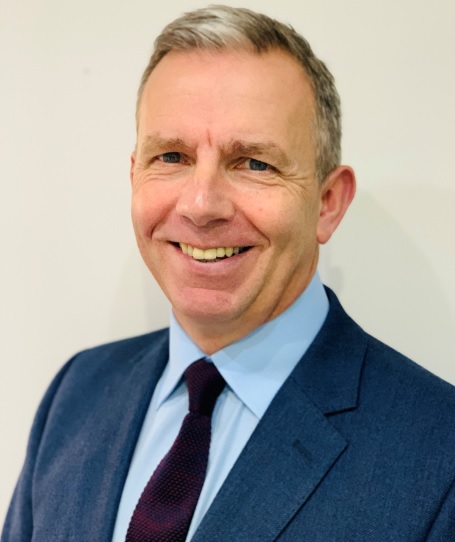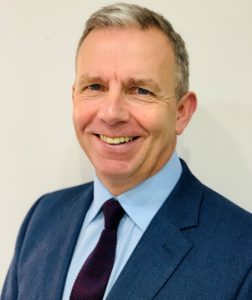 Aberdeen Standard Capital (ASC) has appointed Tim Coverdale as senior business development manager.
Based in ASC's Leeds office, he will be responsible for developing and helping to manage intermediary and introducer relationships throughout the North of England.
He will report to Jim Stacey, head of intermediary business development, and will work with ASC's existing Business Development team.
After several years as a financial planner, Coverdale joined Scottish Widows where he rose to the position of client relationship director.
Following this, he was appointed by The Hartford to head its strategy for UK Banks and Building Societies before joining 7IM, where he led its business development team promoting investment and platform solutions to financial advice firms operating within the North of England and Scotland.
Richard Charnock, CEO of Aberdeen Standard Capital, said: "Tim has joined our team to help nurture our existing client relationships and drive business growth across the North of England.
"He has worked in various senior roles throughout his career and has built up a respected reputation locally which will support our growth plans.
"His extensive experience in providing investment solutions to clients will be invaluable in elevating ASC's client footprint and reputation across the area."
Coverdale said: "I'm delighted to be joining a growing business that has an impressive track record.
"This year will undoubtedly bring more opportunities for ASC and I'm looking forward to harnessing these by drawing on my experience and connections in the wealth management sector."
:::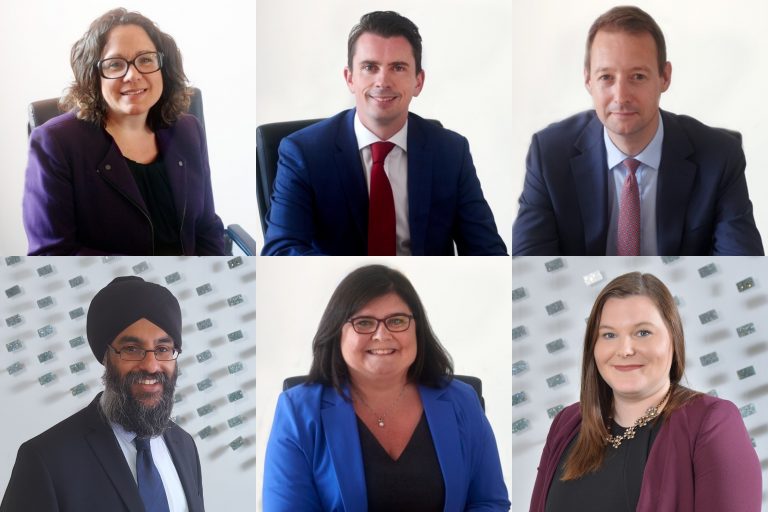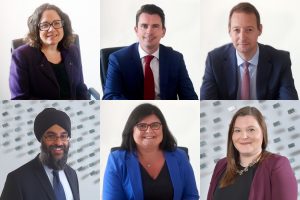 Law firm Schofield Sweeney has recognised the achievements of six members of the team with two promotions to partner and four promotions to associate.
Amraj Boparai was promoted to partner, Commercial property; Zoe Oates was promoted to partner, Restructuring and insolvency; Duncan Watson was promoted to associate, Private wealth and succession planning; James Farrell was promoted to associate, Corporate; Jessica Fielden was promoted to associate, Corporate; and Tina Morris was promoted to associate, Education and charities.
Martin Sweeney, managing partner, said: "Zoe, Amraj, Duncan, James, Jessica and Tina have made a significant contribution to the firm over the last 12 months and their promotions are greatly deserved.
"We have remarkable talent at the firm, and I am looking forward to building the next generation of partners and associates.
In addition, Fazia Hussain has joined as a solicitor in the private wealth and succession team, bringing with her extensive experience of advising clients on how to protect their wealth and interests.
She will provide specialist guidance to families, trustees, business owners and landowners based in the UK and overseas.
Hussein said: "I am really pleased to be joining Schofield Sweeney. The firm has a great reputation in the market with leading individuals in the private wealth sector providing outstanding legal services to businesses and individuals alike.
"The firm has gone from strength to strength in these unprecedented times, which is really a testament to the tenacity of the firm and its ability to deliver outstanding legal advice to its clients."
Simon Glazebrook, partner, Private wealth and succession, added: "We are really pleased to welcome Fazia to our growing team.
"Despite the well documented challenges facing everyone at the moment, the team and the firm remain committed to being available to support our clients, through providing quality advice and a proactive and responsive service, and the addition of Fazia will assist us in continuing to do so."
:::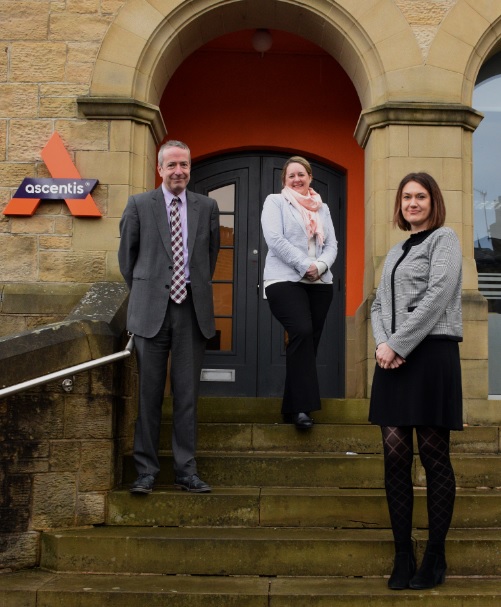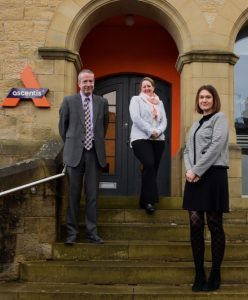 Leeds and Ilkley-based accountants Ascentis have added a further three members to their growing team.
Payroll manager Chris Houghton, tax specialist Lee-Ann de Boer, and senior accounts manager Emma Greensmith all joined in December following another record year of growth for the firm.
Partner Lee Kaznowski said: "Like many firms, when the crisis hit in March we feared for our clients' survival.
"From day one we completely threw ourselves into delivering daily updates, live Q&As, cash crisis management, finance applications, fee holidays, anything and everything we could do to support them.
"With that massive commitment from our people, and the incredible hard work and tenacity of our business owners, not only did we see no losses, we actually attracted many new clients as a result.  These team additions are a direct reflection of that growth."
Greensmith added: "I'm really excited about my new role here.  The work is challenging, varied, uses the latest technology and involves a lot of client contact, which I thrive on.
"I've received a really warm welcome and can't wait to see what the future has in store for me at this vibrant and forward-thinking practice."