People: Fox Lloyd Jones; SYNETIQ; Iridium; and more
Property agency Fox Lloyd Jones has welcomed experienced agent Harry Finney to its team as a senior surveyor to assist in a growing workload and a raft of new client wins.
Chartered surveyor Finney joins the Leeds-based firm having spent three and a half years at the Leeds office of Cushman and Wakefield, during which time he was involved in several high-profile schemes, as well as representing blue chip occupiers across Yorkshire.
In his new role he will be working with directors Paul Fox and Nick Salkeld, and the wider team, on a mix of Agency and Development projects around the region.
Salkeld said: "Despite the pandemic we have shown great resilience throughout and not only continued to progress instructions for existing clients, but we have also added a sizeable number of new projects.
"To cater for the continued growth, we needed to recruit an experienced and senior-level surveyor to further bolster the team's capacity and have always been impressed with Harry's experience and knowledge of the market."
Finney said: "Joining Fox Lloyd Jones provides me with a fantastic opportunity to work with market-leading professionals and develop my career with a well-established independent property firm.
"The move will offer me the opportunity to work across a range of sectors and disciplines and be part of an exciting business that continues to grow, despite the uncertain times."
:::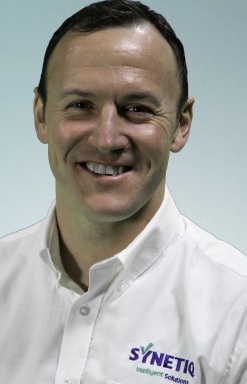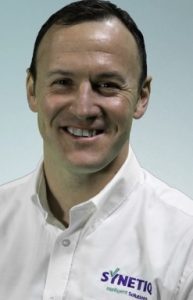 Doncaster-based vehicle salvage and recycling company SYNETIQ says its executive chairman, Tom Rumboll, has moved to become the chief executive officer of the company.
He now takes overall responsibility for the performance of the business and its people.
Rumboll joined the team as executive chairman upon the formation of the business, having played a pivotal role in the merger that created the company.
Having spent the last 20 months focusing on integration, people, processes and proposition, whilst enhancing the governance of the business, he has worked with the teams to develop better structure, measurement, planning and communication.
The Executive board of the business remains broadly unchanged, retaining the industry knowledge of Richard Martin, John Schofield and Dave Harcourt, as well as Leigh Manton who joined as finance director in September 2019. Martin will take up the role of chairman.
Martin said: "My fellow shareholders and I know that Tom is the right person to take the SYNETIQ business forward as we enter our next phase of growth.
"He has our full support as we continue to work together as a strong team, making our vision of creating a vehicle recycling industry we can all be proud of a reality."
Rumboll said: "It is a real honour that the SYNETIQ shareholders trust me to head the business they have led so well for so long.
"The last few years of creating and subsequently integrating SYNETIQ have been a fantastic experience, and one that has identified a number of hugely exciting opportunities for the company.
"I feel privileged to lead the fantastic team of this very special business to a successful, sustainable and exciting future."
:::
Expanding business and IT transformation consultancy, Iridium, has appointed two new members to its team.
It comes after growth in the last six months which has seen the Leeds-based firm's client base grow by over 50%, despite the impact of the pandemic.
Jashan Patel, who took up the role of talent solutions consultant on 8 January, will be responsible for forging relationships with, and recruiting, industry-leading candidates for clients such as Jaja, TransUnion and Vanquis Bank.
Tapping into his strong background in IT talent acquisition, he will develop talent pipelines and match the ideal consultants with Iridium's client's role requirements.
Having worked previously in a specialist IT testing and cyber security recruitment role within the global STEM recruitment firm, Real Staffing, for over four years, Patel is a highly experienced talent acquisition specialist with rich industry experience and a passion for people and technology.
He said: "I'm thrilled to be joining the team at Iridium, a consultancy that's been on my radar for quite some time due to its refreshing, relevant approach.
"Its reputation for working with top quality people and clients is what initially attracted me to the role, and the team's commitment to helping clients truly transform is second-to-none."
In addition to Jashan, Lauren Pickin joined the business in late 2020 in an operations support role.
With a background in education and teaching, it was her obsessive attention-to-detail and organisational skills that impressed the senior team at Iridium.
Ben Dainton, co-founder and chairman at Iridium, said: "It's been a challenging time for the IT industry. However, we're seeing confidence return, with clients taking incremental steps in recommencing programmes of work.
"Our flexible approach is exactly what's needed for the current climate. It allows clients to reduce risk, save money, tap into a wider talent pool and enables them, like us, to remain agile."
Matt Pickin, head of operations, added: "We're delighted to welcome Jashan and Lauren on board.
"They're a great cultural fit for our business, and we're excited to see them develop in their own roles as our business goes from strength-to-strength."
:::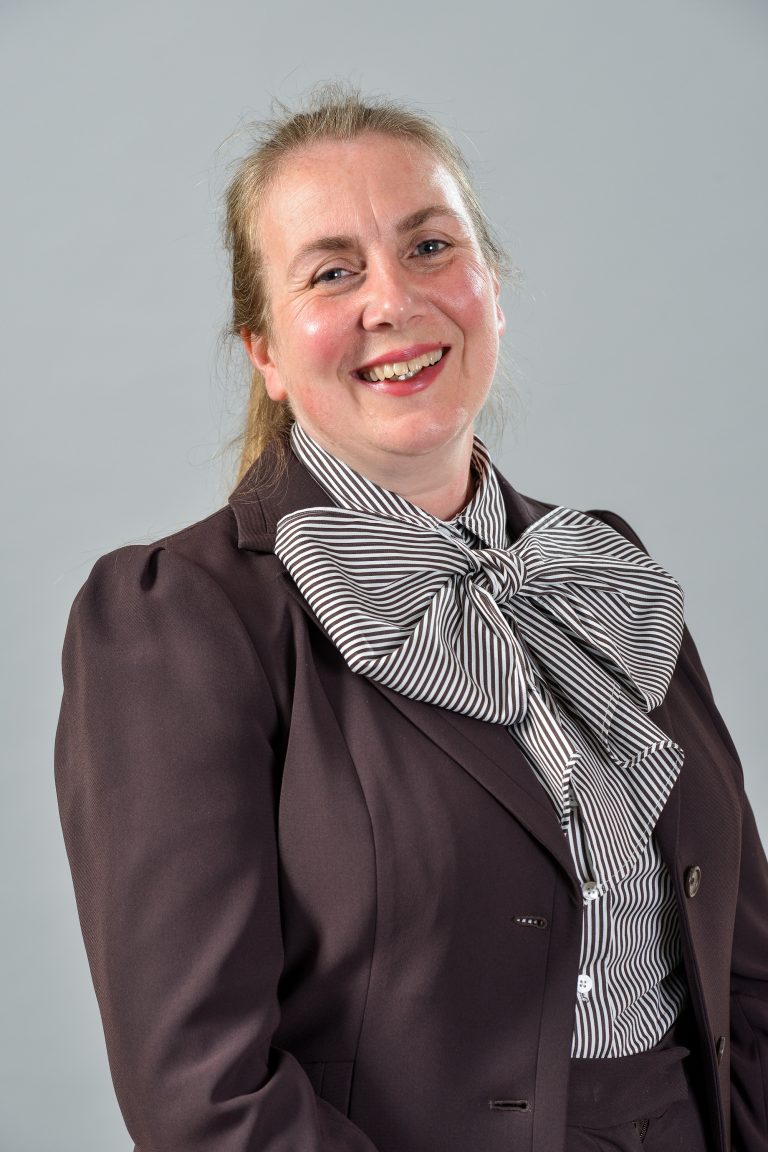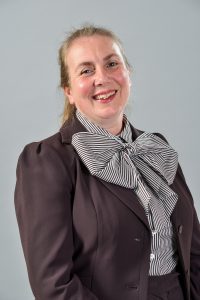 Private client lawyer Amanda Simmonds has been elected deputy worldwide chair of STEP.
STEP is the worldwide body for professionals helping families plan for their futures.
STEP members are internationally recognised as experts in their field and include lawyers, accountants, financial advisors and other professionals.
Simmonds is a senior associate lawyer at Yorkshire law firm Lupton Fawcett where she heads the Business Families team.
She provides legal advice on all aspects of private client work including wills, trusts and estates; Lasting Powers of Attorney; Court of Protection; and personal tax planning advice particularly to those who hold interests in family run businesses.
She has also been appointed deputy chair of the Professional Standards Committee and is one of three directors leading Diversity and Inclusion strategy for STEP.
In January 2020, she was elected as one of only eight STEP board directors. The Board is responsible for the strategic direction of STEP and the organisation's highest level of governance.  As deputy worldwide chair, she is deputy chair of the Board.
Simmonds said: "I am delighted to have attracted support for this prestigious new role from colleagues, all over the  world, as well as the UK.
"STEP is recognised as setting the gold standard for those advising families across generations and I look forward to helping to shape the future strategy of this highly respected, global and multi-disciplinary professional body."
Hugh Thompson, head of private client at Lupton Fawcett, said: "We are delighted for Amanda and congratulate her on this achievement which recognises her expertise in the private client sector.
"We value continuing professional development for all our team, many of whom are members of STEP and therefore committed to providing the highest professional standards when advising clients."