People: Hull & East Yorkshire LEP; Jones Myers; Adair Paxton; and more
In anticipation of the creation of the Hull and East Yorkshire Local Enterprise Partnership (LEP) on 1 April 2021, James Newman, chair designate of the new LEP, has appointed Stephen Parnaby as deputy chair.
It follows an independent selection process led by Thomas Martin, chair of the Hull and East Riding Business Engagement Board, which included the leaders of Hull City Council and East Riding of Yorkshire Council.
Parnaby is currently interim chair of the Humber LEP which, due to Government requirements on LEP membership and boundaries, is due to end its operations on 31 March 2021.
He said: ''I am delighted to be asked to contribute to the new Hull and East Yorkshire LEP in the position as deputy chair.
"Having discussed the role with the newly-appointed chair, James Newman, I am confident we can work together to make the new LEP a real force in the area and on the regional and national stage.
"James has a huge experience of LEPs as a former chair of the Sheffield City Region LEP and coupled with my local knowledge, will create the right balance going forward."
James Newman said: "Stephen's vast experience as both a political leader in the region as well as being the current chair of the Humber LEP, will be invaluable to me as I take up my new role and get to know the region better over the next few months.
"Stephen's role will also be important in making sure we continue the excellent work of the current Humber LEP and work closely with our colleagues across the Humber Estuary, where our combined assets and expertise are of national importance."
Councillor Richard Burton, leader of East Riding of Yorkshire Council, said: "Stephen's expert knowledge of the region and of the local economy has been invaluable in driving the area forward, both as the interim chair of the Humber LEP and formerly in his capacity as leader of this council.
"Working alongside the new chair of the LEP, James Newman, we feel Hull and the East Riding can build on the many successes of the Humber LEP and meet the challenges and the opportunities ahead, so that the economies of both Hull and the East Riding can flourish and prosper."
Councillor Stephen Brady, leader of Hull City Council, said: "As former leader of East Riding of Yorkshire Council, Stephen is someone we know well and someone I have personally enjoyed a good relationship with over many years.
"Stephen also has an excellent understanding of the business landscape across the region, so I am sure he will prove to be a pillar of support to James Newman as this exciting partnership gets under way."
:::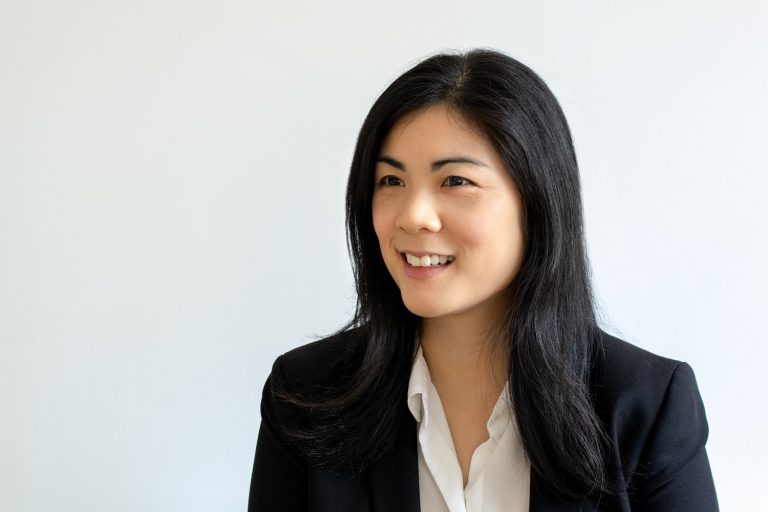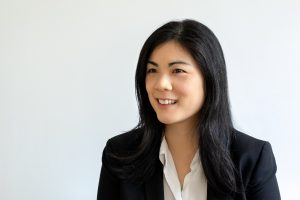 Niche family law firm Jones Myers is continuing its recruitment drive through the pandemic with the appointment of solicitor Meggie Chan.
With 12 years' experience in family law, Chan is a member of the practice's Children's Department and based in its Leeds office.
A specialist in care proceedings, she represents children, parents and extended family members. She also has extensive expertise in child arrangement issues including residence and contact.
Jones Myers partner, Kate Banerjee, who heads the Children's team, said: "Meggie's strong track record and experience highly complements the expertise of our committed team and we are delighted to have her on board."
Chan, an accredited Law Society Children Panel member since 2015, said: "I was attracted to working with Jones Myers because of its long-standing reputation and how the firm is highly regarded by our industry as a leader in family law."
Jones Myers has marked a formative 12 months – expanding its geographical reach to York and making a series of new appointments across its offices in Leeds, Harrogate and York.
Its lawyers include a number of collaborative experts, an in-house barrister and a former deputy judge.
:::
Independent property firm, Adair Paxton, has appointed four new members of staff across its residential and commercial property divisions.
Michelle Green, has been appointed a property manager, responsible for block management across 25 sites in Yorkshire.
She has worked in the property and theatre industries for more than 20 years and joins from High Point Estates.
She will manage communal areas in apartment buildings and other residential properties with shared grounds to ensure a high standard of maintenance and appearance throughout.
Will Parker, who holds an MSc in Real Estate, has recently qualified as an associate member of the Royal Institution of Chartered Surveyors (AssocRICS), and has been appointed a commercial property manager.
The experienced surveyor will manage a mixed portfolio of commercial properties across all sectors.
With more than five years' previous experience at Carter Towler, he knows the Yorkshire market well.
Molly Beale has been appointed a lettings administrator. Based at Adair Paxton's city centre office in Wellington Street, she joins the residential lettings division, managing hundreds of apartments within the firm's portfolio.
Responsible for ensuring all relevant documents are signed and returned by tenants on time, Beale will also carry out viewings of city centre apartments.
Jan Seymour joins in a secretarial role, having spent the last 20 years as a practice manager at a human resources and training company.
Supporting the directors and based at Sanderson House, the firm's headquarters in Horsforth, she will put her excellent organisational skills to good use.
Adair Paxton director, Simon Dalingwater, said: "Since expanding into our larger city centre offices this summer our residential and commercial divisions have been thriving.
"We now employ a 35-strong team and Michelle, Will, Molly and Jan are welcome additions."
:::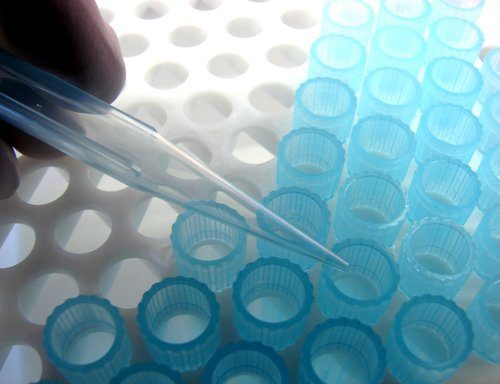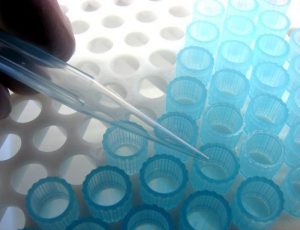 York-based life sciences business OptiBiotix Health has announced the appointment of Dr Taru Jain as business development director in Asia and Christopher Nother, as pharmaceutical lead on the firm's LPLDL® product.
Nother is joining listed OptiBiotix on a part time consultancy basis to support the growth of its probiotic LPLDL® in pharma, either as an "over the counter" product used by itself or in combination with existing treatments, or a drug biotherapeutic in markets outside the USA.
He joins OptiBiotix after leading global business development at Nypro Healthcare's (now Jabil Healthcare) Pharmaceutical Delivery Systems division.
He advises a number of other businesses in the healthcare and drug delivery systems sectors and is Interim CEO at Surgical Synergy Limited.
Jain will join OptiBiotix's management team in March 2021 to focus on business development and growing sales in the strategically important Indian and Asian markets.
She was previously executive director at Akums Drugs & Pharmaceuticals Ltd.
Her responsibilities at Akums included in-licensing worldwide, marketing strategy and design, client and account relationship management, along with representation of the company on national and international forums.
She has over 10 years of experience across the Indian healthcare value chain as well as primary knowledge of the demand pattern of the prescription and over the counter market.
Stephen O'Hara, CEO of OptiBiotix, said: "The company is now focused on the next stage of its development: growing sales and profitability in its divisions, and commercialising its next generation products.
"We now have more opportunities across a broader range of areas that can effectively be commercialised with the size of the current team. 
"Chris and Taru bring additional capacity, expertise and a network of contacts in product areas and markets of strategic interest which will support future revenue growth.
"These appointments are consistent with our strategy of developing multiple revenue streams from both consumer and pharmaceutical products across all OptiBiotix technology platforms."
:::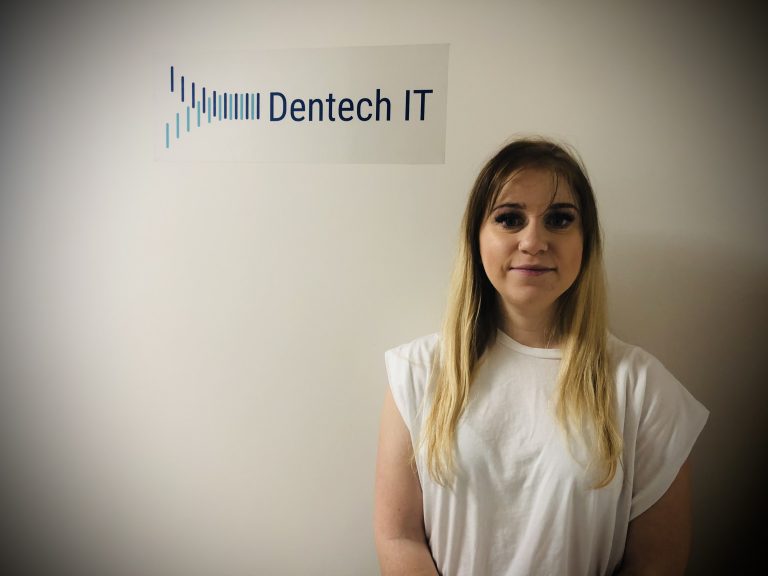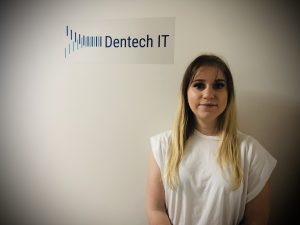 Dentech IT, a South Yorkshire-based managed service provider, has expanded its team in 2021 with the appointment of Amy Cantor as office manager.
The appointment comes after a busy 2020 for the firm, despite the pandemic and lockdown periods.
Cantor, who is also a Zumba teacher in her spare time, brings a wealth of experience in management and customer service, having worked in retail management for over 10 years prior to helping out with Dentech IT in a smaller capacity since its inception in 2019.
Luke Denman, managing director of Dentech IT, said: "Having set up Dentech IT on my own in 2019 after coming out of a larger regional IT service provider, it has been a case of building up a business from the ground up.
"It's great to be in a position where we need to further expand the team, and the appointment of Amy means our consultants can spend more time servicing our ever increasing client base without having to worry about managing the office, and all the administrative works that comes with it.
"We are in a privileged position in that the services we offer are very much needed in times like this.
"This means it is increasingly necessary for us to expand our team to ensure we are giving our clients the best possible service, when they need it the most."
Cantor said: "I'm delighted to join Dentech IT on a full time basis in this new capacity of office manager.
"I am familiar with the business, having helped out on a temporary basis in the past, but the workload is there to turn this into a permanent position and make the new role my own.
"Customer service in IT is an important role, as you have to be reactive to issues, as well as be proactive in identifying problems before they arise.
"My appointment means the IT consultants at Dentech can concentrate on servicing our clients now there is a direct point of contact between both parties."