Retailer creates 75 more jobs with £1m investment
Home Bargains has invested approximately £1m in its new store in Leeds, which will be officially opened at 8.30am on 23 January.
It is creating 75 new jobs in the local community with its store on Crown Point Retail Park.
In total, the premises will employ 90 team members, including some staff and management who will be transferring from local stores.
Amy Kozlow, the new Leeds store manager, said: "It's a huge honour to be opening our new Leeds store this weekend and one that I'm exceptionally proud to be part of.
"Having worked for Home Bargains for over seven years, in several different stores, this is certainly a special moment and one I'll cherish. Crown Point Retail Park will be a great location for us."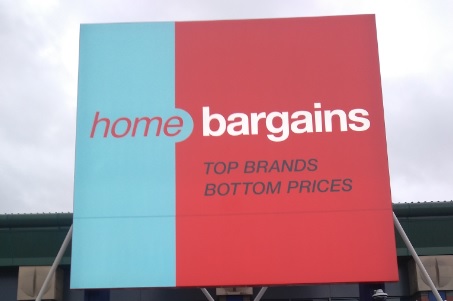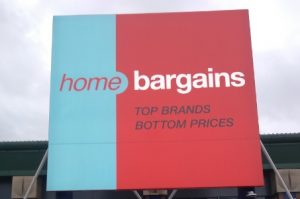 The 30,000 sq ft property will offer shoppers a range of products, including homewares, health and beauty essentials, sweets, snacks and drinks, as well as fresh and frozen food.
It will join over 500 Home Bargains outlets across the UK – the business is opening approximately 50 stores a year.
And the company will also be donating £2,000 to the charity Children's Heart Surgery Fund, which was established in 1988 to support the Leeds Congenital Heart Unit.
Andy McNally, marketing manager at Children's Heart Surgery Fund, said: "We are thrilled to receive this huge donation which will go directly towards supporting patients born with heart disease and their families.
"It's thanks to generous local businesses like Home Bargains, we can continue to support hearts for life in our region."